The Student Futures Team helps coursework students in the Faculty of Humanities and Social Sciences (HASS) build connections and enhance employability through collaborative partnerships. 2018 was a year of start-up and growth for the Student Futures Team. Established in late 2017, the team focused on creating community-building and employability initiatives in partnership with students, staff and industry.
In 2018, we worked in collaboration with 50 HASS alumni, 93 student partners and volunteers, and 150 staff to deliver initiatives to enhance the experience of over 3,700 HASS students.
Building a sense of belonging
We aim to facilitate opportunities to build a sense of belonging and support for HASS students. In 2018, we:
Coordinated 51 orientation sessions and six cross-disciplinary HASS Crew events, reaching over 2,000 HASS students.
Provided funding to staff to organise 22 discipline-specific events aimed at strengthening peer connections among students studying in HASS courses, majors and programs.
Supported 19 HASS related student clubs and societies who offered career networking evenings to their peers, organised professional development workshops, and printed student anthologies and publications, reaching over 660 students.
Investigated and responded to the unique needs of the HASS international cohort.
91% of commencing students surveyed said that they felt confident or very confident in their decision to study within HASS after attending our welcome events. 
Enhancing Student Employability
We help create more employability opportunities for students within and outside the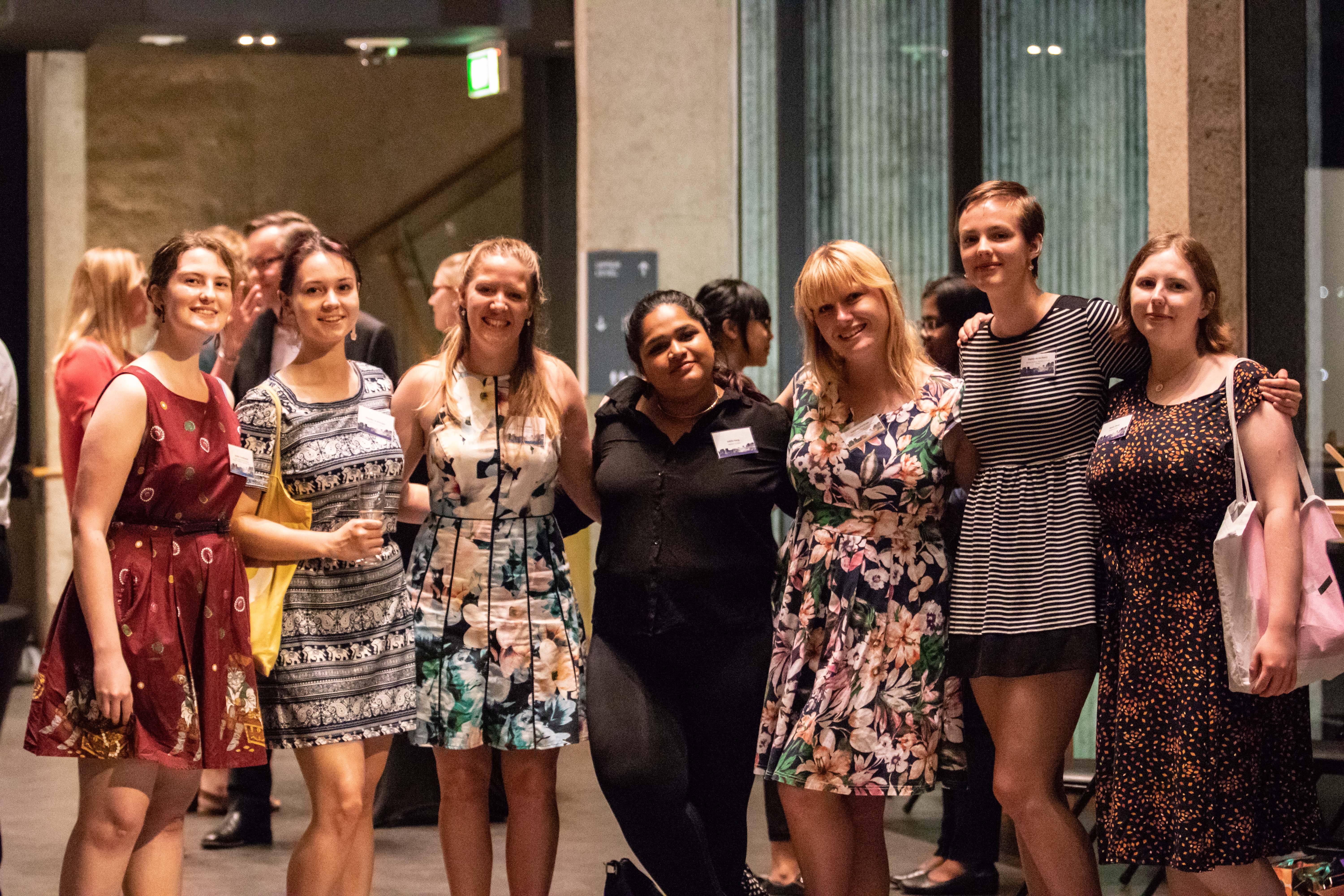 curriculum. In 2018, we:
Connected 22 later year students with alumni mentors through the new HASS Connect Mentoring Program. After participating in the program, students were more accepting of ambiguity in regards to their career pathways and gained a deeper understanding of how their studies linked to their future careers.
Offered Globetrotters Grants to 14 students to travel overseas for 'out of the box' employability experiences, including intensive languages courses, conferences, leadership programs, debating championships, internships, and community volunteering.
Supported School-based projects to embed work integrated learning (WIL) into HASS courses and programs, and collaborated with academics on WIL course design.
Investigated options for offering career development workshops and activities to help students identify and articulate their skills to employers.
My mentor was genuinely interested in how he could help me grow and navigate the transition from university to the workplace…. I now have direction and great contacts for the future - I couldn't recommend the program enough.
-2018 mentee in HASS Connect Mentoring Program
Creating Partnerships
We work in partnership with and build networks among students, student societies, staff, industry and alumni. In 2018, we:
Collaborated with 19 student partners and 74 student volunteers who co-designed and helped organise all of our student-facing activities.
Engaged with 50 HASS alumni who attended Faculty career events, mentored HASS students, and presented at discipline-specific events.
Collaborated with over 150 academic and professional staff to deliver initiatives for our students.
Created 'just in time' information for students about services and opportunities, by streamlining email communication to students, and building an engaging web and social media presence.
I feel so much more connected with the HASS community. I love being a HASS student and being able to help facilitate events to foster a sense of belonging amongst students was fantastic.
-Student Partner reflecting on 2018 work