Australasian Women's Debating Championships
From the 7th to the 10th of September, thanks to the HASS Globetrotters Grant, I was able to compete at the Australasian Women's Debating Championships (AWDC) in Dunedin, New Zealand. The competition was a British Parliamentary style debating competition where teams of two competed by debating topics from the side of either the government or the opposition. With over 150 participants from across Australasia the competition was vibrant and exciting with many high quality, competitive debaters in attendance. The competition also had the added element of being a women's only tournament, to encourage the development and confidence of female and non-cis male debaters.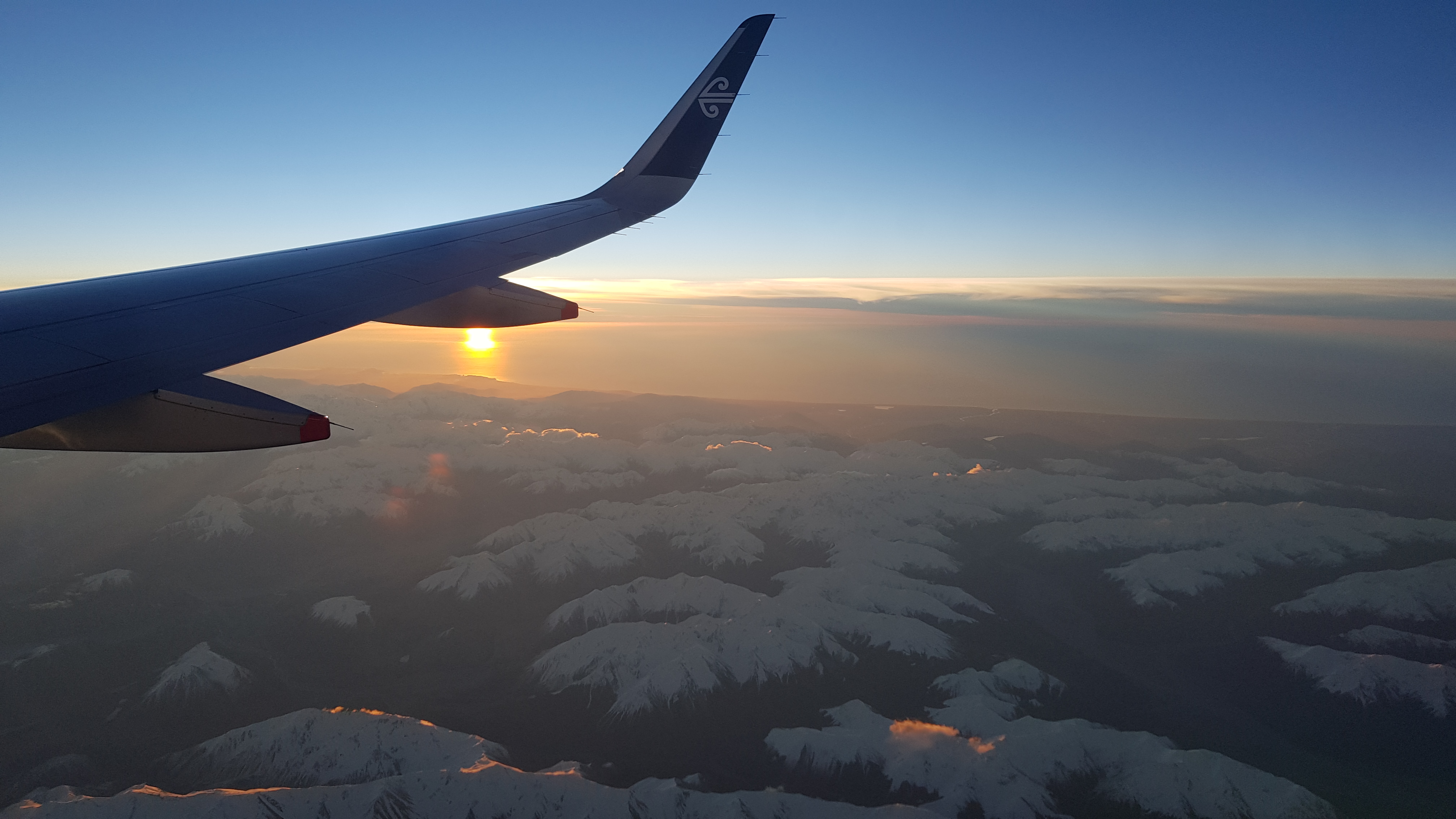 The beginning of the tournament was particularly exciting. After arriving early at Brisbane airport to fly to the tournament I settled down with a coffee and a copy of the Economist (to prepare for the international relations round of the tournament). My teammate April had messaged me that she would be late and after a quick jog to the boarding gate with 5 minutes to go we finally made it onto the plane! The flight to Dunedin gave us an amazing view of New Zealand's snow-covered mountains as we discussed our team strategy for the tournament. We knew that there were going to be some tough competition and that we would have to be dedicated and focused if we were going to do well. We had debated before as a team during the trials process and in a previous national tournament and now felt ready to tackle an Australasian Tournament.  
The next day the first round of debate started. The tournament consisted of six rounds of debate with three taking place on the first day at the beautiful University of Otago Campus. Each team was given the topic, their side of the debate and 15 minutes to prepare. In the first day our topics related to government support for long term relationships, requirements for public approval for infrastructure projects and the effectiveness of rallies and mass demonstration in US politics.  
April and I were happy with our scores and results for the first day and could feel ourselves improving and becoming more confident. Our prior research into possible topic areas and current affairs had given us many examples to draw on in the debate and we were also becoming more efficient in our 15 minutes preparation time. By seeking feedback after each round of debate, our speaking mannerisms started to improve. Our process of systematic critical thinking had also improved and by the end of the day we were feeling that we were more clearly able to identify the key points of the debate within the short time frame given. This quick-thinking element is what I love most about debating and my experience in New Zealand will definitely be of help to me to brainstorm key ideas when I am planning out my next International Relations essay. If only I could complete the whole essay in 15 minutes!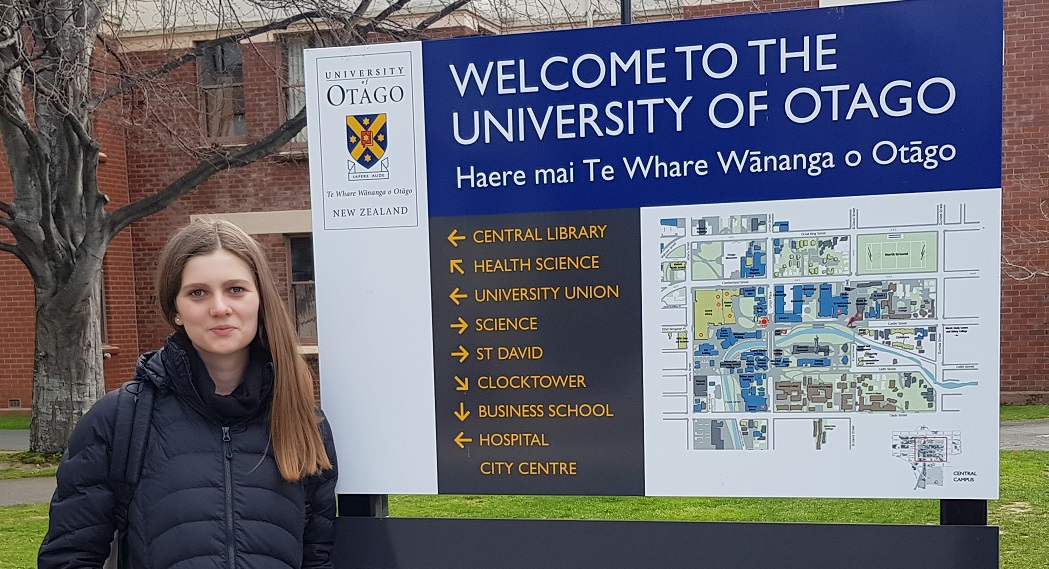 At night the competition organized a movie night social to see the Book Club and to meet the other competitors at the tournament.  With the competition draw filled with many talented individuals and confident, inspiring, young women, it was a pleasure to network and socialise with them. Throughout my debating career so far, I have met an incredible array of interesting people who are now good friends and great contacts for my future career. I know for sure that I will remain in contact with many of the people that I met in New Zealand for a long time to come.  
After a fierce second day of debate where we discussed the politics of Zimbabwe, the methods of feminist protest and the appropriateness of doctors' salaries, the competitive element of the tournament was now over.  April and I now had our teamwork down pat and felt satisfied that we had done as much to improve as possible. Although we didn't win every debate on the second day, we ended on a high note with a conclusive win in the final round.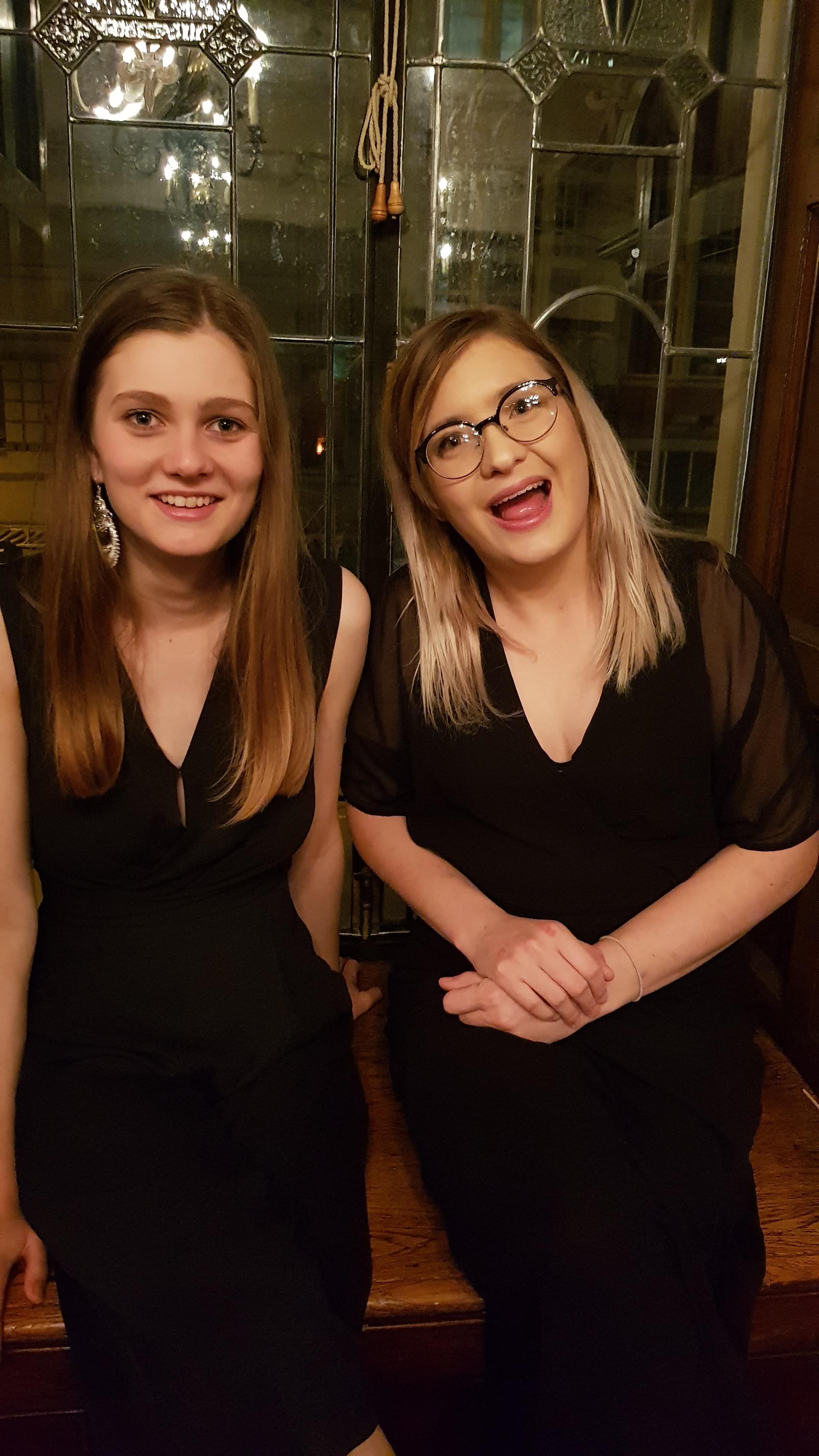 That night there was a formal dinner at the Savoy Restaurant where the finalist teams were announced. Unfortunately, we hadn't progressed to the final, but we had a great night socialising with the other women from the tournament and made some more friends from other tertiary institutions across Australasia.  
On the final day of the tournament we watched the grand finals (won by the University of Sydney), said goodbye to our new friends and headed back home to Brisbane.   
I had a great time at the tournament, learnt a lot and met a whole heap of inspiring young women from across Australasia. The experience added an extra element of reality to my International Relations major within Arts and allowed me to engage first hand with other cultural perspectives on topics of debate. The experience has motivated me to continue to improve my debating ability and has given me more confidence to express myself, more international experience and exposure, improved my critical thinking skills and exposed me to a network of inspiring young women. I couldn't have participated in the activity without the help of the HASS Globetrotters grant and am incredibly grateful that I was able to take part in such an amazing development experience.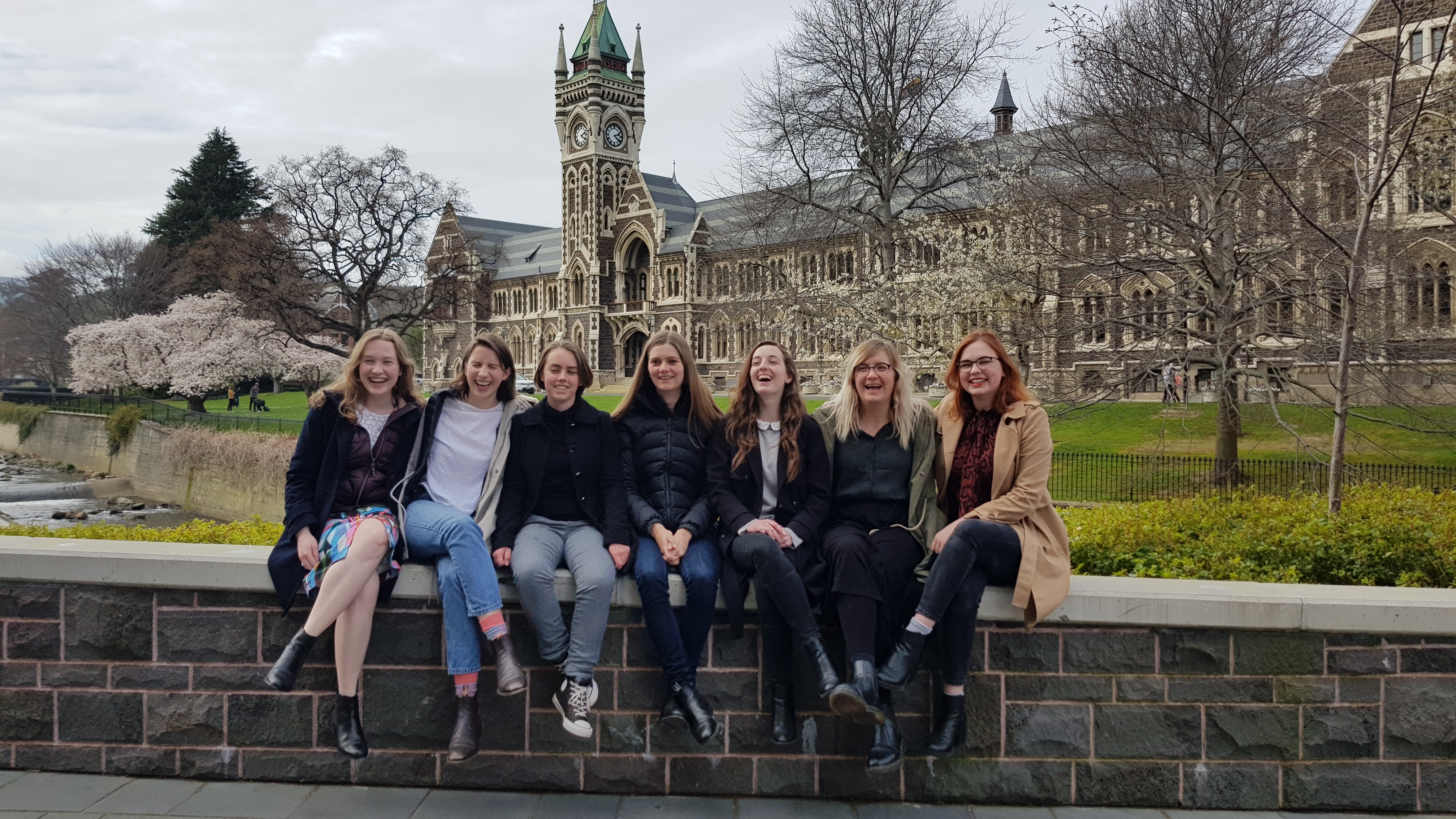 Roslyn Dalton
B Arts/B Science student
Faculty of Humanities and Social Sciences
28 September 2018
Follow HASS Crew on Facebook to stay connected with other HASS students.
Submit your own story:
Are you a HASS student with a story to tell? We want to hear from you!