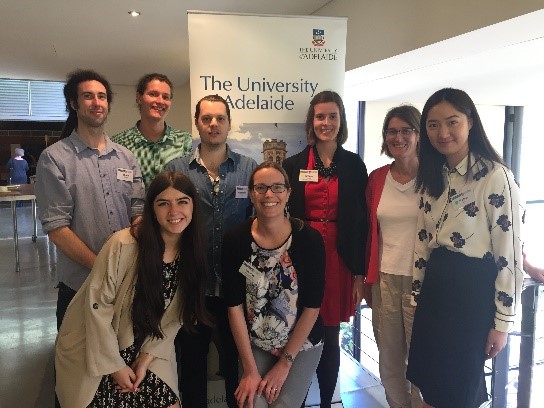 Applications for Semester 2 2018 are now closed.
We're hiring!
Would you like to become a HASS Crew leader? We are currently recruiting five student partners to join the team:
Interested in connecting with industry professionals? We are looking for three student partners to design a pilot mentoring program for HASS students:
3 x Project Support Officer (Industry Mentoring)
Are you interested in research and evaluation? We are looking for a partner to work in collaboration with the Science of Learning Research Centre:
1 x Project Support Officer (Evaluation)
We believe that working in partnership with you will increase the quality of ideas and learning opportunities that will come out of the Student Futures Team.
Applications close 11:59pm Monday 4 June.
For more details and to apply, head to StudentHub.
Posted on 28 May 2018
Follow HASS Crew on Facebook to stay in the loop for more opportunities like this.