AustLit: Twenty Years in 2021 - A Panel Discussion
Venue
Room:
Abel Smith Lecture Theatre (23)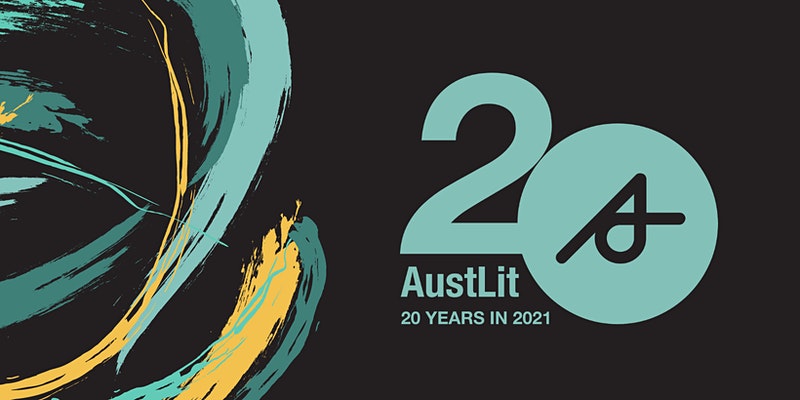 AustLit: the Australian Literature Gateway, went live in 2001 and has grown exponentially to support research into the diverse ways we tell stories. BlackWords provides an internationally significant record of Aboriginal and Torres Strait Islander writers and their publications. And the database is still expanding with 2022 set to be the year that AustLit reaches one million records!
Please join AustLit in collaboration with the Australian Studies Research Node (UQ), along with distinguished panellists:
Professor Tracey Bunda
Professor Katherine Bode
Ms Teila Watson.
The event will be chaired by Emeritus Professor David Carter, and Associate Professor Sandra Phillips will open up the discussion from the floor as an invited respondent.
Our panel will reflect on and discuss their experience with, and vision for, AustLit and the kinds of opportunities it opens up for writing, research, public engagement, and teaching in the vital fields of Australian literature, media, and First Nations storytelling. We welcome a broad discussion between the panel and the audience about what makes AustLit the unique resource it is today - and, indeed, what the next twenty years might look like.
Please note: At 6.30pm, we will screen the live webinar feed of the 2021 Annual Fryer Lecture by Craig Munro in the Abel Smith Lecture Theatre, and we encourage you to stay on to enjoy this lecture with us on the big screen. Those registered to attend the panel discussion are welcome to stay to watch the lecture, however we do encourage you to register for both the panel discussion and the lecture.
This is a Covid-safe event: physical distancing will be in place and registration is essential. Light refreshments will be provided. Please note that event details are subject to change.