Surfacing employability in your curriculum
Venue
Online, registration required.
This is an internal event open to UQ Staff only, if you would like to attend please email events@languages-cultures.uq.edu.au.
The transferable analytical skills of the humanities, arts and social sciences provide our students with foundations in technological, digital and data skills in high demand across industries. However despite graduate recruiters agnosticism to study area, our graduates are the least likely to be able to identify and articulate which transferable skills, specifically, they have developed through their subject studies. This panel delves into the process by which we as educators can surface these, making clear to students what those skills are actually, and the opportunities those skills offer.
This does not refer to the core skills of teaching and learning such as group presentations, essay writing and time management. Nor do we mean the general employability skills important to all employers. The panel will acknowledge and discuss the innate transferable skills developed because of what the subject is, not how it is taught. For example, the ability to construct and deconstruct arguments from different perspectives and/or the critical and contextual analysis of text and language (just to name a few!).
About the panel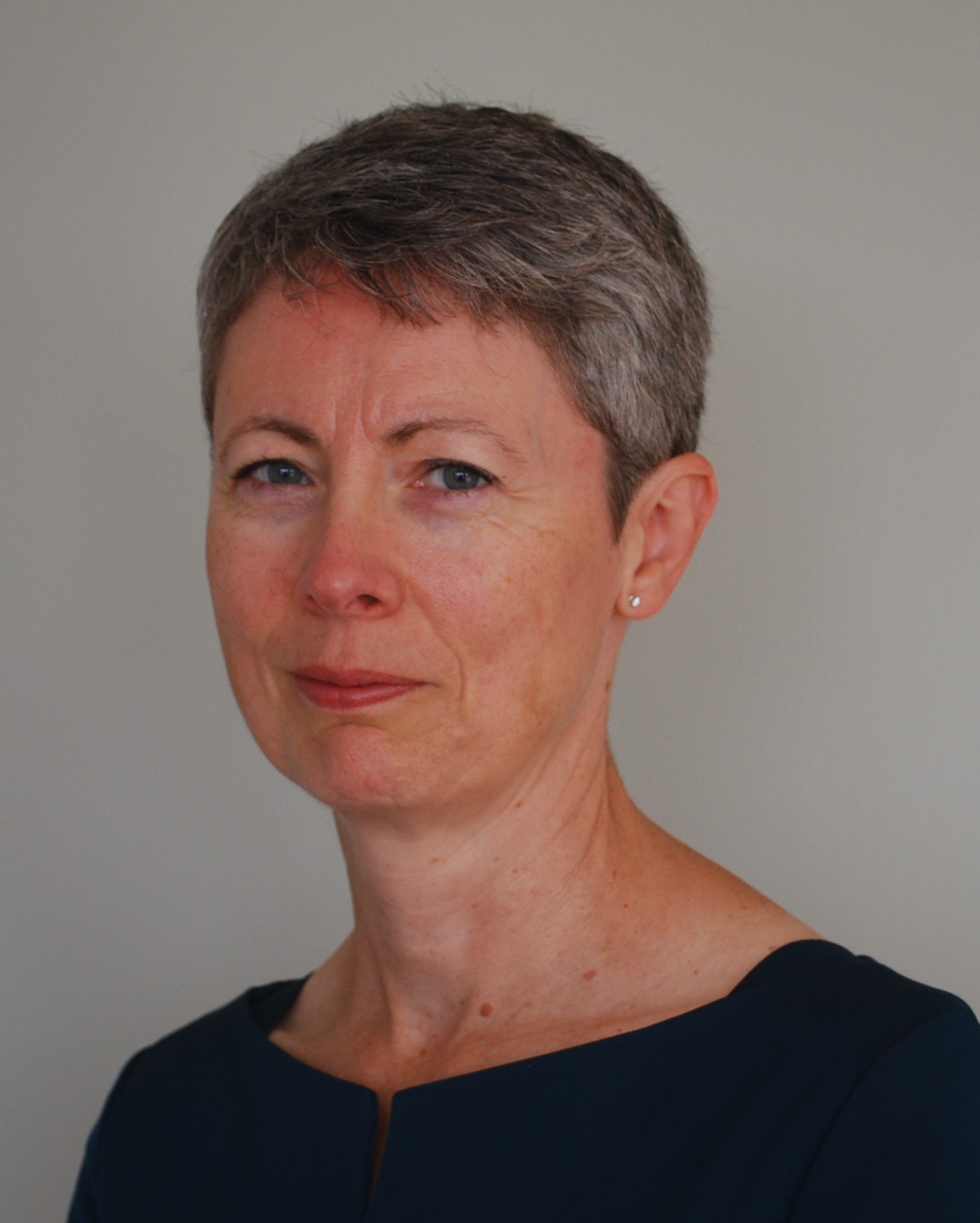 Dr Kate Daubney - Director of The Careers Group federation of careers services
Having worked in careers education for approximately 20 years, Kate is responsible for developing a future Centre of Excellence in Careers and Employability for the University of London.
As a former academic, she has created two key innovations in careers and employability education: 
A conceptual framework for extracting employability assets from the taught curriculum, re-imagining the concept of embedded employability; and
A career learning gain framework that helps students understand how careers interactions enable them to progress on their career journey.
Kate's peer-reviewed research explores the wider employability value of curriculum at both HE and pre-18 learning, and her book Careers Education to Demystify Employability was published by Open University Press in 2021. Kate advises a number of universities in the UK, Australia, New Zealand, Europe, South Africa and North America on how to implement embedded employability through education and employability strategies, and she is a Principal Fellow of the Higher Education Academy.
Find out more about Kate via LinkedIn and Twitter.
---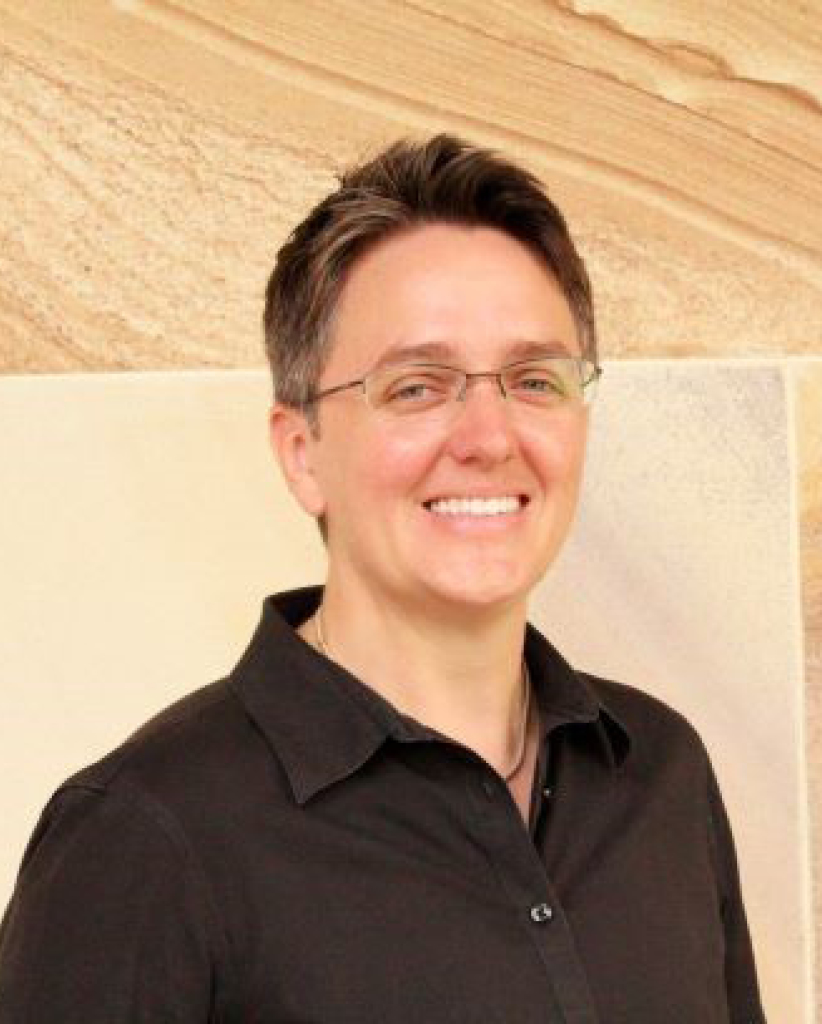 Dr Dino Willox - Director of Student Employability, UQ, and a Principal Fellow of AdvanceHE
They are responsible for developing and coordinating the strategic direction, framework, and services that assist students to become game-changing graduates. Working in partnership with internal and external stakeholders, Dino's work spans professional, academic, and extracurricular spaces, taking a multidimensional strategic approach to embedding employability.
Dino is also Chair of the Employability Group and a member of the Student Experience Group for Universitas 21 (U21), a global network of research-intensive universities. In a former life, they represented Wales, Great Britain, and Australia as a field hockey umpire in tournaments worldwide. Dino's pronouns are they / them.
Find out more about Dino via LinkedIn.
---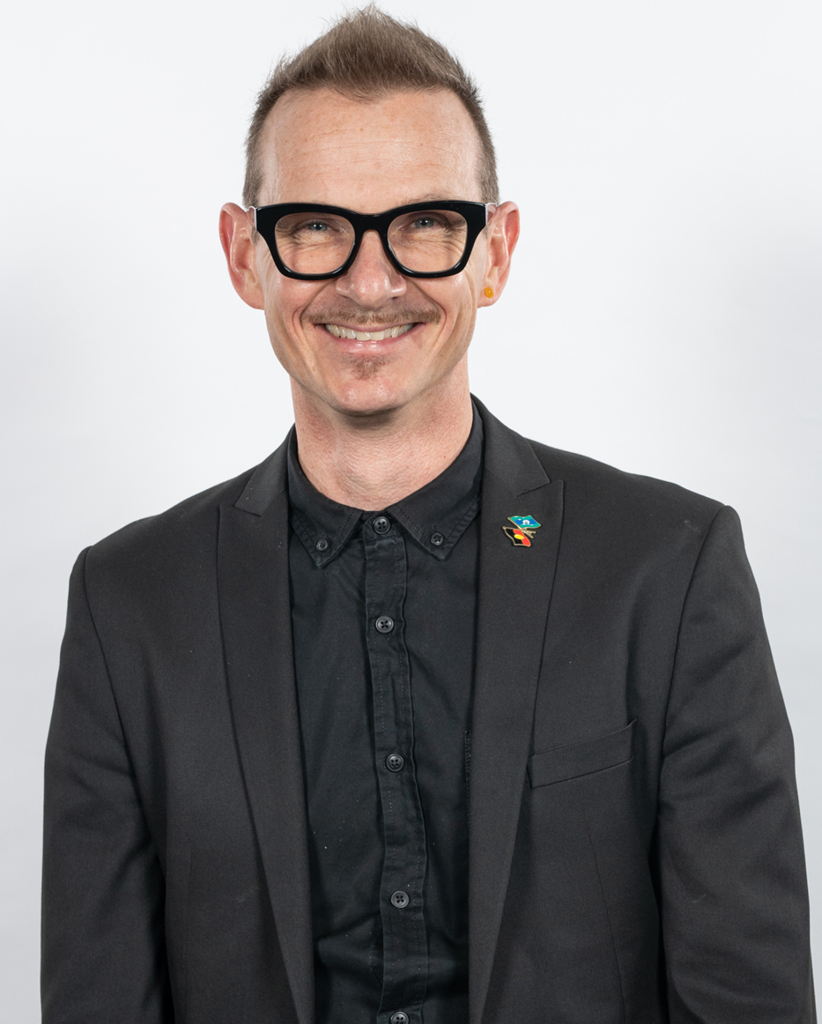 Professor Greg Hainge - Head of School of Languages and Cultures, UQ
Greg has a long association with the School of Languages and Cultures, having been appointed as a Senior Lecturer in French in 2005 and Head of School in 2021.
His research interests fall in the areas of twentieth-century French literature, Film Studies, Sound Studies (including noise) and Critical Theory. Greg has published widely in international journals, collected monographs and written catalogue essays for major international exhibitions.

In recognition of his scholarly achievements he was elected as a Fellow of the Australian Academy of the Humanities in 2017 also serving as a Senior Fellow of the Higher Education Academy. Alongside his colleagues in the French Discipline, in 2014 he was the recipient of a Citation for Outstanding Contribution to Student Learning from the Office of Learning and Teaching.
Find out more about Greg here.
---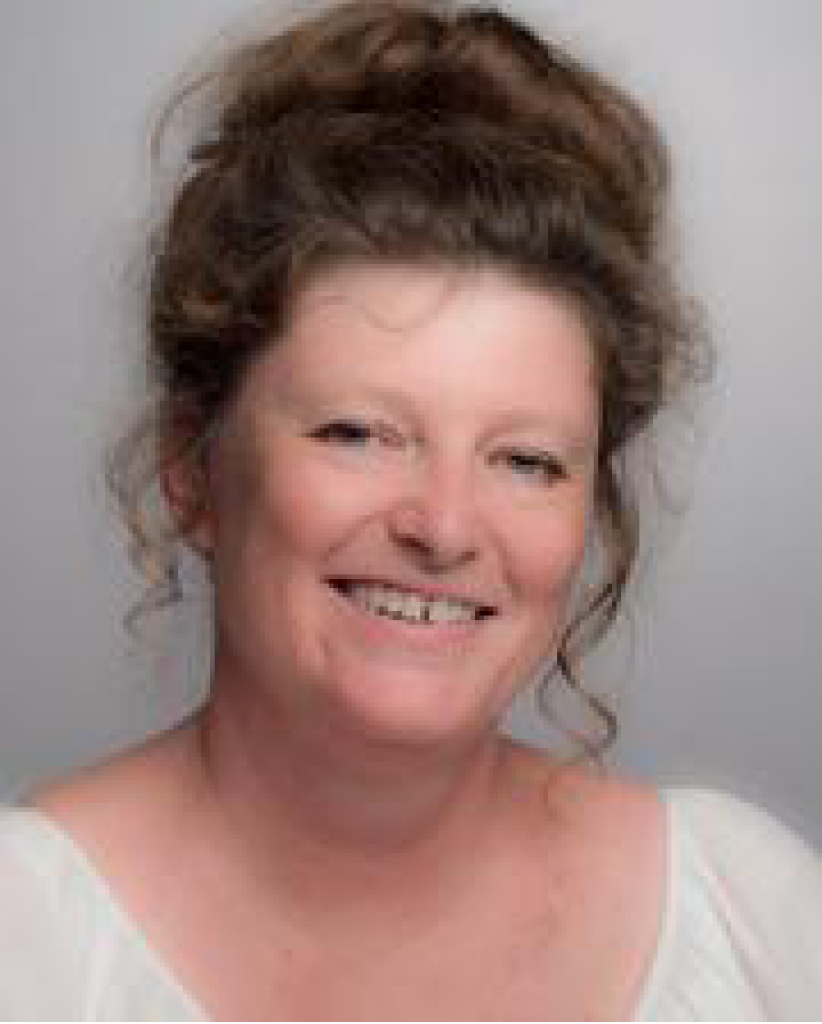 Associate Professor Deanne Gannaway - Academic Lead, Professional Learning Institute for Teaching and Learning Innovation (ITaLI), UQ
Deanne is a higher education curriculum thought leader and curriculum transformation expert with twenty years of experience in Australian universities. Her teaching and scholarship focus on continuing professional learning for university teachers and professional education for students.
She is currently the Academic Lead of the Professional Learning and Reward and Recognition portfolios in ITaLI; course coordinator for PHSS2000 (an innovative WIL course for students in humanities, social science and arts at UQ) and the program coordinator for the HEA@UQ program.
She works closely with UQ teachers to enhance curriculum, assessment and the student experience. Her research and experience have led to collaboration with discipline-based staff to implement strategic, evidence-based and innovative projects that influence policy and practice institutionally, nationally and internationally.
Find out more about Deanne here.
---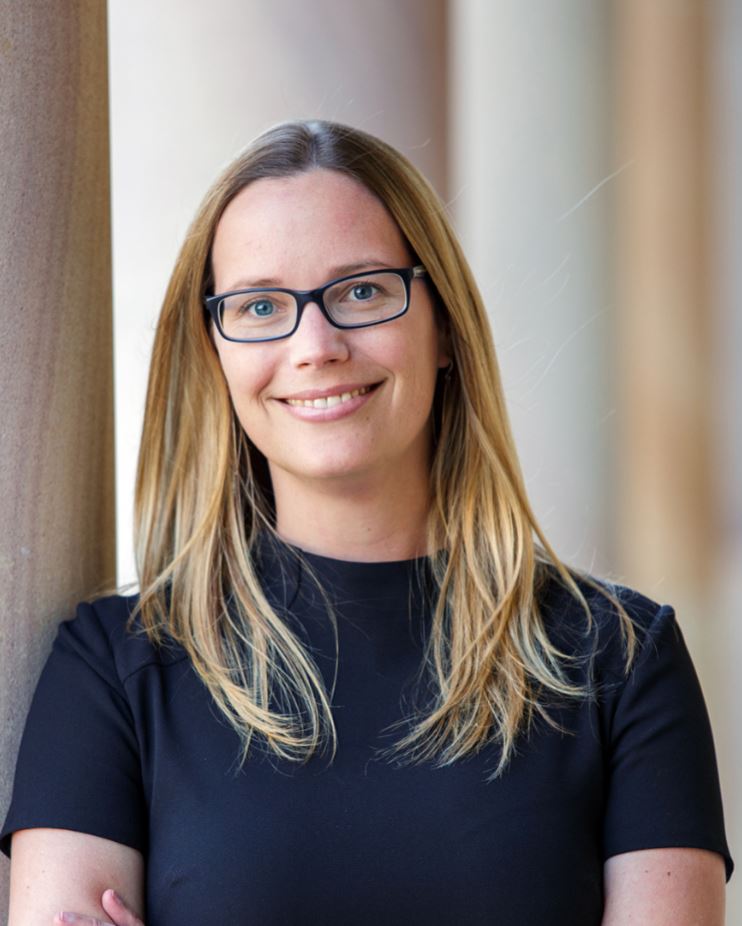 Yvonne Oberhollenzer - Manager, Student Futures, Faculty of Humanities and Social Sciences, UQ
With over 13 years of experience as an education project manager and policy developer in Australia and internationally, Yvonne leads the HASS Student Futures Team connecting students with the UQ community and accessing employability experiences.
Prior to her current role, Yvonne managed a diverse range of education initiatives, including a social entrepreneurship program for Ugandan high school students, evaluation activities for a national early grade reading program in Ghana, and comparative education policy initiatives between Australia and North America. 

Find out more about Yvonne here.