In this seminar, speakers will address the question, What can feminist and decolonial critiques do for development scholarship, teaching, and practice? All participants are encouraged to bring prepared questions or reflections informed by their practice, scholarship and learning in development contexts (broadly speaking) and will have the opportunity to pose these in the dialogue space of this event.
This event will be a dialogue between Prof Wendy Harcourt, Prof Deanna Kemp (UQ CSRM)  and Dr Heloise Weber (UQ POLSIS), facilitated by Dr Sally Babidge (Director, M.Dev.Prac program, UQ).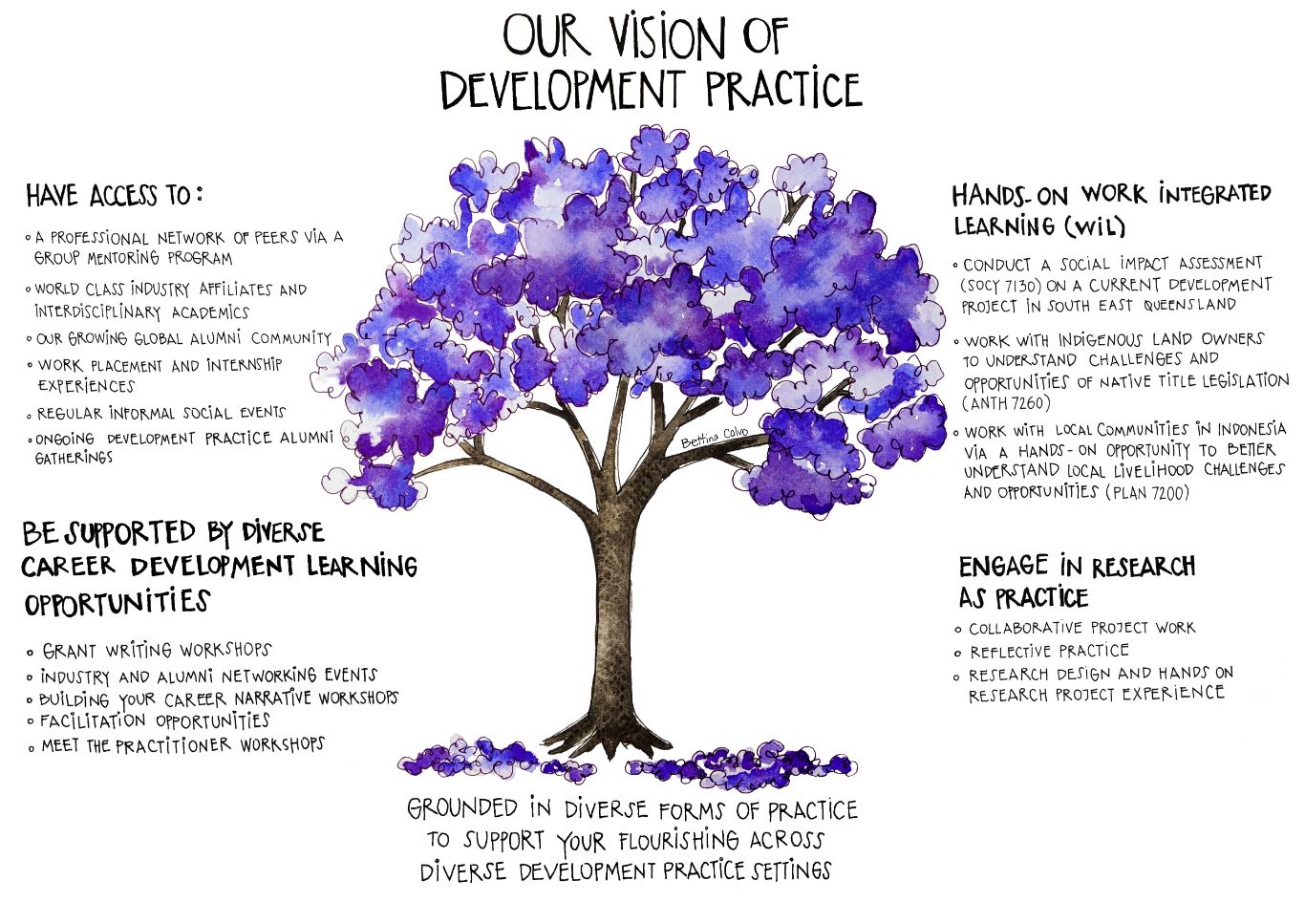 Event details
Date: Tuesday 22nd November, 3.30-5pm (followed by refreshments)
Venue: Michie 09- 211
About the speakers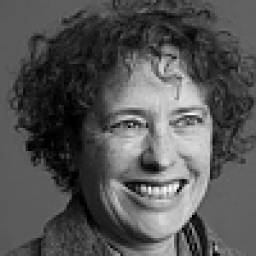 Wendy Harcourt is Professor of Gender, Diversity and Sustainable Development at the International Institute of Social Studies, Erasmus University Rotterdam in the Hague (Netherlands). Wendy is a renowned researcher in feminist methodologies and political ecology and critical development theory. Her recent book, Feminist Methodologies (2022, Springer) emphasises the importance of feminist theory in 'troubling' logics, such as those of development.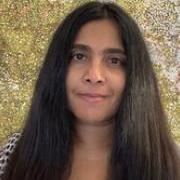 Heloise Weber is a Senior lecturer in the School of Political Science and International Studies (UQ). She works in the fields of critical development studies, critical international studies, and post- and de-colonial political thought. Her work brings such analytics to bear on question of 'organizing' development globally, for instance through the Sustainable Development Goals, or 'targeted' poverty reduction strategies.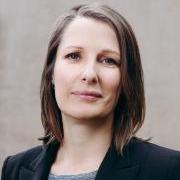 Deanna Kemp is Director of the the Centre for Social Responsibility in Mining (CSRM, UQ). Deanna is a leading international expert on social and political challenges of the global mining industry, focussed on bridging company and community perspectives in extractive industries. She sits on the Board of Trustees for the Institute for Human Rights and Business (IHRB), the New Member Review Panel for International Council on Mining and Metals (ICMM), and a Senior Associate at Cambridge Institute of Sustainability Leadership.