Carolyn Baker was an Associate Professor in the School of Education at The University of Queensland. Associate Professor Baker, who passed away in 2003, is best remembered for her research and her excellent postgraduate supervision and teaching.'
This prestigious annual memorial lecture commemorates the life and valuable contribution that our colleague, Carolyn, had generously shared with all of us during her time with the School of Education. The Carolyn D. Baker Memorial Lecture is the highlight of the annual research week that we celebrate at the School each September.
Join us as we remember our colleague and friend Carolyn Baker at the annual memorial lecture.
2019 Carolyn D. Baker Annual Memorial Lecture: How to Democratise Intellectual Labour
Fri 20 Sep 2019

5:45pm

–

8:00pm
Venue
Sir Llew Edwards Building (#14)
The University of Queensland, St Lucia, QLD 4072
Registration 
All are welcome to attend our free event. For catering purposes and as capacity is limited, please register by Monday 16 September 2019.
About the lecture 
Research is a form of intellectual labour, transforming materials into new forms, which as collective knowledge become an important part of our society's commons. Contemporary universities are caught between this democratic logic and the agenda of corporate managerialism and privilege. To act in the politics of knowledge we need to consider this labour and the workforce that does it. In this lecture Professor Connell will offer a framework for understanding these issues, discuss the history of the research-based knowledge formation in Australia, and examine the agendas - feminist, indigenous and socialist - that offer pathways to democratising knowledge.
About the presenter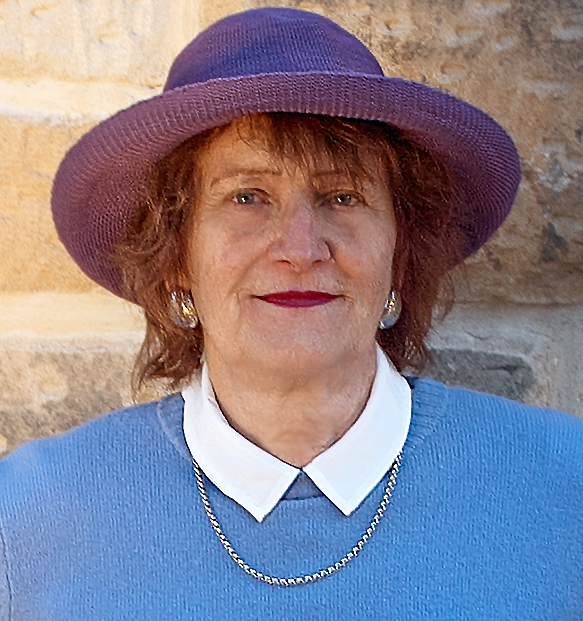 Raewyn Connell is Professor Emerita, University of Sydney, and Life Member of the National Tertiary Education Union. She has taught in several countries and is a widely-cited sociological researcher. Her recent books include The Good University; Southern Theory; and Gender in World Perspective (with Rebecca Pearse). Her work has been translated into nineteen languages. Raewyn has been active in the labour movement, the peace movement, and work for gender equality. Details at www.raewynconnell.net and Twitter @raewynconnell. 
Program and timings
Registration: 5.45pm for a 6pm start
Public Lecture: 6–7pm
Reception: 7–8pm
Location 
Terrace Room, Sir Llew Edwards Building (#14), The University of Queensland, St Lucia Campus.
Find directions and parking information. 
Enquiries 
Contact the  School of Education via email - ea.education@uq.edu.au
Professor Raewyn Connell image credit: Peter Hall