Venue
Emmanuel College (#36D)
The University of Queensland, St Lucia Campus 

The University of Queensland's School of Education is hosting a professional development workshop with Boori (Monty) Pryor, Children's Laureate of Australia and winner of NSW Premier's Literary Awards: Book of the Year, the Ethel Turner Prize and the Ethnic Affairs Commission Award on Monday 23 September 2019.

This professional development workshop offers teachers a unique opportunity to explore the importance of listening to and learning from Aboriginal and Torres Strait Islander stories with Aboriginal author and film maker, Boori (Monty) Pryor.
About the workshop 
The session will feature a special screening of Brown Paper Bag, a 12 minute film inspired by Monty's work in schools on culture, storytelling, reading and literacy. The screening will be followed by a workshop facilitated by Monty to unpack the prevailing themes in the film relevant to teachers. These include the importance of incorporating Indigenous stories and literature in all Australian classrooms, as well as understanding different ways of engaging with Indigenous students to recognise their strengths and learning goals. Kerry Kilner and Emily McConochie will provide an introduction to BlackWords, AustLit's deep and wide record of Aboriginal and Torres Strait Islander writers and their publications across all forms of storytelling. 

This workshop addresses Australian Professional Standards for Teachers 1.4 Strategies for Teaching Aboriginal and Torres Strait Islander students and 2.4 Understand and Respect Aboriginal and Torres Strait Islander people to promote reconciliation between Indigenous and non-Indigenous Australians.
Event Details
Date: Monday 23 September 2019

Time: 8.30am for 9am start. 9–11.30am, including morning tea. 

Venue: Riverview Room, Emmanuel College (#36D), The University of Queensland, St Lucia Campus 

Cost: $50.00 per person, $30.00 per University Student

Registration: Please register by Wednesday 18 September 2019 (limited places available) 
Boori (Monty) Pyror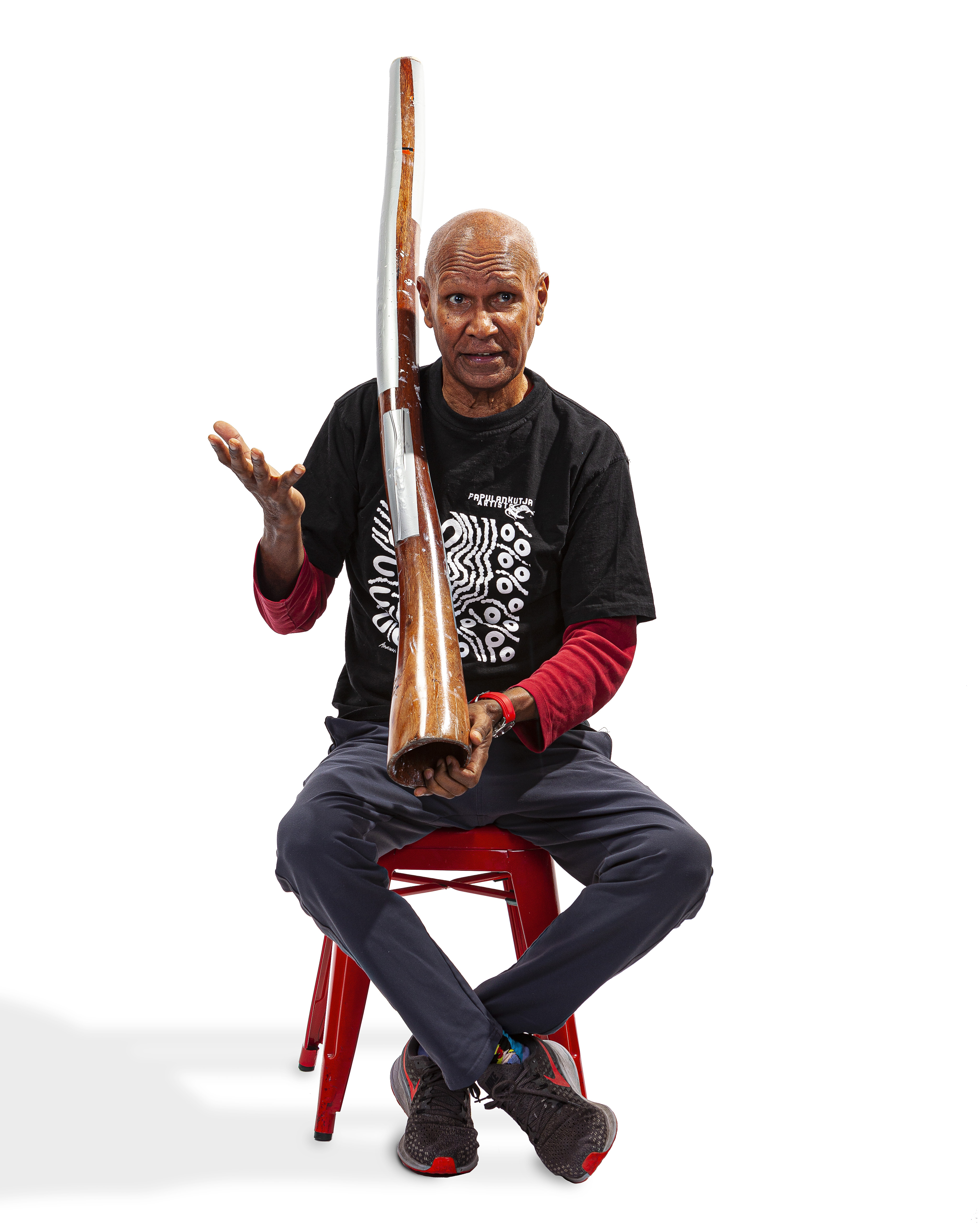 Monty is a multi-talented performer who has worked in numerous industries, including film, television, modelling, sport, music and theatre-in-education. He is an articulate public speaker on Aboriginal issues. Monty was the Children's Laureate of Australia, sharing this title with Alison Lester in 2012 and 2013.
In 2017 the short film Brown Paper Bag won the St Kilda Film Festival "Best Achievement in Indigenous Film Making" award. In 2018 Princess Pictures and Youthworx Productions released a webseries based on stories from Monty's extraordinary life called The Wrong Kind of Black for ABC iView. Read more. 
General Attendee - $50.00 per person
Concession - $30.00 per University Student