Venue
Parnell Building 7, St Lucia, The University of Queensland
Registration 
All are welcome to attend. For catering purposes, please register by 11 October 2019.
About the lecture 
Cherry Smyth's public lecture will take the form of a one-hour performance of Famished, with accompanying soundtrack of music by composer Ed Bennett and expanded singing by Lauren Kinsella to draw on the power of collective lament.  Famished presents an innovative understanding of the Irish Famine and the postcolonial legacy for the Irish in Ireland and the diaspora. The polyvocal performance tackles how colonialism was instrumental in starving the Irish people and the silence generated by trauma and shame that ensued.  Famished is dedicated to the Earl Grey Orphan Scheme of the late 1840s through which 4114 Irish workhouse girls were sent to Australia. Only two ever returned. The performance will be followed by a Q&A.
About Famished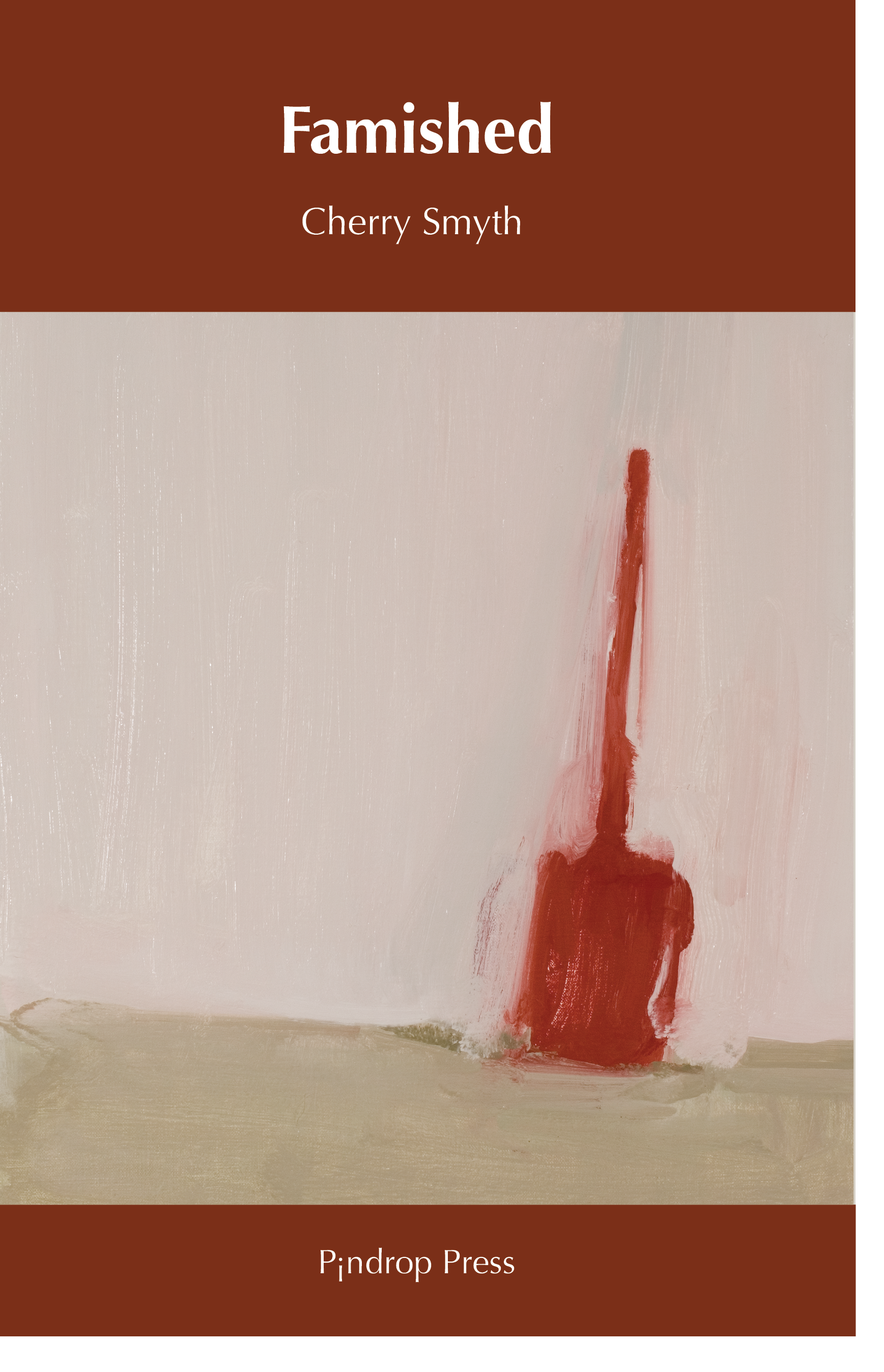 Famished is a poetic sequence by Cherry Smyth that explores the Irish Famine and how imperialism helped cause the largest refugee crisis of the 19th century.  
Smyth has collaborated with composer Ed Bennett and vocalist Lauren Kinsella to draw on the power of collective lament, using music and expanded singing.
Inspired by the current migrant crisis, which evokes the 'coffin ships' that crossed the Atlantic, Famished details the impact of the Famine on women particularly and how famine followed the Union Jack. 
As Smyth says, 'If the Famine happened now, we'd be in the boats.'
About the presenter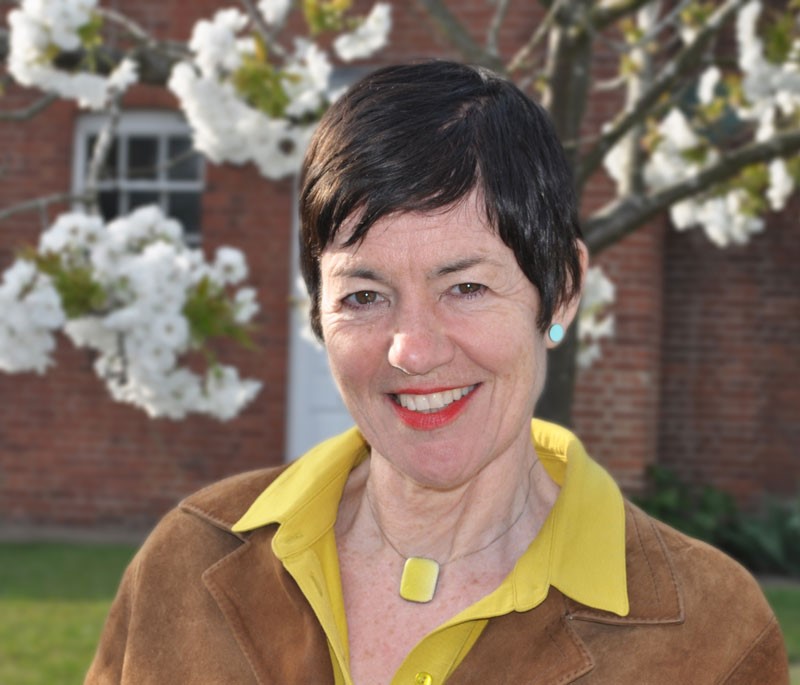 Cherry Smyth has been a poet for over twenty years, with a strong track record of award-winning publications. Four key poetry collections have been published: Famished, Pindrop Press, 2019, Test, Orange, Pindrop Press, 2012, One Wanted Thing, Lagan Press, 2006 and When the Lights Go Up, Lagan Press, 2001. Cherry has also published one novel: Hold Still, Holland Park Press, London, 2013. 
In 2014-16 she held a Royal Literary Fund Fellowship; other awards include the Bundanon Artist's Residency, Australia, 2010; followed by a residency at Chateau de Lavigny, Switzerland, 2008 and a Hawthorden Writing Fellowship, 2005. She received an Arts Council England Award and an Arts Council Northern Ireland Award to research and tour Famished in the UK and Ireland in 2019.
Review: The Journal of Music  
Social media: Twitter, Instagram
Website: www.cherrysmyth.com
Program and timings
Registration: 4.45pm for a 5.00pm start
Public Lecture: 5.00–6.30pm
Reception: 6.30–7.30pm
Location 
Room 222, Parnell Building 7, St Lucia campus, The University of Queensland. 
Find directions and parking information. 
Enquiries 
Contact the School of Communication and Arts via email at communication-arts@uq.edu.au