Venue
Community Hall (disability access), Cnr Vulture and Sussex Streets, West End (enter via 11 Sussex Street)
Registration 
All are welcome to attend. Please RSVP via email to Julia Alldridge (j.alldridge@uq.edu.au) by Monday 18 November for catering purposes. 
About the lecture 
Professor Guy Standing's latest book Plunder of the Commons questions the commodification of our shared wealth, from the air we breathe, to the water we drink to the public spaces we all use. Guy's talk will address these themes and outline a future vision and practical steps on how we might collectively reclaim and expand the Commons for present and future generations.
About the presenter 
Guy Standing is Professorial Research Associate at SOAS University of London. An economist with a Ph.D. from the University of Cambridge, he is a Fellow of the British Academy of Social Sciences and of the Royal Society of Arts, co-founder of the Basic Income Earth Network (BIEN), and Council member of the Progressive Economy Forum.
Program and timings
Light refreshments: 5.30–6pm
Public lecture and Q&A: 6–7pm
Location 
Community Hall (disability access), Cnr Vulture and Sussex Streets, West End (enter via 11 Sussex Street)
Enquiries 
Contact the School of Social Science via email - socialscience@uq.edu.au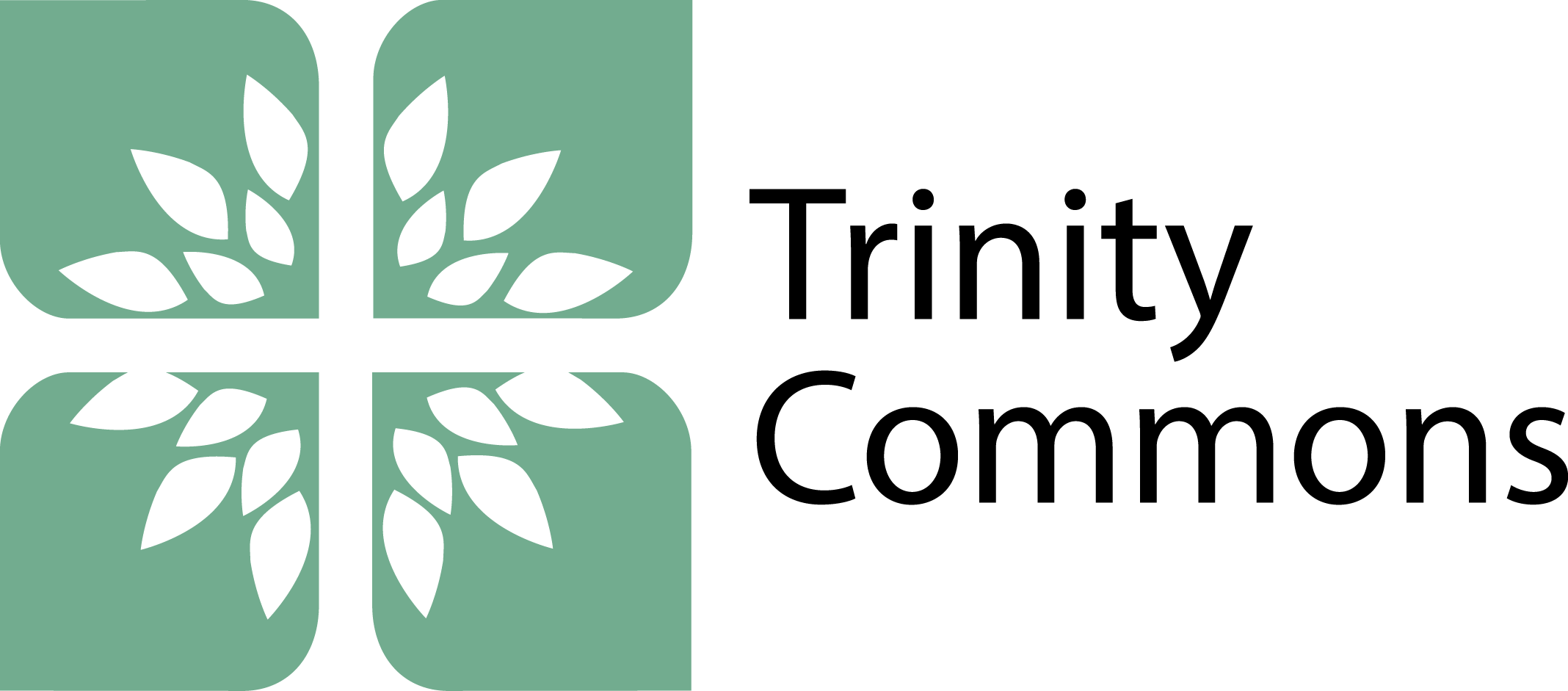 This seminar is hosted by Trinity Commons, a new partnership between The University of Queensland's Faculty of Humanities and Social Sciences, Holy Trinity Anglican Church, Fortitude Valley, Anglicare Southern Queensland, and Brisbane City Council's Community Development Team.