To honour and commemorate the life of one of Queensland's most prominent artists and arts educators, the School of Communication and Arts at The University of Queensland established the biennial Daphne Mayo Visiting Professorship in Visual Culture.
Daphne Mayo (1895-1982) was for much of her life Queensland's best known artist and passionate advocate for the arts. Her work includes the Tympanum on the Brisbane City Hall and the Women's War Memorial in Anzac Square. 
Each year, a major world figure visits Brisbane to speak about the latest trends, influences, and theories in their area of visual culture. 
Remain in Light: Philosophical Naturalism, Aesthetic Value and Cultural Crosstalk
Thu 12 Mar 2020

5:15pm

–

8:00pm
Venue
Sir Llew Edwards Building (#14),
The University of Queensland (St Lucia Campus)
About the lecture
Aesthetic experience – the kind of experience afforded paradigmatically by artworks – is central rather than peripheral to human existence. But aesthetic experience and the value it underpins is complex, both in its relations with other kinds of value (epistemic, moral, political, cultural), and in the diverse ways and contexts in which it can be created or apprehended. 
In this lecture, Professor Murray Smith will explore these issues through the case of Remain in Light, the landmark 1980 album by Talking Heads and Brian Eno, encompassing the visual and performative dimensions of the band's aesthetic (in Stop Making Sense and True Stories, in their music videos, cover designs, and live performance style) as well as the music itself. Remain in Light takes on particular interest as an example of cultural and aesthetic 'crosstalk,' between the milieu of New York new wave art rock and the AfroBeat of Nigerian bandlander Fela Kuti, which exerted a powerful influence on Talking Heads during the making of the album.
Drawing on the tools of philosophical naturalism, Murray will outline a framework for understanding the nature of such intercultural interaction, which recognises the specificity of cultural traditions, the dynamics of exchange between them, and the ethical and aesthetic questions such exchanges necessarily prompt.
About the presenter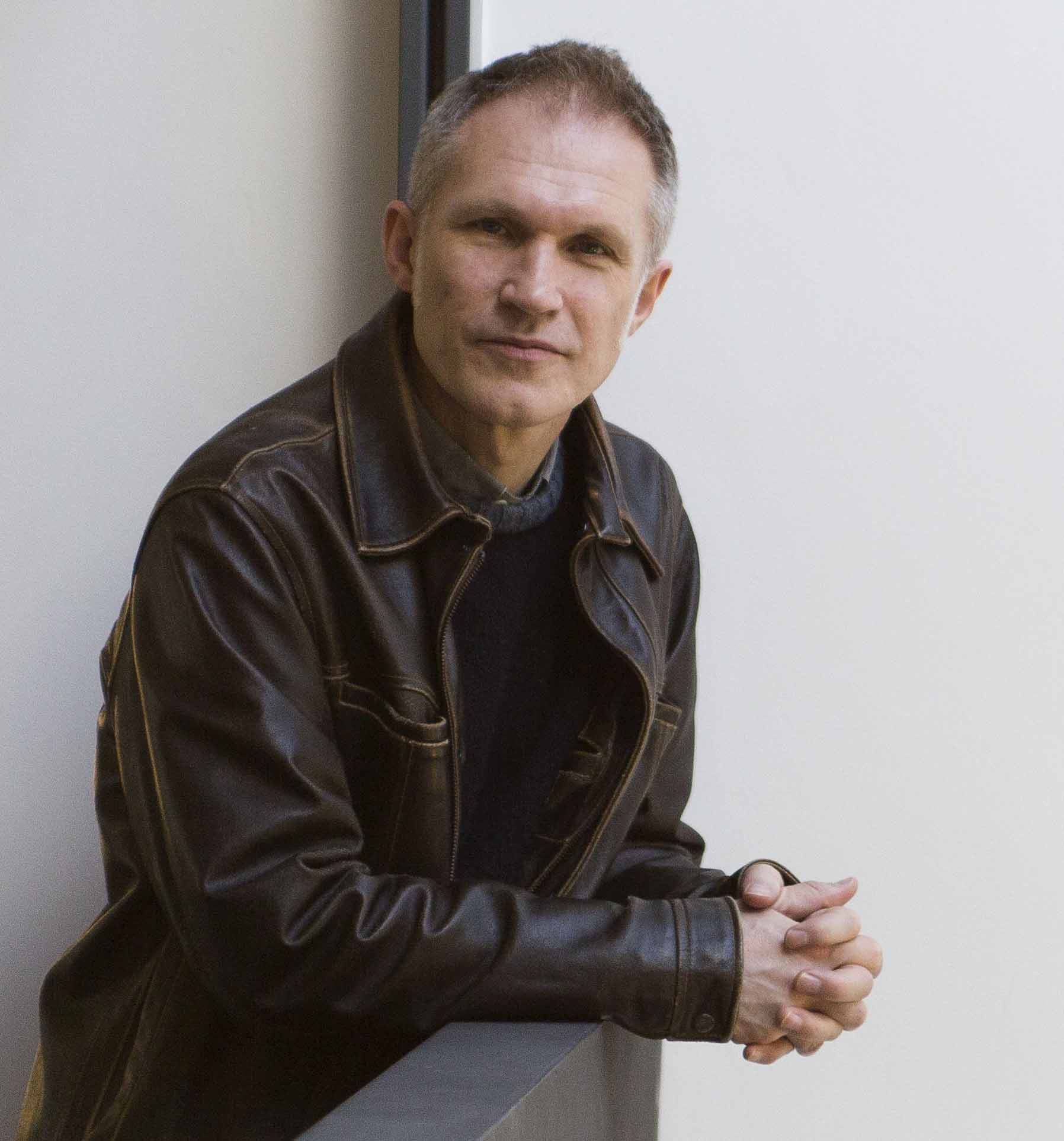 Murray Smith is a leading film theorist who has an international reputation for his pioneering work on cognition, emotion, and character engagement in the cinema. More recently, Smith has developed a research profile in philosophy of film and philosophy of art more broadly, and a major outcome of this research strand has recently been published as Film, Art, and the Third Culture: A Naturalized Aesthetics of Film (Oxford University Press, 2017; paperback 2020).
Smith is a Past President (2014-17) of the Society for Cognitive Studies of the Moving Image, and a Laurance S. Rockefeller Fellow at the Princeton University. 
Event details
Date: Thursday 12 March 2020
Time: 5.15 for a 5.30pm start. 
Location: Terrace Room, Sir Llew Edwards Building (14)
RSVP: To register please click here. 
Enquiries: sca.events@uq.edu.au