Please join us on Thursday 28 July for the launch of Digital Cultures & Societies at UQ with a public talk from Professor Frank Pasquale from the Brooklyn Law School who is an expert on the law of AI, algorithms, and machine learning. 
Digital media and technologies transform cultural experiences, relationships and social institutions. They translate our movements and expressions into data, afford new forms of expression, and change how we understand ourselves and each other. These changes are not just technical in nature, they raise fundamental questions about what it means to be human and to build a world together.
Digital Cultures & Societies at UQ is research hub that supports researchers who pose urgent questions about how we build inclusive, flourishing and sustainable cultures and societies using digital technologies and media. We support humanities and social science researchers whose research is animated by questions about how digital technologies and media transform our cultures and societies; or who use digital technologies and media as part of their research practices of data collection, analysis, visualisation, exhibition and performance. Our researchers are addressing topics including the transactional and promotional cultures of digital platforms, digital intimacies, computational language and media, automation and algorithmic recommendation.
Professor Pasquale's talk 'Interrogating Emotion Machines: Five Critiques of Affective Computing' will examine the rise of affective computing, its promises and pitfalls and argue that preserving the privacy and autonomy of our emotional lives should take priority over the misguided quest to create and perfect automated emotion machines.
The event is jointly supported by Digital Cultures & Societies and the UQ Node of the ARC Centre of Excellence in Automated Decision-Making and Society.
Watch the recording 
Interrogating Emotion Machines: Five Critiques of Affective Computing
Professor Frank Pasquale, Brooklyn Law School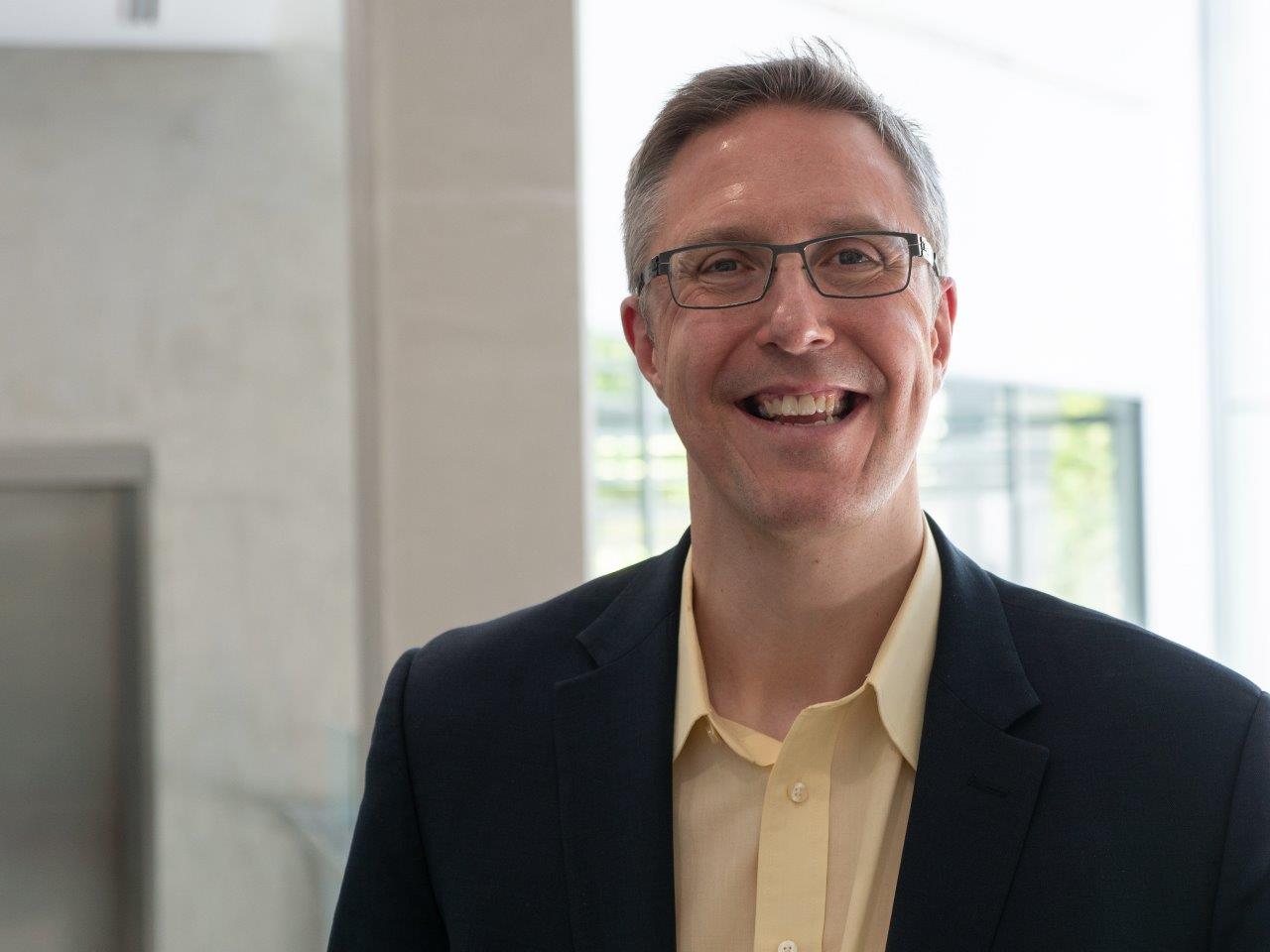 Frank is an expert on the law of AI, algorithms, and machine learning. He is a Professor of Law at Brooklyn Law School, an Affiliate Fellow at Yale University's Information Society Project, and a member of the American Law Institute and the U.S. National AI Advisory Committee. He is co-editor-in-chief of the Journal of Cross-Disciplinary Research in Computational Law (CRCL), based in the Netherlands, and a member of an Australian Research Council (ARC) Centre of Excellence on Automated Decision-Making & Society (ADM+S). His book The Black Box Society: The Secret Algorithms That Control Money and Information (Harvard University Press 2015) has been recognized as an important study on the law and political economy of information. His New Laws of Robotics: Defending Human Expertise in the Age of AI (Harvard University Press 2020) rethinks the political economy of automation, to promote human capacities as the irreplaceable center of an inclusive economy. He has published numerous articles on law & technology.
For more information you can contact: digitalcultures@hass.uq.edu.au.
Or visit our website:  https://hass.uq.edu.au/Digital-Cultures-&-Societies