Paula and Tony Kinnane Annual Lecture 2018
17 October 2018

6:00pm

–

8:15pm
The present informed by the past: reigniting artistic freedom and expression for the future
Professor Neal Peres Da Costa will delve into his extensive experience and research in the rich area of historically informed music performance, pondering the impact of 'informed performance' on music today and the vital role that our academies play in supporting scholarship in creative work.
Registration
All are welcome to attend our free event at The University of Queensland. Please register your attendance by Friday 12 October 2018.
Speaker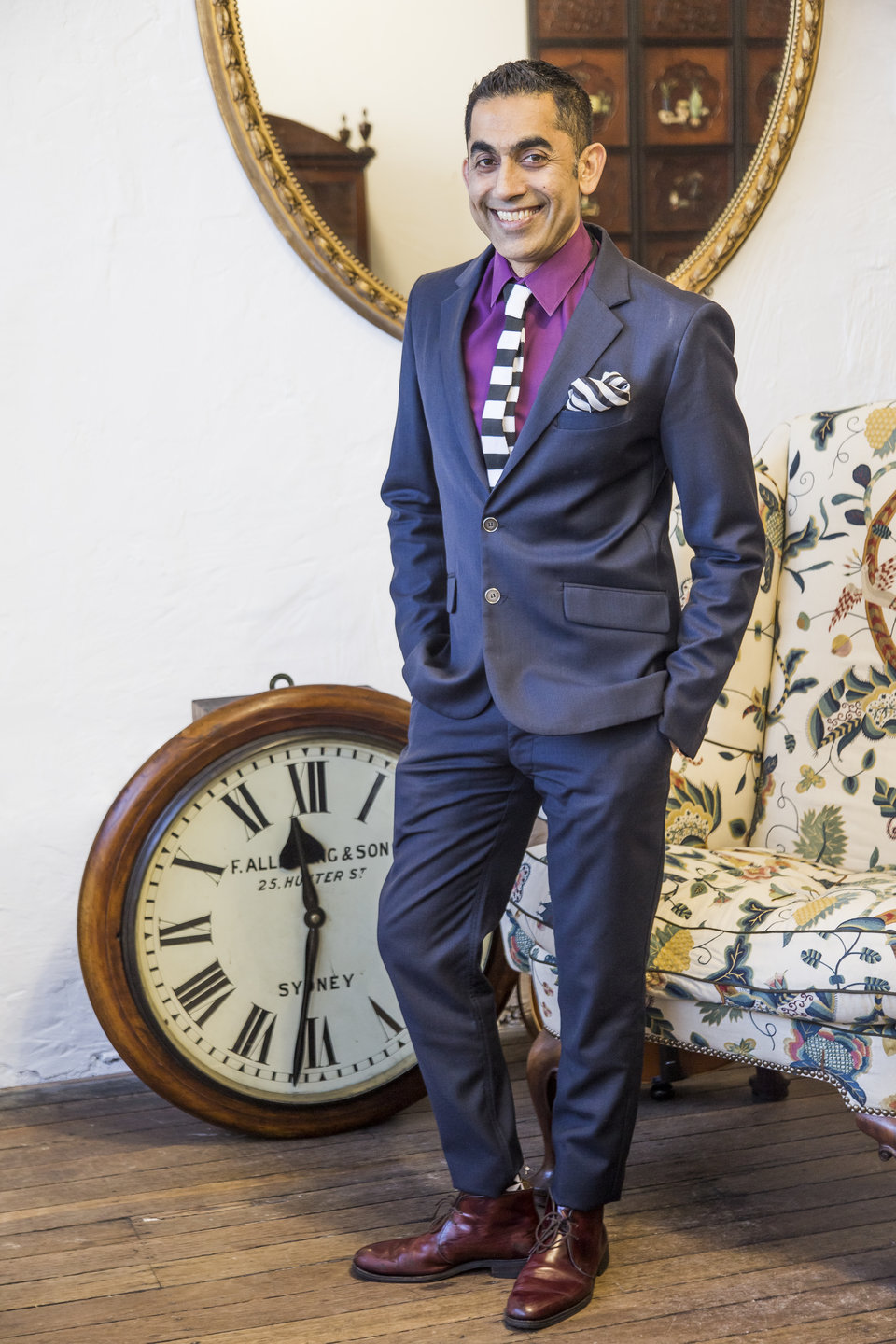 Neal Peres Da Costa is a graduate of the University of Sydney, the Guildhall School of Music, and the University of Leeds. He is Professor of Historical Performance and Program Leader of Postgraduate Research at the Sydney Conservatorium of Music. A performing scholar and world-recognised authority on 19th century piano performing practice, his monograph Off the Record: Performing Practices in Romantic Piano Playing (New York: Oxford University Press, 2012) is hailed as a book 'no serious pianist should be without' (Limelight, 2012) and honoured as 'a notable book' on Alex Ross's 2012 Apex List. Other influential publications include a 9-volume set of Urtext/performing editions of Brahms' Sonatas for solo instrument and piano published by Bärenreiter-Verlag (2015/16) of which he was a chief editor. Neal has recently received prestigious Australian Research Council (ARC) funding for a three-year Discovery Project (2017-19) for performance research in 19th-century piano playing.
Neal regularly appears with the Australian Chamber Orchestra, Sydney Symphony Orchestra, Pinchgut Opera, Australian Haydn Ensemble, and the Song Company. With Ironwood, he is involved in cutting-edge creative research including the release of its highly-acclaimed CD Brahms: Tones of Romantic Extravagance (ABC Classics) including Brahms' Piano Quintet op. 34 and Piano Quartet op. 25.
Program and timings
6pm: Arrival and registration
6.15–7.15pm: Public lecture
7.15–8.15pm: Reception with light refreshments 
Location 
Global Change Institute (#20), Staff House Road, The University of Queensland, St Lucia Campus
A campus map is available here. Details about parking at UQ can be found here.
Enquiries
About Paula and Tony Kinnane Annual Lecture
The University of Queensland's School of Music is delighted to welcome Deborah Cheetham AO as the 2019 Kinnane Scholar in Residence. Following the 2019 Paula and Tony Kinnane Lecture, Eumeralla, a war requiem for peace, will be performed at the Queensland Performing Arts Centre on Sunday 20 October 2019. Find ticket information here. 
Venue
Global Change Institute (#20), The University of Queensland, St Lucia Campus