2019 Paul Bourke Public Lecture presented by Dr Emma Hutchison
30 October 2019

5:15pm

–

7:30pm
Emotions and Political Change, presented by Dr Emma Hutchison
About the lecture 
Emotions abound and pervade contemporary local and global politics. From refugees and Indigenous recognition to populism and international conflict, emotions are powerful forces that divide and unite societies. In this lecture, Dr Hutchison discusses these and other key political and ethical issues through her existing and future research. She traces the crucial roles emotions play in shaping political phenomena, agendas and priorities. To do so, she discusses the emergence, evolution and current role of humanitarianism in world politics. Here she shows how emotions not only frame and constrain the practice of humanitarian responsibility but can also generate changes in norms and practices. Dr Hutchison will then reflect more generally on how an appreciation of emotions can help us to better understand the key challenges of our day and, in turn, work towards more reflexive and potentially just social and political change.
About the presenter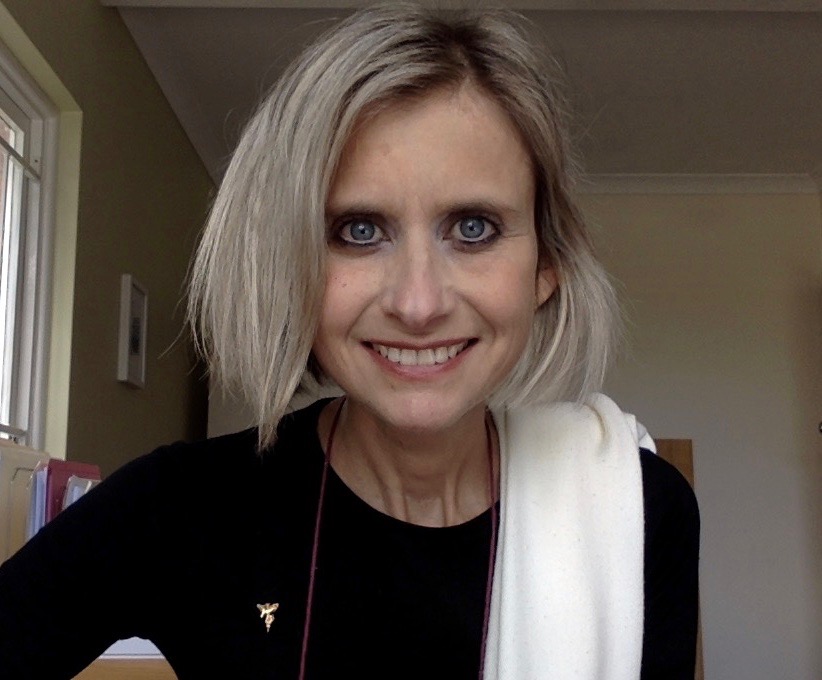 Dr Emma Hutchison is an Australian Research Council DECRA Fellow in the School of Political Science and International Studies at The University of Queensland. Her work focuses on emotions and trauma in world politics, particularly in relation to security, humanitarianism and international aid. She has published across these areas in numerous academic journals and books. Her book, Affective Communities in World Politics: Collective Emotions After Trauma (Cambridge University Press, 2016) was awarded the British International Studies Association Susan Strange Book Prize as well as the International Studies Association Theory Section Best Book Prize.
Program and timings
Registration: 5.15pm for a 5.30pm start
Public Lecture: 5.30–6.30pm
Reception: 6.30–7.30pm
Location 
Room 275, Global Change Institute, The University of Queensland, St Lucia Campus.
Find directions and parking information. 
Enquiries 
Contact the School of Political Science and International Science via email - polsis@uq.edu.au
About 2019 Paul Bourke Public Lectures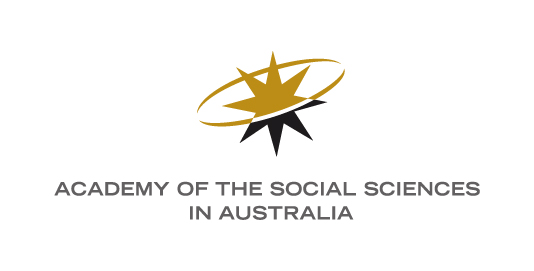 Dr Renee Zahnow and Dr Emma Hutchison are recipients of the 2018 Paul Bourke Award for Early Career Research. The Paul Bourke Lecture is named in honour of the late Paul Francis Bourke (1938–1999), President of the Academy of the Social Sciences in Australia from 1993–1997. The lecture is presented each year by the recipients of the previous year's Paul Bourke Award for Early Career Research. The lectures will be presented at The University of Queensland and they are open to the public. All are welcome. 
Venue
Global Change Institute
The University of Queensland, St Lucia