Paula and Tony Kinnane Annual Lecture 2019
15 October 2019

5:45pm

–

8:00pm
Eumeralla, a journey to understanding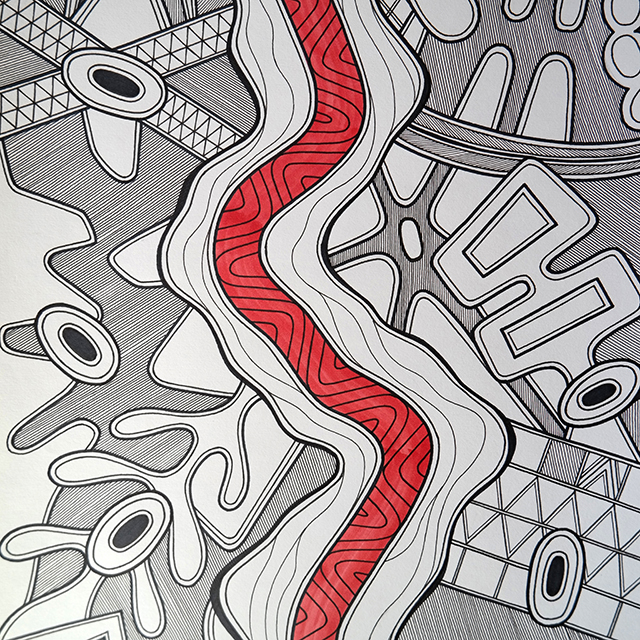 Deborah Cheetham AO will discuss her profoundly symbolic work, which marks a significant step in Australia's journey of reconciliation. 

The United Nations declared 2019 as the International Year of Indigenous Languages, and language, like music, forms an important part of identity. The revival of our traditional languages is critical to the ongoing journey of understanding our nation's identity. Eumeralla, a war requiem for peace is sung entirely in the ancient dialects of the Gunditjmara people.
I first walked on the Eumeralla battlefield in 2013. I felt it right away. I was moved and I was disturbed. Given the chance to camp on that land I could not sleep or find rest. The voices of those lost were so loud I couldn't stay for more than one night. It woke something in me and my immediate response was music. A song, A Requiem. A War Requiem.  Eumeralla, war requiem for peace is named in honour of one of the most brutal resistance wars fought on this continent. 
It is my hope that this song, this war requiem will help the spirits of those who fell – those who resisted and their aggressors, to find a lasting peace and that we their descendants might find our way to deeper understanding of the legacy of these battles. For you, for me, for all who were lost in a war Australia has yet to find a way to talk about. Eumeralla, a war requiem for peace will break the silence of so many decades and will serve to amplify the importance of our nation's shared history. 
Registration
All are welcome to attend our free event at The University of Queensland. Please register your attendance by Friday 11 October 2019.
Speaker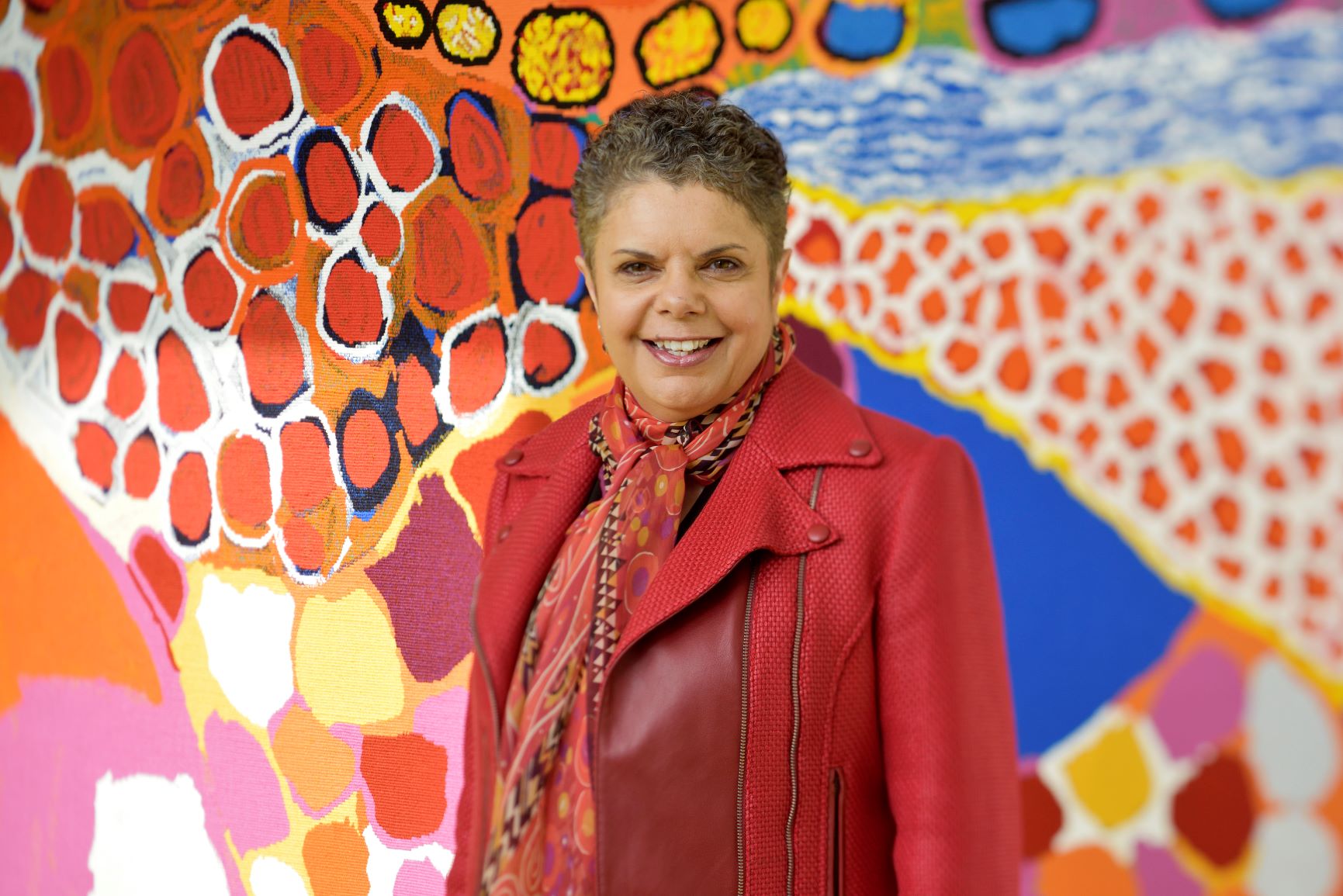 Deborah Cheetham, Yorta Yorta woman, soprano, composer and educator has been a leader and pioneer in the Australian arts landscape for more than 25 years. In the 2014 Queen's Birthday Honours List, Cheetham was appointed as an Officer of the Order of Australia (AO), for "distinguished service to the performing arts as an opera singer, composer and artistic director, to the development of Indigenous artists, and to innovation in performance".
In 2009, Deborah Cheetham established Short Black Opera as a national not-for-profit opera company devoted to the development of Indigenous singers. The following year she produced the premiere of her first opera Pecan Summer. This landmark work was Australia's first Indigenous opera and has been a vehicle for the development of a new generation of Indigenous opera singers.
In March 2015 she was inducted onto the Honour Roll of Women in Victoria and in April 2018 received an Honorary Doctorate from the University of South Australia for her pioneering work and achievements in the music.
2018 included an impressive schedule of performances in Australia and internationally, beginning with a sold out season of Milnjiya - Milky Way River of Stars for the Perth International Arts Festival; Tokyo for Australia Now; performances of Songs of Belonging in Singapore at the Esplanade Theatre and in Sydney at the City Recital Hall. Ms Cheetham's latest work Eumeralla, a war requiem for peace premiered to a sold out audience on-country at the Port Fairy Spring Festival in October 2018 and at Hamer Hall in Melbourne with the Melbourne Symphony Orchestra on June 15, 2019.
In 2019 Deborah Cheetham received the Merlyn Myer Prize for Composition and was awarded the Sir Bernard Heinze Memorial Award for service to music in Australia.
Cheetham's list of commissions for major Australian ensembles continues to grow including works for the Adelaide Symphony Orchestra, Melbourne Symphony Orchestra, Australia String Quartet, West Australian Symphony Orchestra String Quartet, Rubiks Collective, Plexus Ensemble, Flinders Quartet and the Goldner Quartet.
Program and timings
5.45pm: Arrival and registration
6–7pm: Public lecture
7–8pm: Reception with light refreshments 
Location 
GHD Auditorium, Advanced Engineering Building (#49), The University of Queensland, St Lucia Campus
Find map and parking information here. 
Enquiries
This lecture is provided by the generous bequest of Paula and Tony Kinnane. 
About Paula and Tony Kinnane Annual Lecture
The University of Queensland's School of Music is delighted to welcome Deborah Cheetham AO as the 2019 Kinnane Scholar in Residence. Following the 2019 Paula and Tony Kinnane Lecture, Eumeralla, a war requiem for peace, will be performed at the Queensland Performing Arts Centre on Sunday 20 October 2019. Find ticket information here. 
Venue
Advanced Engineering Building (#49),
The University of Queensland, St Lucia