Webinar - Motivating Volunteer Teams and Memberships
15 June 2020

11:00am

–

12:00pm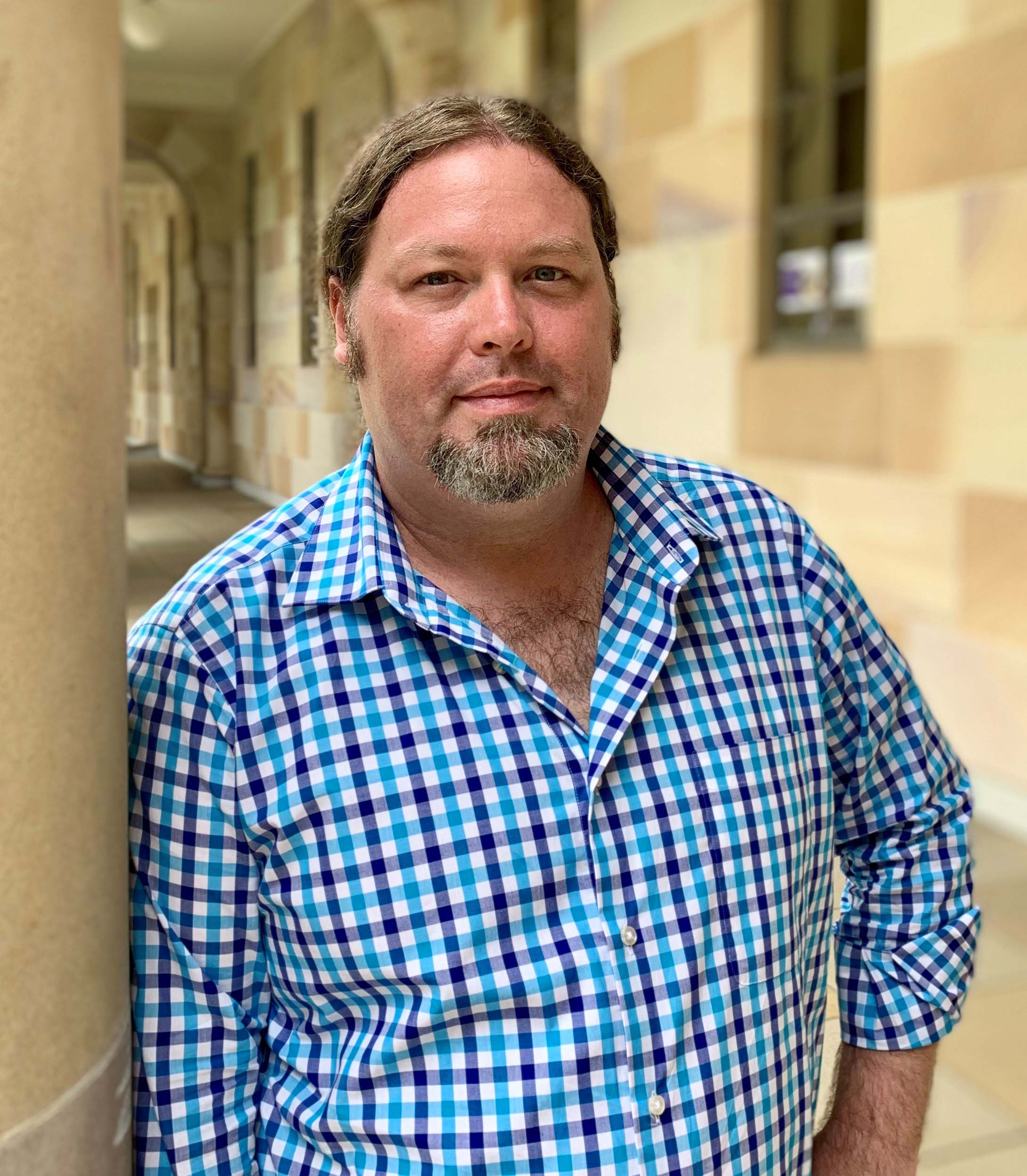 This webinar is presented by Jimi Bursaw.
Jimi is a student affairs professional and sometimes academic who has been supporting student clubs and organisations for nearly 20 years.
In this workshop, Jimi will share some of the lessons he has learned from his experiences working with student clubs and non-profit organisations about working with volunteers and motivating volunteer teams. Jimi will also draw on his experiences around building community among club memberships to help lead an interactive discussion and best practice sharing session specifically designed for the student club environment.
Webinar details:
Date: Monday 15 June

Time: 11am-12pm

Registration: To attend this workshop please register via student hub here
About HASS & UQU Webinar Series
The Faculty of Humanities and Social Sciences have teamed up with the UQ Union to provide a small webinar series specifically to support UQ club executives.The workshops are open to any club and society executives at UQ.