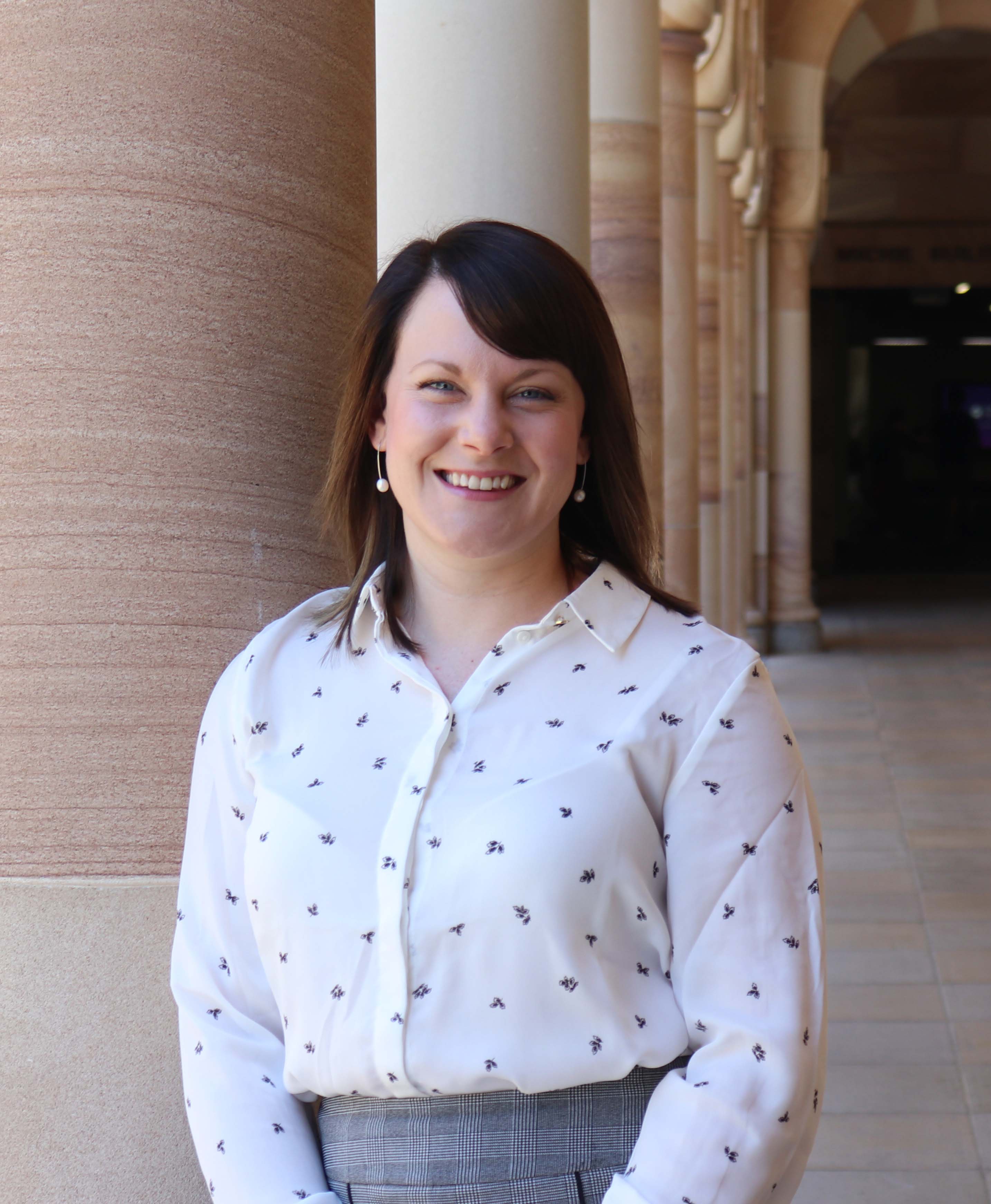 Positive fundraising occurs when both the donor and the organisation finds meaning or value in their exchange. As a fundraiser, learning how to articulate your value and how to identify supporters whose value aligns with your own, is critical to a successful partnership.
In this webinar Erin will discuss how understanding your prospective donor's motivation, inclination, capacity and engagement will help you raise much needed funds and sponsorship for your student club!
Erin White is an experienced fundraising professional, with a career spanning the arts, not-for-profits and higher education. Erin currently works in the Faculty of Humanities and Social Sciences Advancement team. 
Workshop details
Date: Thursday 11 June
Time: 10-11am
Registration: To attend this workshop please register via student hub here
About HASS & UQU Webinar Series
The Faculty of Humanities and Social Sciences have teamed up with the UQ Union to provide a small webinar series specifically to support UQ club executives.The workshops are open to any club and society executives at UQ.