We asked the HASS Young Alumni Ambassadors to tell us something they had to give up or change for their work or daily activities. This is Brooke's response: 
It was interesting living in Japan when news of the virus first spread- Japan was in the direct firing line and the situation looked dire. People weremessaging and telling me to go home. My boss asked if I would leave. Other Australian teachers in my city had been on holiday, and quietly cancelled their flights back to Japan, leaving schools understaffed.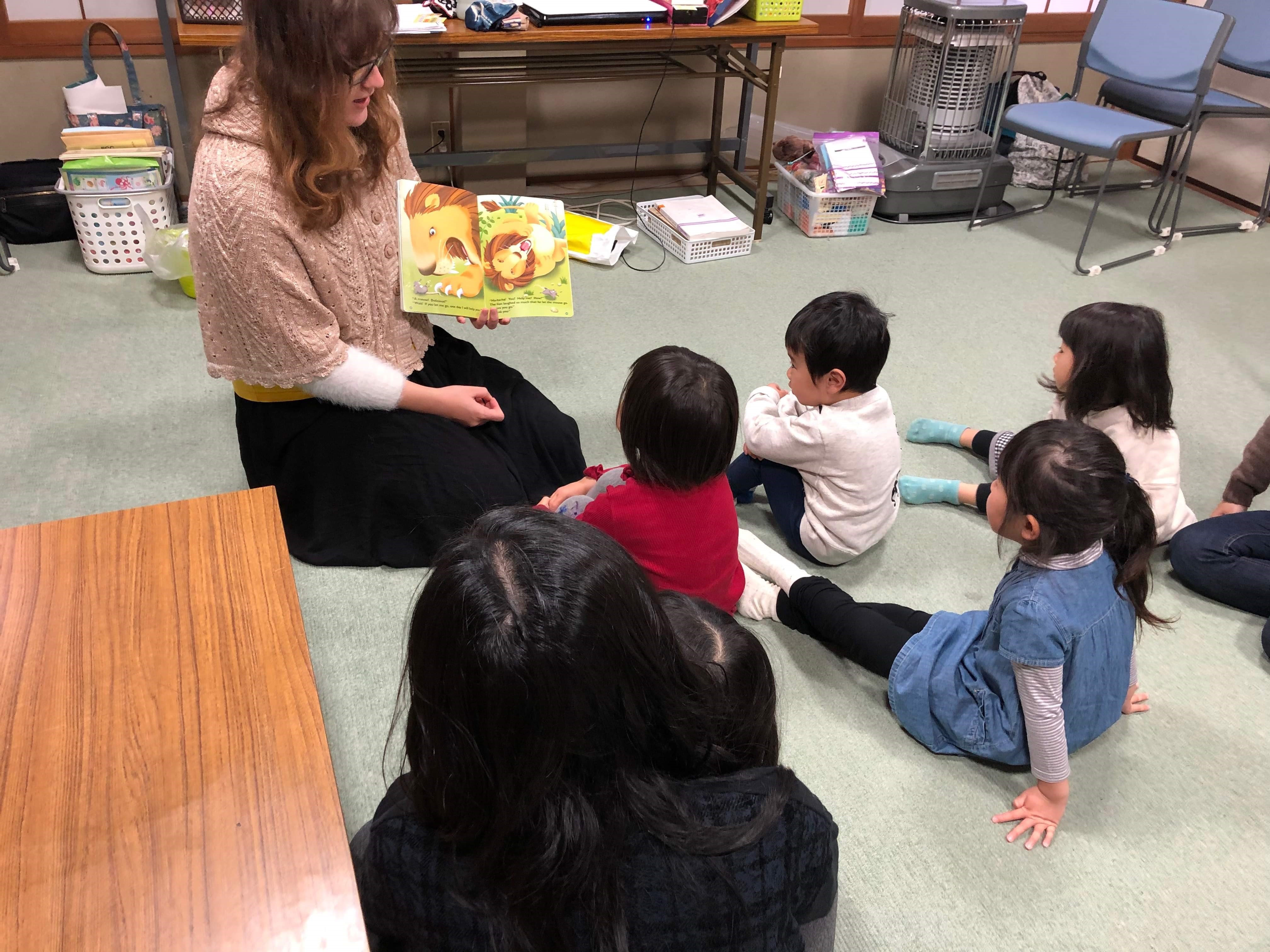 Somehow, I didn't feel that going back to Australia was the answer for me, so I stayed. Looking back, it was the right choice for me. The countryside here has a low population, and cases have dwindled Nationwide. It seems as though everything is business as usual. Though it's not.
Once bustling shopping centres have no lines. Premade meals go on special at 4pm as no one has been there to buy them. The once thriving cultural events in the city have closed down. Classes at my private school are down to two or three students, sometimes even one, as parents keep children at home.
School is definitely where things have changed the most. Becoming the head teacher after a few months, due to English teacher shortages, has been an experience. Where I would usually dole out high fives and fist bumps, I've had to hold back. Our events are cancelled, so it feels as though there's nothing but classes and classes forever.
On the plus side, government schools have been closed for months, and will remain closed for at least another, so students have been looking more forward to their classes. We've been playing more games and activities where we can interact from a distance, but still feel like we are all together and can enjoy learning together.
I hope they appreciate it after the holidays too! All in all, I am lucky to be in a supportive community where everyone has been doing their part to stop the spread. I hope that you all too are taking advantage of a new situation to see what it brings you!
Learn more about Brooke and the HASS Young Alumni Ambassadors here.