We asked the HASS Young Alumni Ambassadors to tell us something they had to give up or change for their work or daily activities. This is Matt's response: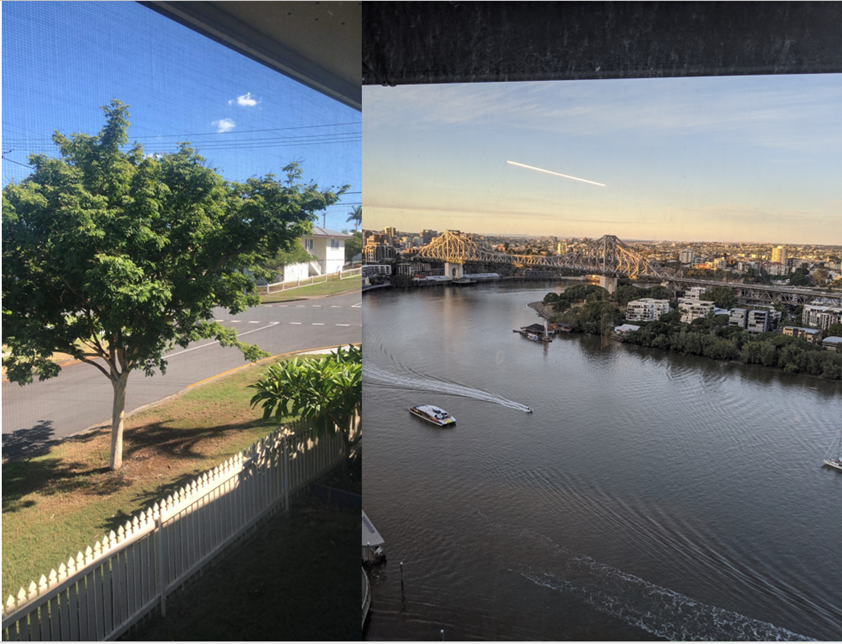 In my line of work, I have a lot of workshops with clients. They are the bread and butter of how we get to understand their needs, understand the issues they are facing, and test certain ideas before going away and developing proposals and plans for their future. The easiest, most useful, and most rewarding way of doing these workshops is face to face, there is so much detail in the body language, and interpersonal contact you get from being in the same room as someone when discussing complex and sometimes uncomfortable scenarios. It just so happened that I started a piece of work with a client in another city that was reaching a critical phase, about two weeks prior to the state borders closing. With no way to travel down south, my team began to brainstorm a number of technologies we could use to bridge the physical gap. Unfortunately, with all the demand placed on bandwidth with everyone accessing items remotely, something as simple as a video conference was not possible. On the day, we resorted to a good old fashioned phone call, with both rooms following along to a presentation that had been printed out.
We still got the results we needed from the workshop, but it really highlighted how we don't fully utilise our communication aides in a robust and redundant matter. What this has led me to do is carefully consider how I compile my communication aides when passing them along. When the best you have is a phone call, you need to over-exaggerate everything, make everything as clear as possible, as if someone could pick up the page without anything else, and understand what you mean, and give them big bold reference points to ensure your calls can be productive rather than clarifying if something is in the first list of bullet points or the third.
Learn more about Matt and the HASS Young Alumni Ambassadors here.