Earlier this year the Humanities Undergraduate Student Society received funding towards the Jacaranda student publication. Nick van Buuren, Editor-in-Chief shares his Jacaranda journey for the year so far and how you could get involved!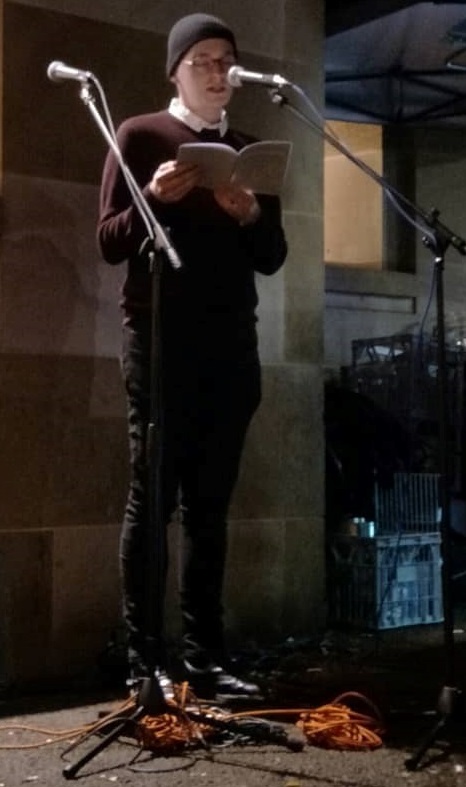 Jacaranda has long been a vehicle for HASS students interested in writing, editing, and publishing to practice vocational skills learnt and practiced throughout their degree. Run by the Humanities Undergraduate Student Society, Jacaranda is an extra-curricular student journal that has published undergraduate academic essays, fiction, and poetry in annual installments. Relying entirely on student volunteers for its management, submissions, and editing, Jacaranda has proved a consistent testing ground for students to exercise their writing and editing skills across a variety of genres.
In 2018, with the financial support of the HASS Student Futures team, Jacaranda's editorial team expanded the journal's purview from one to four publications across the year. One aim in doing so was to increase the number of opportunities available for HASS students to engage with the journal and enhance the employability outcomes of their degree. Jacaranda was able to provide multiple opportunities for students to pitch stories, develop their ideas, and work as copy editors on accepted submissions. On the other side of the table were student writing mentors and managing editors; all of whom were able to practice their facilitation and project management skills in executing a publication timeline. 
To celebrate each publication, HUSS also hosted launch events that were open to all contributors and interested members of the public. It was a fantastic idea to model these events off books and publishing industry events such as book launches, festival readings, and public lectures. On our launch night of readings by contributors and warm thankyous to all who had helped bring publication to life, attending students were able to practice their "soft skills" with one another and rehearse in a supportive community what it might be like to make connections with each other at industry events in the world after graduation. It was a great night for all who came along!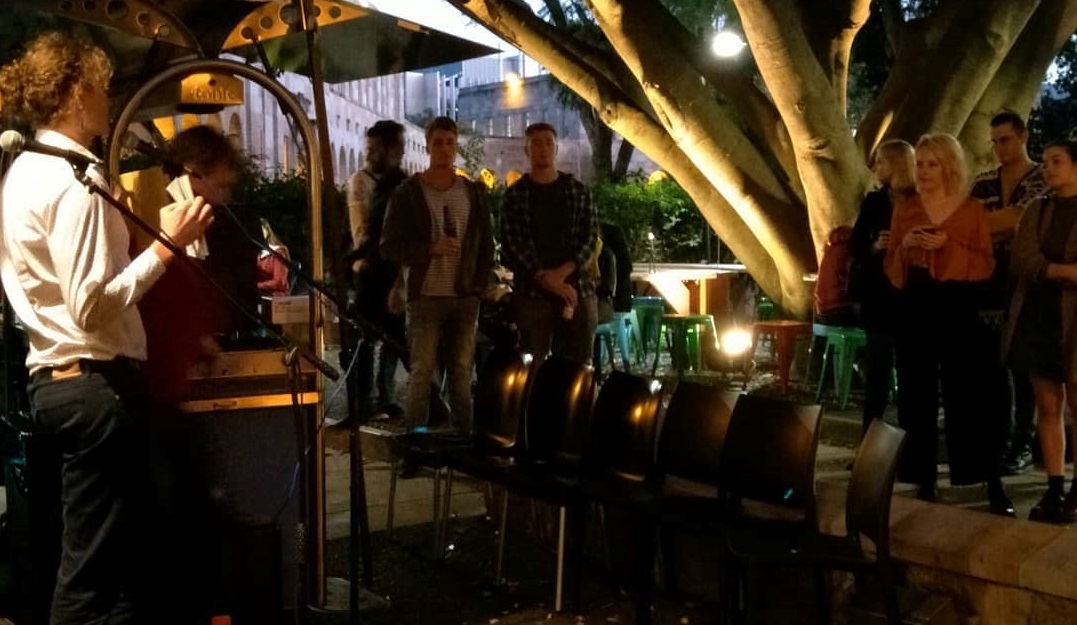 With two publications yet to come from Jacaranda in 2018, it is our hope that HASS students who have not already taken advantage of all the opportunities we have to offer do so over the coming semester. There is still a chance to both contribute your work, edit someone else's, and attend our next launch at the end of semester. You can keep abreast of how to get involved by following Jacaranda and the Humanities Undergraduate Student Society on Facebook. See all our events online for more details!
Nick van Buuren
Editor-in-Chief
Jacaranda
14 September 2018
Follow HASS Crew on Facebook to stay connected with other HASS students.
Submit your own story:
Are you a HASS student with a story to tell? We want to hear from you!
Get funding for your next club event:
Do you have an activity in mind that will enhance students employability? We want to support you!
Find out how to apply here.