Communication for Social Change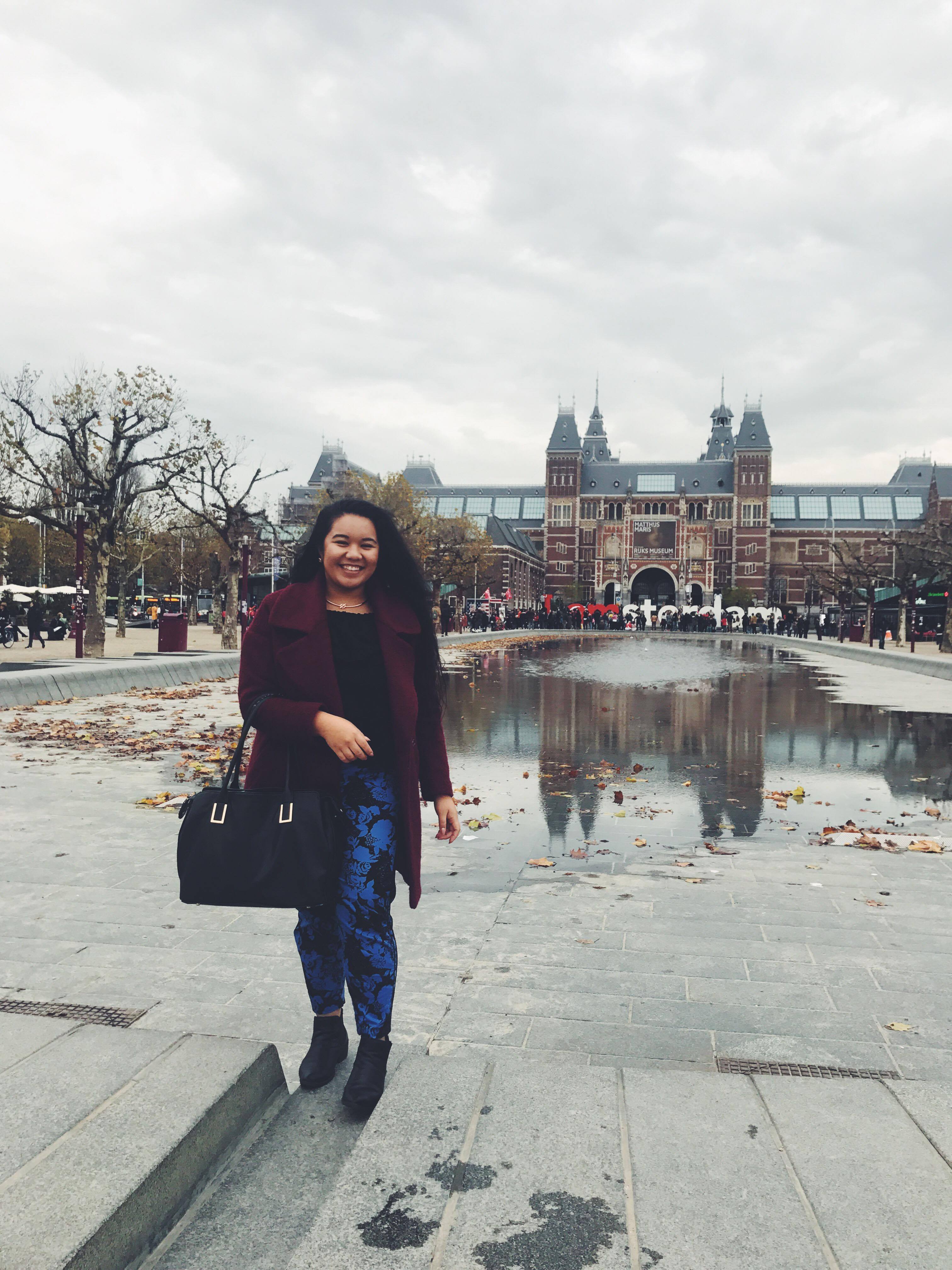 In August 2017, I was the first ever Australian delegate to attend the Asia Pacific Youth Parliament for Water (APYPW) hosted by The Republic of Korea. 57 youth delegates representing 26 countries within the Asia Pacific region gathered over four days to form a declaration of commitments that aim to resolve water-related issues within our region. Despite my little experience in the water industry, I was elected President by my fellow parliamentarians. For the first time in the history of APYPW a non-Korean President was elected. This also makes me the first female president. At the completion of the program I received an excellence award that included a trip to attend Amsterdam International Water Week (AIWW) in the Netherlands (30 Oct- 2 Nov 2017).
AIWW is a platform for water professionals around the globe to create not only conversations but answers to this key question – how do we achieve a safe, clean and sustainable water future in high-density living areas? As part of the AIWW Young Water Professionals program I had the amazing opportunity to be part of this global conversation. The highlight of my experience was reporting on the Leaders Forum on resilient cities. The round-table discussion I was allocated brought together city leaders from Amsterdam, Panama and New York to discuss the importance of governance in solving water-related issues. To not only be seated but to be involved in discussions with decision makers and gatekeepers of these global cities was a surreal experience.  I feel we so often think that the responsibility to solve the environmental crisis, especially water-related issues, lies in the hands of the scientists, environmentalists and decision makers of the world when really, it is everyone's responsibility. We can only create co-benefits when we work together.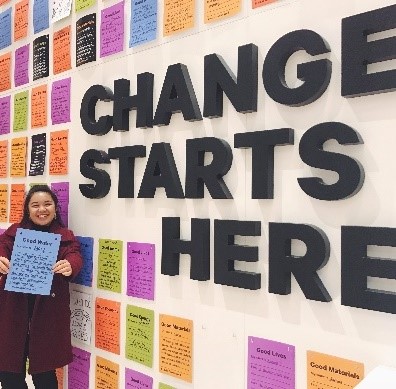 As a communications student I am interested in using communication for social change – using the power of storytelling to unite people to understand the importance of water in all aspects of life. Although I grew up in Australia, my foundation stems from my parent's homelands in the South Pacific. One of the most prevalent topics of our time is climate change. The islands in the South Pacific contribute towards climate change the least and yet are affected the most. It has been such an amazing opportunity to be able to bring the voices of the Pacific to global events such as AIWW. I hope to use what I have learnt at APYPW, AIWW and here at UQ to create sustainable change in these vulnerable yet resilient communities.
Many thanks to Korean Water Forum and the HASS Student Futures initiative for funding my participation at AIWW.
Mary Harm
Bachelor of Communications graduate
Faculty of Humanities and Social Sciences
22 March 2018
Follow HASS Crew on Facebook to stay connected with other HASS students.
Submit your own story:
Are you a HASS student with a story to tell? We want to hear from you!