Professional Pathways: Humanity and Society is a minor within the Bachelor of Arts that aims to enhance your employability. It complements your discipline-specific studies by developing your professional skills and preparing you for the future of work.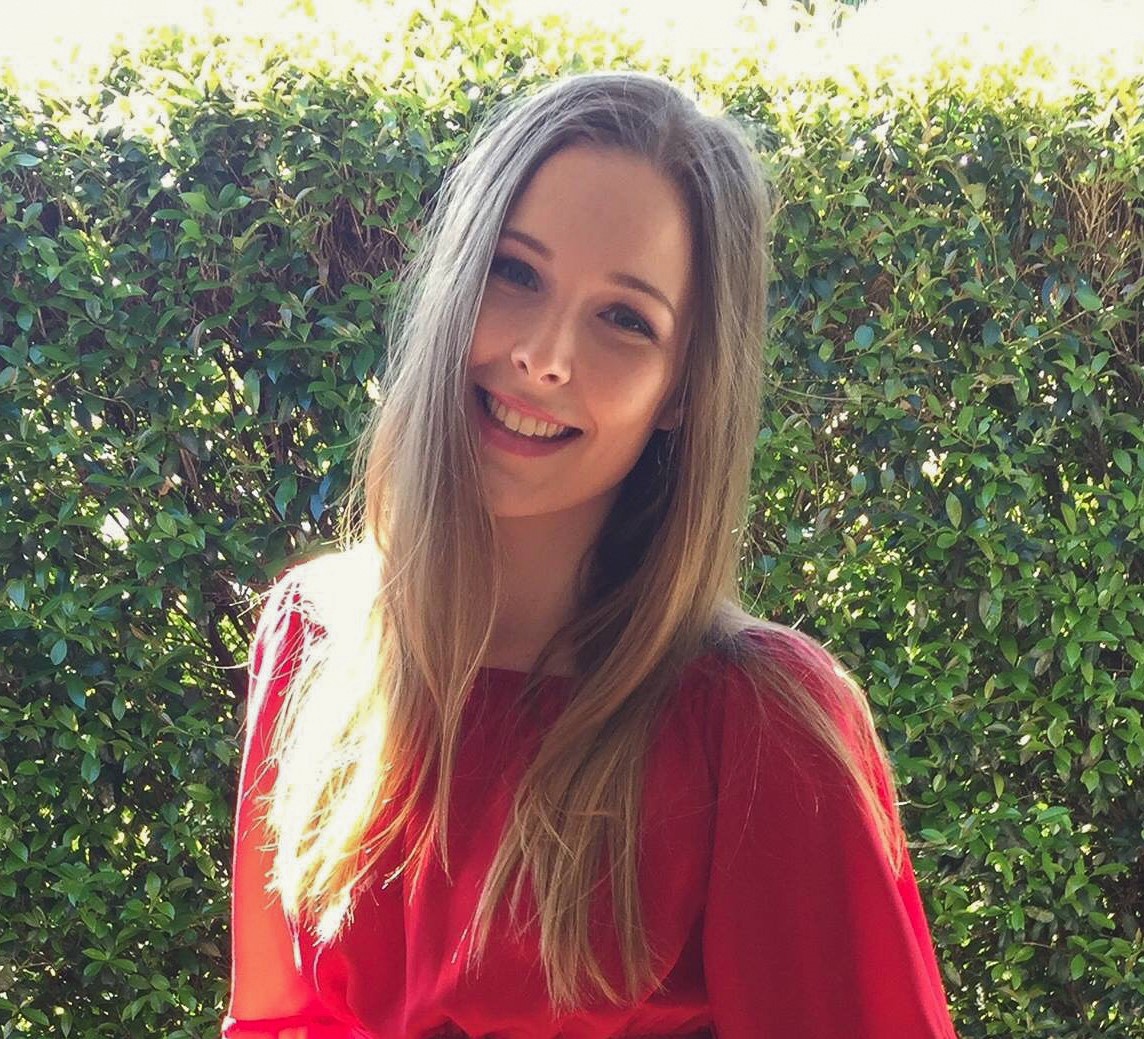 "My confidence has expanded exponentially through these programs. I have received industry advice, experienced hands-on volunteering  opportunities, participated in team-work, and presented speeches, all skills that were well-guided and supported by the teachers involved. I have had industry professionals come and speak to me, been connected to interesting new contacts and gained a wider understanding of what is available after study." Holly Pearce, Bachelor of Arts 
"HUMN1500 has helped me understand how I can use narrative to communicate my story to employees, which I think will be a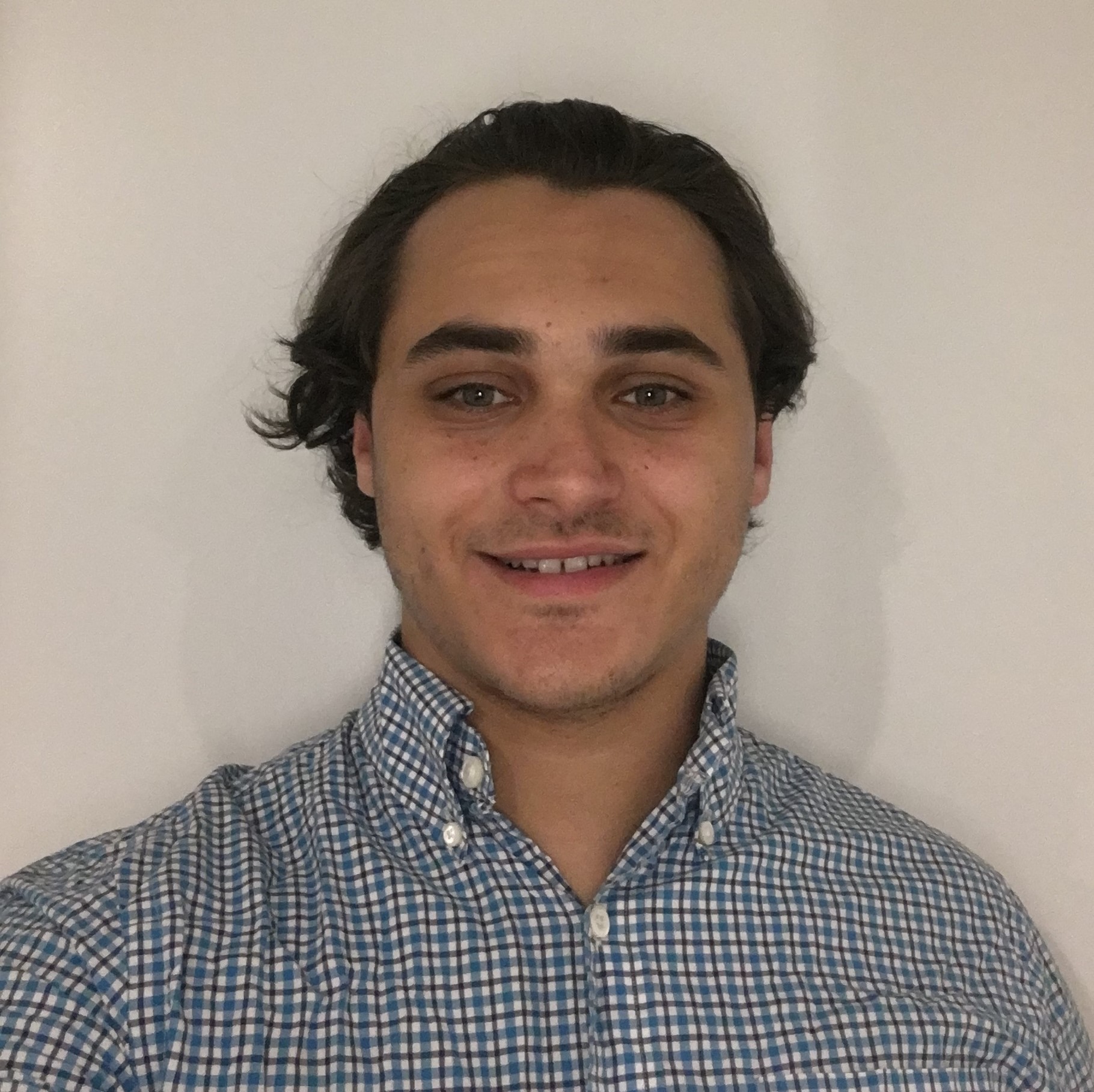 valuable tool in the future. I have also learnt about the meaning of community and the various elements or groups that make a community and how it is changing. We have also learnt how to structure an effective resume, which is certainly a skill I would not have learnt in other disciplines." Willem Jansz, Bachelor of Arts
The courses in the minor will enable you to:
Understand and embrace diversity;

Develop workplace fluency;

Be creative and think critically;

Work collaboratively as a team member;

Network with industry professionals and community leaders.
There are four courses in the minor:
Use the BA Planner to help you see where this minor fits into your program.
You can also take individual courses as electives, without undertaking the entire minor.