Ever since starting university in 2019, I didn't really know what I wanted to end up doing professionally.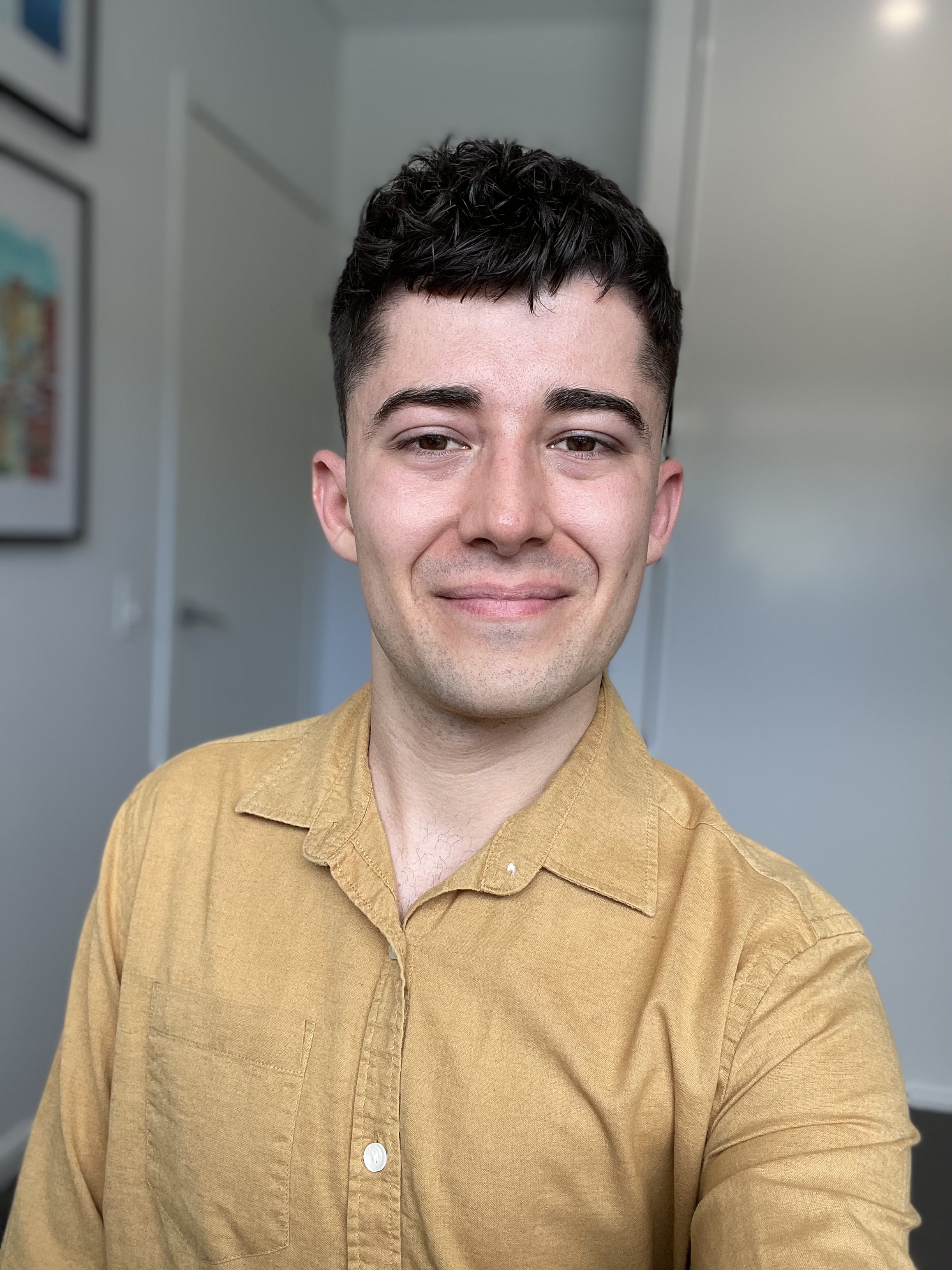 Being a student can be a trying time as the world is at your fingertips and working out what direction you want to start your journey in can be difficult. 

From late 2020 to mid-2021, I got the chance to dip my toes into the world of digital marketing through my time at the Wickham Hotel/ Australia Venue Co.  That experience gave me my 'lightbulb moment' as I realised this was the direction I wanted to go post-university. Armed with this knowledge, I tried to look for companies and programs to build on my new experience as a digital marketing professional before hearing about the PHSS2000 course.  
The Practical Employability Experience is exactly what it sounds like. It is a program that matches eager UQ students with real-life companies to work together during the summer break. This course provides students with 80-120 hours of work experience in addition to work-related project activities. Unlike other university courses, PHSS2000 quite literally requires you to apply the knowledge you learn during your internship to the university curriculum through a series of assignments that are strategically placed throughout your internship period.
By participating in the workshops, you enhance your understanding of working in professional environments, learn to use LinkedIn as a professional networking tool, as well as how to create professional and eye-catching CVs, and more.

  
I was lucky enough to be placed with Voyage Control during my internship. Voyage Control is a Software as a Service (SaaS) logistics startup, whose services are made to help track, manage, and organise deliveries within the construction, ports, and event sectors. It is an incredibly diverse company with departments based in Australia, the United States, the United Kingdom, and Europe.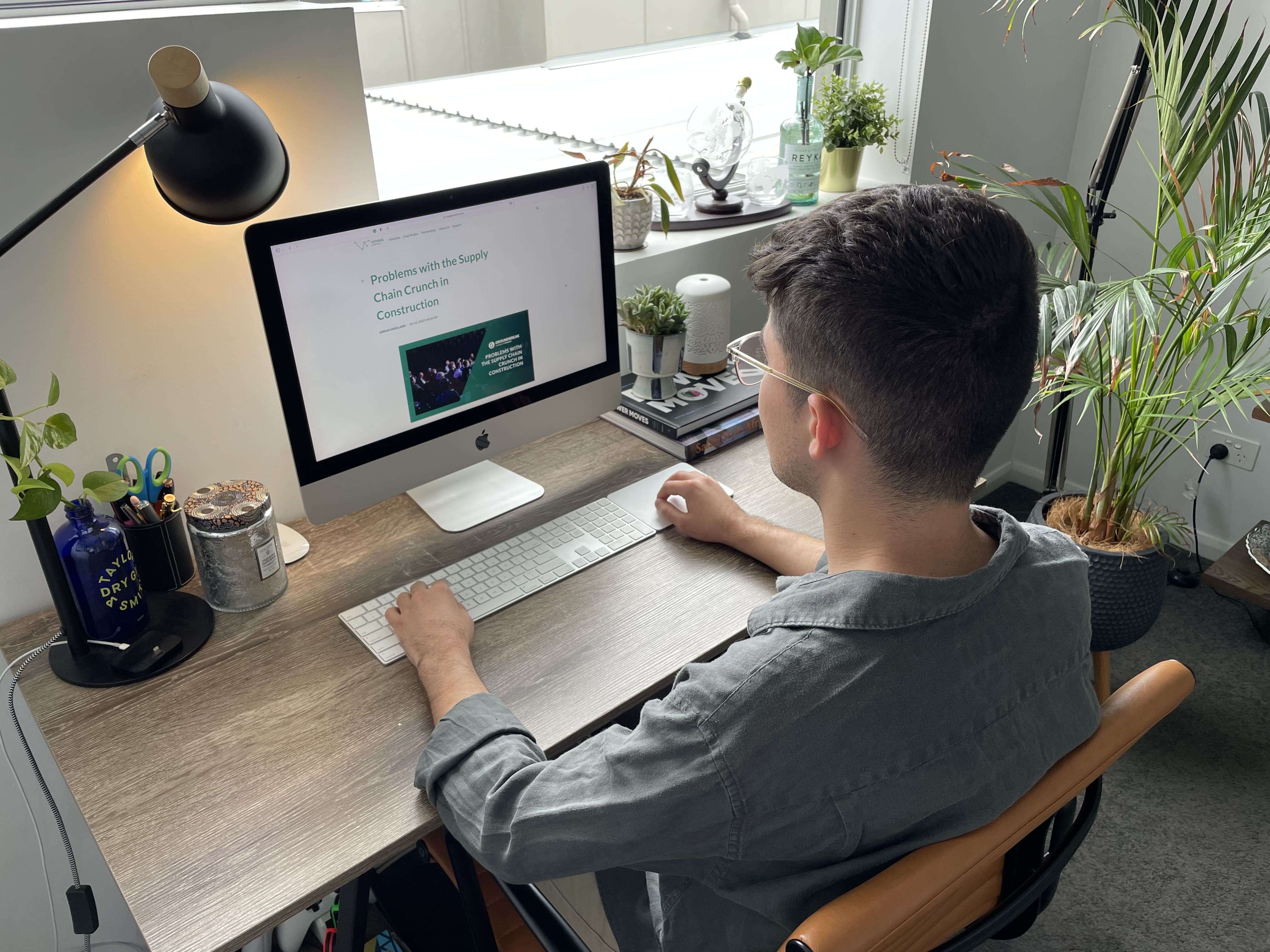 Throughout the internship, I got the opportunity to write numerous blogs about the  construction sector and recent acquisitions of brands as well as a 3-part ESG (Environmental, Social, & Governance) series. I also was tasked with writing a report analysing Voyage Control's social media accounts and managing them. This included researching current industry trends, writing attention-grabbing copy, graphic design, and content scheduling. 
I gained a better understanding of how to approach digital marketing, working in a corporate environment, along with better leveraging my BA degree so that current and prospective employers recognise me as a valuable asset for their brand. 
One of the challenging aspects of this course was with transferring my skills from marketing the hospitality industry to marketing the construction/ tech/ logistics industry as I had no prior experience in any of these fields. However, I feel that by being a BA and language student, we become very good at quickly learning and utilising new concepts in the real world. My prior experiences ended up becoming a major asset and were highly transferable to a sector I previously knew nothing about and my skils gained from writing (what feels like hundreds) of assignments were able to be applied with great success. 
This adaptability, dedication, and hunger for knowledge are what resulted in me being offered a part-time role with Voyage Control straight after completing the program. Upon completing PHSS2000 with Distinction, I commenced my role as Social Media and Content Coordinator and, after 7 months,  I was promoted to Social Media, Content, and Customer Support Executive where I have been creating a 3-part Developers in Construction series, as well as a multi-part platform redevelopment series titled Revolutionizing Voyage Control.
Easily one of the best things to come out of my time at UQ as it has been able to provide me with a solid foundation and first step into the professional world of digital marketing post-university. 
If you have any space for an elective in your program and would like to get ahead of many others by gaining real-world experience before leaving university or … let's be real, if you have nothing better to do over the Christmas break and want to be productive, I would definitely recommend signing up to PHSS2000.  
---
Adrian Sakellaris, 4th year Bachelor of Arts student majoring in the Russian language and Media & Digital Cultures at the University of Queensland.