If you are looking to fulfil that all important "experience" criteria that many employers ask when you are job seeking, this program is a quick and easy way to check that experience checkbox!
Many students may be facing graduation wondering how they can boost their employability, or just want to boost their employability in general. Portfolio Projects give you the chance to gain practical leadership experience for your resume, including hard skills, soft skills, and all-important interview question responses.
If you've ever been asked "what was a time you've shown leadership?" or "what skills can you bring to this position?" in a job application and not known what to say, this is the program for you. 
In this program you will take a pre-prepared idea for a small HASS-focused project i.e. a career seminar, trivia night or even a second-hand sale, and develop your employable skills by executing that project. Some projects will require funding, if needed, teams may be provided with up to $100 funding for their projects as well as clear instructions and guidance every step of the way. These projects can be implemented either on St Lucia campus or online. Off-shore students are strongly encouraged to participate.
Applications closed for S2 of this program on the 18th of June, please look back next year to apply for future rounds!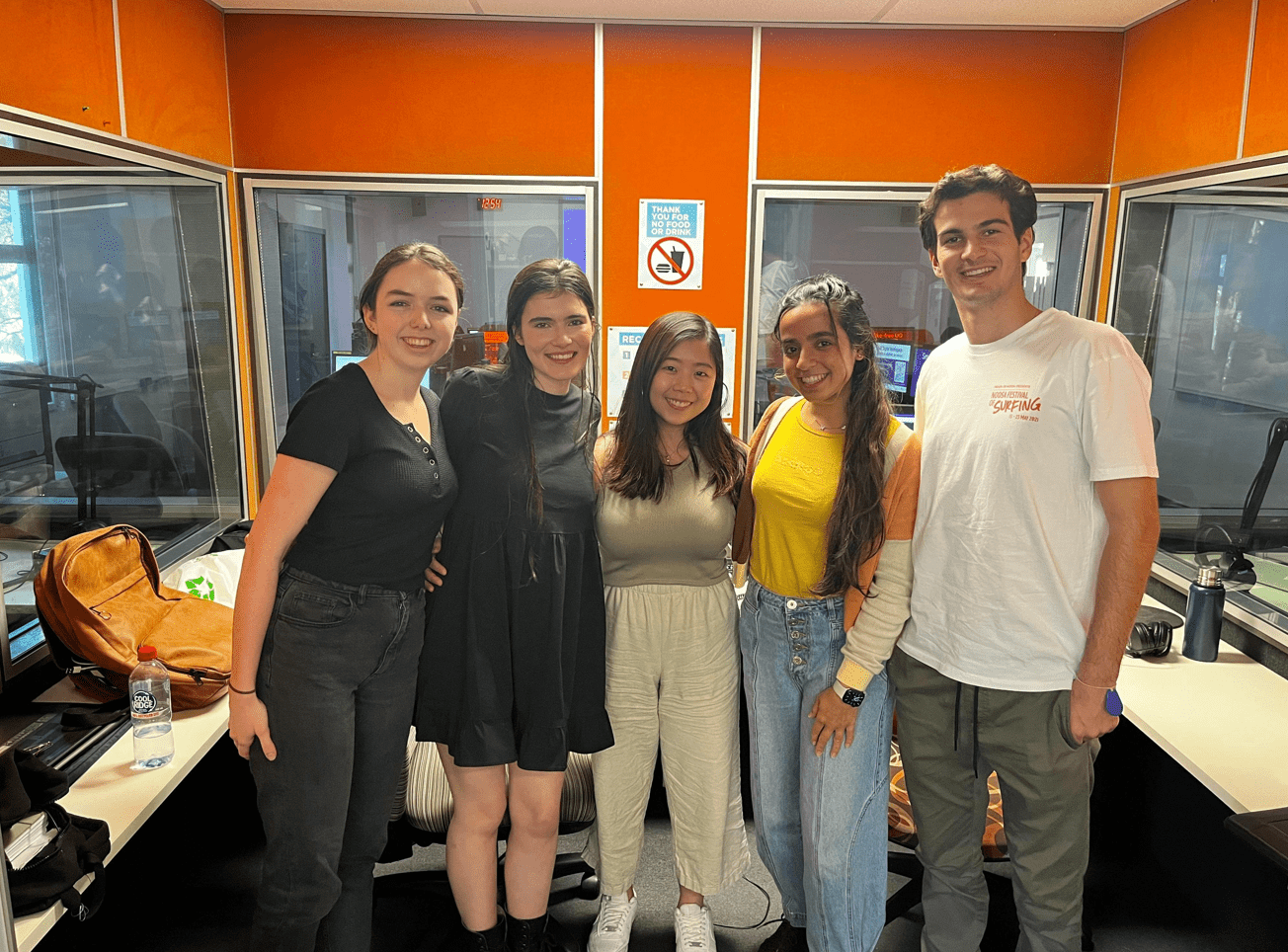 'Kick 'n' HASS' podcast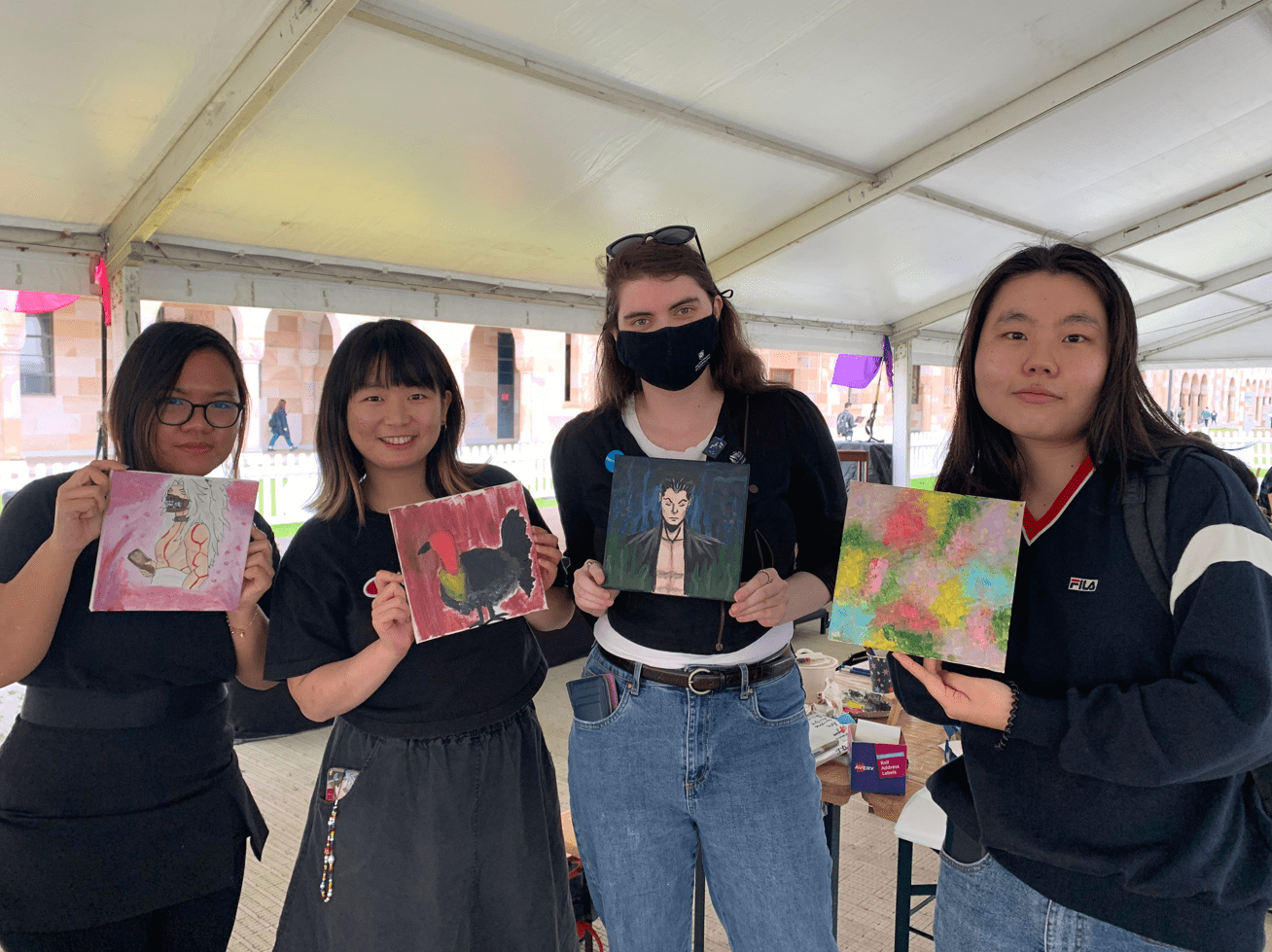 Paint and Chips event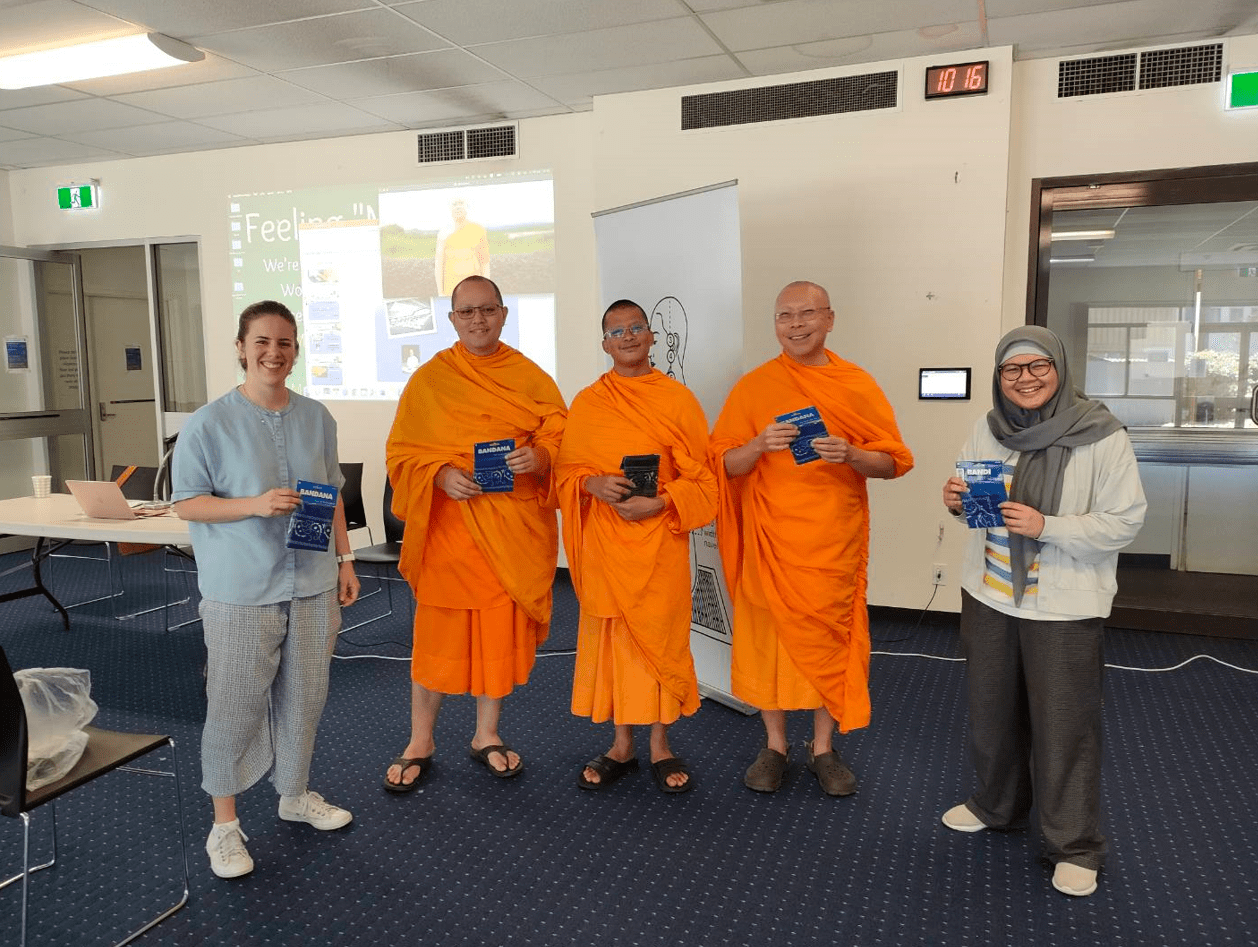 Mindfulness workshop