Universities have been thrust into the centre of freedom of speech debates: from foreign interference to academic freedom, questions of what can and can't be said on campus are bubbling. So, how do we tackle this discussion, when it's happening all around us? We talk it out right here on campus.  
Researching this project, I focused most of my attention on academic freedom. As a student, this issue is at the forefront of my mind. After tracing how threats to academic freedom have played out on our campuses, I've truly understood the importance of free inquiry, and the complicated nature of free speech. What I've realised is that it's not the cases splashed across media headlines that are cause for concern. It's everything underneath: researchers self-censoring their material, the casualised academic work force and students who don't feel at ease in class. I've realised that, in my mind, it's these issues that seem quieter, yet so much more damaging. As a student, it seems overwhelming to think of solutions to this problem but having conversations about academic freedom feels like a good start. After all, universities are places that set the stage for the future.  
Think Twice:  Freedom of Speech is an upcoming collaboration between UQ and the Australian Broadcast Centre (ABC), featuring a panel of experts from all sides of the debate and chaired by UNESCO Chair in Journalism and Communications, Professor Peter Greste.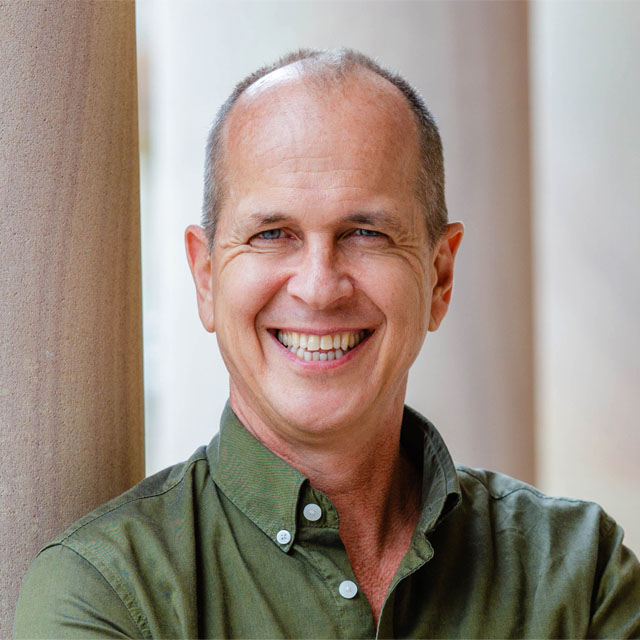 From sacked academics to Trump's twitter ban, conservatives are calling out what they see as a 'freedom of speech crisis'. Many claim that we've let political correctness get in the way of our freedom. But where does the truth lie? On campus, we've seen this play out in mass student protests, calling for problematic speakers to be cancelled. Men's rights activist Bettina Arndt's visit to Sydney University in 2019 was met with vehement student protests and was one of the primary issues sparking a government inquiry.
In the wider community, we see cancel culture playing out online. While it can be used as a tool by the disempowered to hold those in power accountable, we've also seen it spiral into dangerous and damaging mob mentalities. Examples of employees fired over social media comments have blurred the lines of what is acceptable practice online.
Where the lines seem the most unclear is on social media. With a clicks-based incentive system, fake news and misinformation is rife online. From Donald Trump to our own MP Craig Kelly, we've seen high profile figures de-platformed, but is this a form of censorship? The question of social media governance is one that will certainly inform the future of free speech. 
We invite you to join us on Thursday 7 October from 5:30pm for a thought-provoking discussion. Find out more and register here.  
By Rosie Bensley