Uni-Capitol Washington Internship Program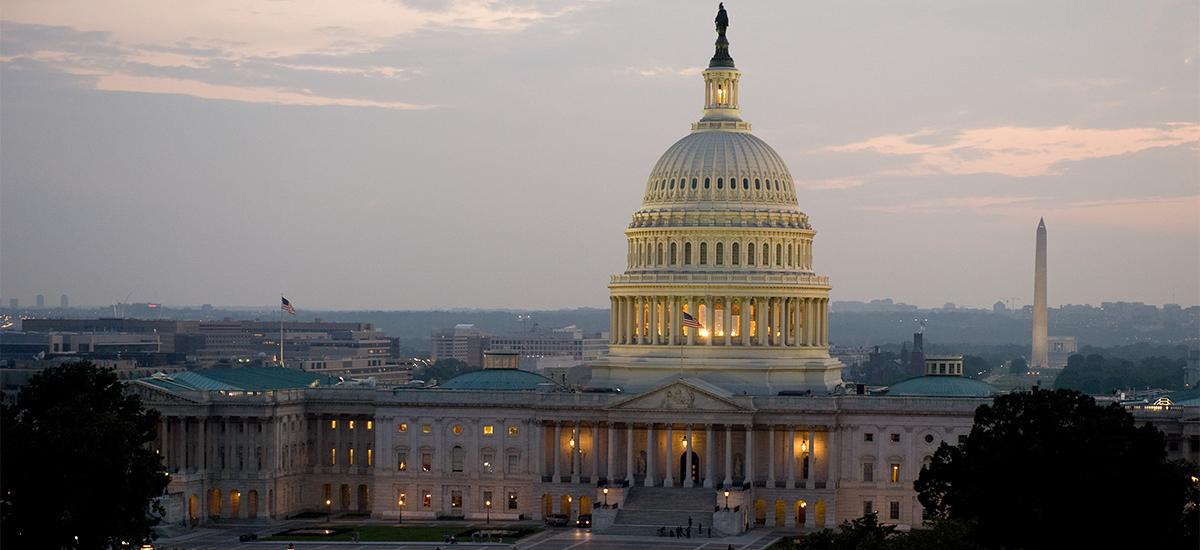 The Uni-Capitol Washington Internship Programme provides an 8-week, full-time credit placement in a US Congressional Office for 2nd year (and above) students from a variety of academic disciplines. UCWIP interns are accorded significant access to the US political system through legislative research and administrative functions across their internships each January/February. 
Applications for the 2019 Internship are now closed, and will reopen early next year for the 2020 Internship.
Applicants are required to submit appropriate credit to their faculty before applying through UQ Abroad's Winter 2018 deadline at the end of April.
UQ-specific funding may be available, and information is available on the Careers and Employability website.
For further information on how to apply visit: https://employability.uq.edu.au/uni-capitol-washington-internship-programme.
Follow HASS Crew on Facebook to stay in the loop for more opportunities like this.