Just imagine this scenario: you go to primary school from Prep to Grade 6, high school from Grade 7 to 12, and then you get accepted into university. You decide to complete an honours degree – that's another four years. By the time you finish, you've completed seventeen years of consecutive study. Then you successfully find a graduate job and, as morbid as it sounds, you've got the rest of your life working in that job, or many other jobs that may or may not be related to your degree.
Does this sound familiar to you? This is one of the most common paths students take, perhaps because they see it as the traditional – or even the only way – to progress through their education. I'm here to change your mind about that.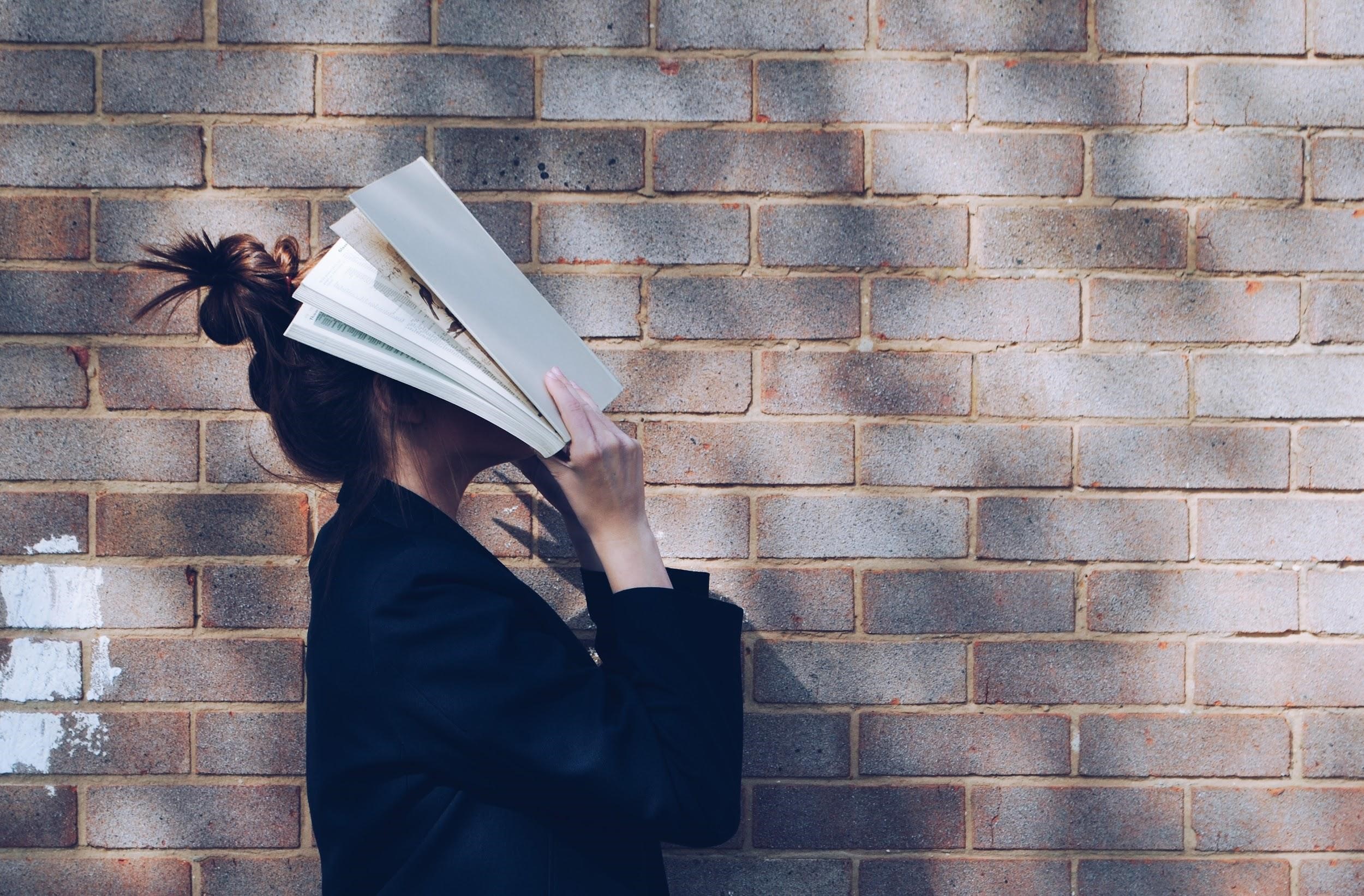 I watched my older brother, a fresh 18-year-old, move to Brisbane and start his degree right after graduating high school. I also watched him struggle to find his place in society and grasp his full potential at university. After his experience, I can wholeheartedly say that although a gap year may not be everyone's cup of tea, it's one of the best decisions you can make in life if you don't feel ready to begin university just yet.
So, when my principal and deputy principal were harping on to my year about filling in QTAC and getting set up for our futures, I ignored them. I had other plans in mind. My parents knew of these plans and they supported me. After witnessing my brother's struggles, they told me that whatever I chose to do, they would be right there next to me. I chose to move to Scotland.
I vividly remember the day my name got called out at assembly, from a list of people who hadn't yet filled in their QTAC application. It was a mandatory check-up, and they asked, "So why haven't you applied yet?" I said, "Well, I'm moving to Scotland so I don't feel the need to apply." I remember the deputy telling me I should still apply and just defer once accepted into a degree, and I asked him what the point in that would be when I could just do it later if I chose to do so.
At first, I didn't intend to take a gap year; I had a one-way ticket and my relatives were waiting for me on the other side with open arms. In the end, it turned out to be a gap year. I was there for fourteen months and after about eight of those months, I was itching to get back into studying, eager to apply myself again. I applied for my degree while still in Scotland and started a month or so after I arrived home, and I couldn't have been more eager to start.
I am now at the end of my third year, with one more year until I graduate with a Bachelor of Journalism and a Bachelor of Arts majoring in Sociology and History. I feel happy, comfortable, and fulfilled. My reasons for a gap year may be different to those that you choose, but I'll mention a few that should be relatable.
Firstly, my gap year allowed me to have fun, as a newly turned 18-year-old, and live life to the fullest without worries or responsibilities (other than work at 9am the next morning). If I was to expand all this energy while juggling work and a degree, I know I wouldn't have been able to prioritise successfully and would have ended up being disappointed with the results I was getting at university. There is nothing better than knowing I can focus on my studies and not feel like I've missed out on these prime years of my life. I have been able to travel to a wide range of places, including Santorini, Mykonos, Milan, London, and the list goes on. Life can really get ahead of you, and I'm glad and fortunate that I got to experience it all at such a young age. 
Secondly, having the time to relax and focus on other aspects of life actually helped me reignite my passion for studying and learning. After those last two gruesome years of high school, where I also struggled with the loss of a family friend and a school soccer coach, it was a great relief to let it all go. It felt refreshing to not have to calculate, analyse or present anything for a while. Then, after fourteen months, a little too much alcohol, and a whole lot of travelling under my belt, I regained my passion. I was truly ready to begin my studies. 
I hope I've been able to reassure you that it's okay to not feel ready to start university. Despite what your parents, family, or friends may think, having a gap year doesn't mean you'll completely disregard your future studies. Sometimes, that year may turn into two or three, but if you don't feel ready, don't force it because there's more to life than starting university at the same time as your friends.

by Camille Brandon