Aimee Hourigan - Bachelor of Communication/Journalism
During her time at UQ, Aimee was able to be part of a reporting team working in Vietnam; official US Embassy Approved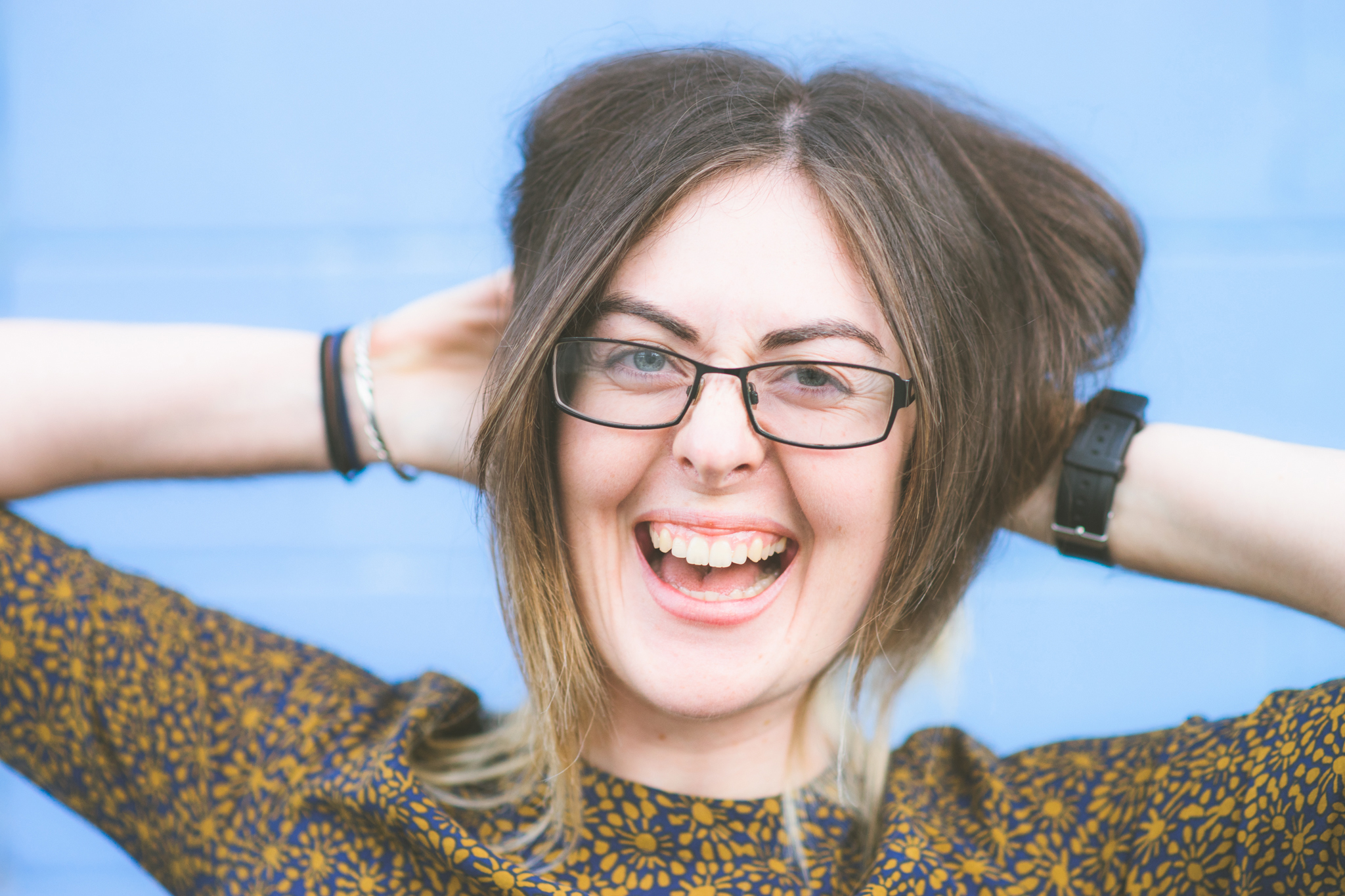 media at President Barack Obama's speech at UQ during the G20; and made three short documentary films for The Wesley Hospital and Uniting Care.
As a producer at Brisbane moving image studio, TheStoryBoxes, Aimee believes one of the biggest assets of UQ's School of Communication and Arts is the Media and Production Support team - who run a series of workshops that teach students how to use different camera and media equipment.
"Having these skills has been invaluable for me to be able to create and tell unique visual stories about amazing individuals from all over the world," she said.
This experience has led Aimee to travel to Papua New Guinea, Cambodia and Canada.