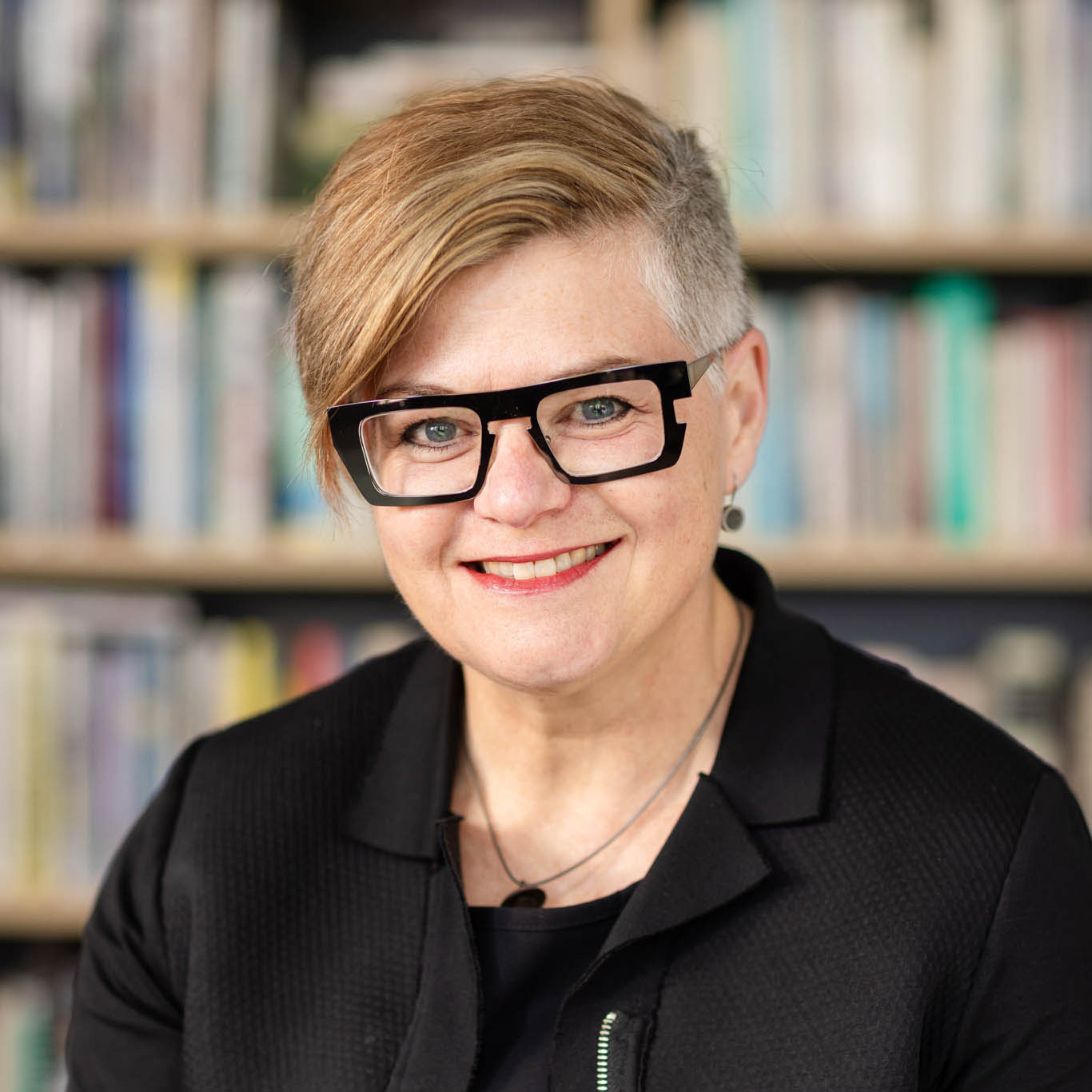 Thank you from the Executive Dean
The Faculty of Humanities, Arts and Social Sciences asks hard hitting questions, and seeks pertinent answers. What is the future of our human workforce? What lessons from our past are relevant for the future? How do creativity and curiosity impact our society? Our people think carefully, share generously, and collaborate fearlessly, amplifying the voices that most need to be heard, making worlds bigger, and transforming culture.
None of this work occurs in isolation. The HASS Faculty is committed to collaborating with our community to enable great change. Whether you are alumni, friend or industry partner, there are a number of ways you can get involved, and one of the most powerful is through philanthropic support. You can empower students to achieve greatness; enable research and discover new knowledge; or enhance our ability to improve educational outcomes into the future. We welcome any conversation about how we can create a future for the better, together.
To our countless supporters who have made a meaningful difference in our Faculty's long history, and to anyone considering support of HASS in the future – we say thank you. You are part of a vibrant and vital community, who are building humanities, arts and social sciences for a future that sorely needs them.
Professor Heather Zwicker
Executive Dean
Faculty of Humanities, Arts and Social Sciences
Opportunities to make an impact
Transformational Gifts
The Paul Eliadis Chair of Classics and Ancient History at UQ was established to raise the profile of ancient history studies through research and teaching.
Secure a brighter future for Queensland by supporting the next generation of teachers with The Morrells' Scholarship for Aspiring Teachers.
Support what matters most to you
Support Scholarships
Empower student success and through supporting life-changing scholarships in the Humanities, Arts and Social Sciences.
Support Teaching and Learning
Transform teaching and learning by attracting and retaining the best academic leaders, and providing innovative and effective learning environments.
Support Research
Drive discovery that will continue to have a significant impact on people's lives, all over the world. HASS research seeks to understand the past, optimise the present, and shape the future.
Give through HASS
Choose to support any of the existing and diverse initiatives across the Faculty, or work with our Advancement team to create change that is meaningful to you.