With a wide range of subjects on offer, our programs offer exceptional opportunities for you to pursue your interests and talents, to broaden your horizons and boost your employability.
If you already have a clear idea of what you want to study and what areas you want to specialise in, you may be interested in our more structured programs.
However, if you want to explore different subject areas and structure a program to suit your individual needs, a Bachelor of Arts may suit you.
Concurrent diplomas
Diploma—graduate entry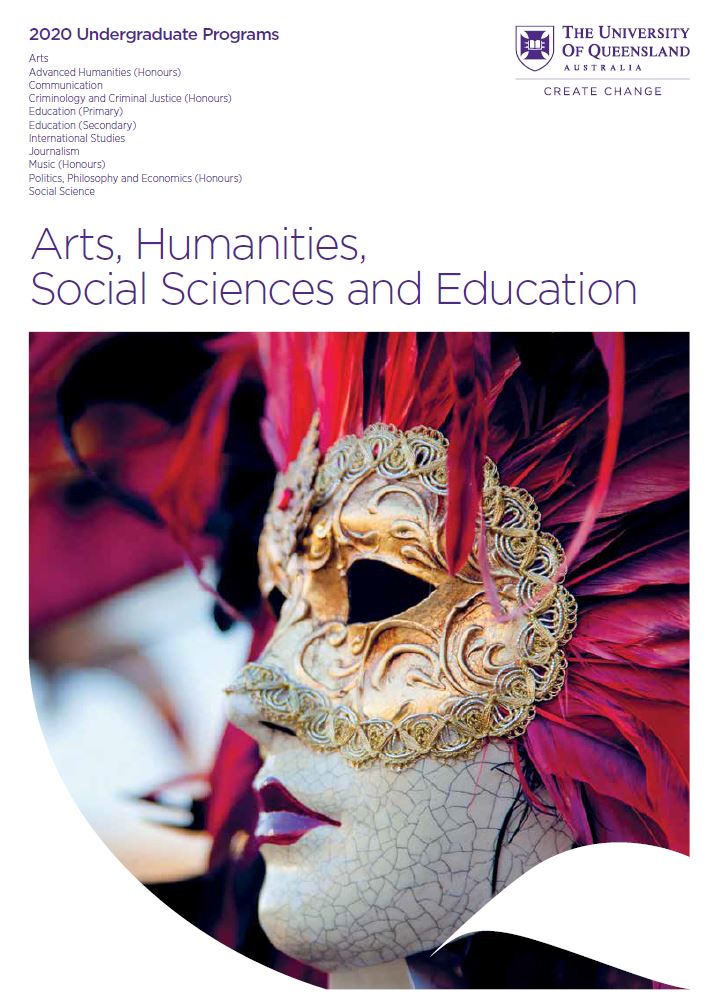 Learn more about the programs we offer in Arts, Humanities, Social Sciences and Education