Make the most of your HASS Experience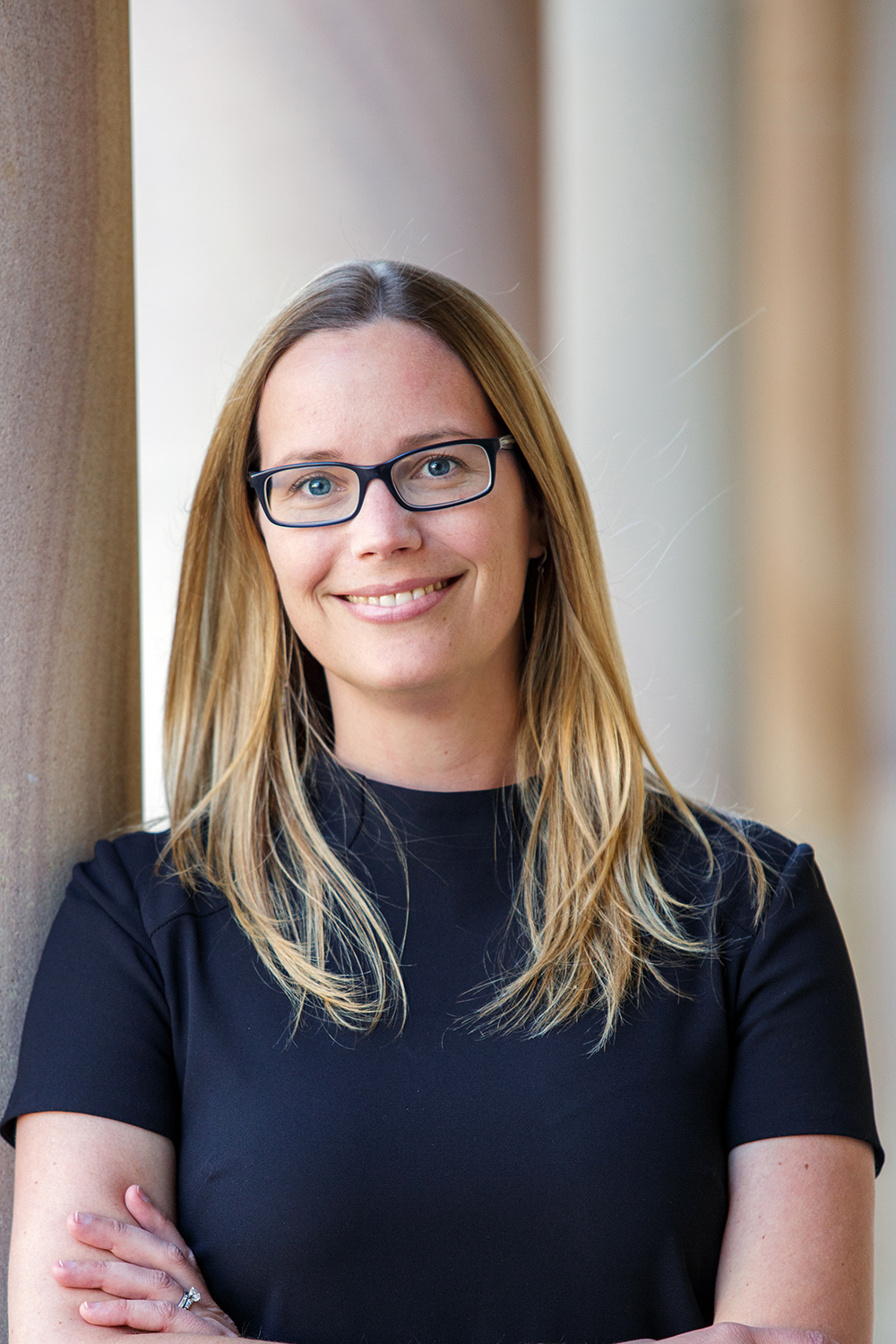 We offer opportunities for you to connect with the UQ community, and enhance your employability through global and extracurricular experiences.
As a UQ Bachelor of Arts graduate, I know first-hand the many pathways you can take with a HASS degree. Now I want to help you have the same fantastic experience that I had at UQ.
There are so many opportunities available – it's just about putting yourself out there and finding them!
Yvonne Oberhollenzer
Manager, Student Futures Team
Faculty of Humanities and Social Sciences