The annual Faculty Teaching and Learning Award winners were announced earlier this month, celebrating the achievements of academic colleagues who have shown sustained excellence in Teaching and Learning.
Congratulations to all our award winners, including Associate Professor Nicole George from the School of Political Science and International Studies and Dr Kate McLay from the School of Education who were both recognised with a Teaching Excellence Award.
These awards recognise outstanding examples of sustained excellence in teaching and were well-deserved for both recipients.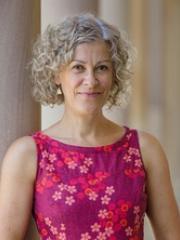 In the classroom, Associate Professor George's teaching is guided by a 'community of learners' approach, which structures the methodologies she adopts for content delivery and the way she devises her assessment structure.
Her interest in this pedagogical model reflects her ambition to encourage active, meaningful and empathetic student participation and peer connection, in the belief that this is critical for engaged learning.
The synergy between Dr McLay's teaching practice, educational philosophy, and research interests reflects her profile as a sociocultural scholar who understands learning as simultaneously academic, social, emotional and ideological.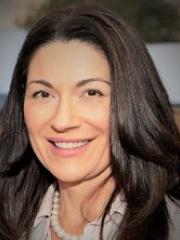 As a researcher-practitioner, this holistic conception of learning enhances her effectiveness in the University's initial teacher education programs.
Congratulations also to the following tutors who are outstanding examples of sustained excellence in tutoring.
Tutor Award
Andrew Dougall (School of Political Science and International Studies)
Beth Madsen (School of Education)
Tyla Cascaes (School of Historical and Philosophical Inquiry)
Monique Lynn (School of Social Science)
Cassandra Byrnes (School of Historical and Philosophical Inquiry)
Tutor Commendations
Alana Brekelmans (School of Social Science)
Huong Ngyuen (School of Education)
Rafaan Daliri (School of Education)
Laura Simposon Reeves (School of Social Science and Communication and Arts)
Victoria Bladen (School of Communication and Arts)
Melanie Piper (School of Communication and Arts)