Bachelor of Arts Advantage
The Bachelor of Arts is UQ's most flexible and popular program.
Taught by world-leading researchers for over 100 years, the degree has one of Australia's largest major offerings; with 42 individual study areas and 11 languages available.
You can study topics ranging from Ancient History to Popular Music, Journalism through to Geography, and International Relations.
The 3-year program can be studied full or part-time, along with 14 dual programs or 3 concurrent diplomas.
Ask us how a BA can Advantage you
---
Alumni stories
Close to 50,000 alumni have proudly graduated from UQ's BA program. Here's how some of them describe their BA Advantage:
​Ann Sherry AO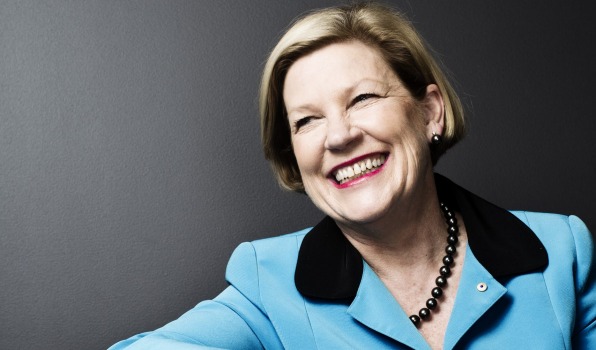 BA (Economics, Politics)
Chief Executive Officer, Carnival Australia
What I remember most from my BA studies and my time at UQ is the energy of new ideas plus plenty of political debates and activity.

I valued the ability I got from my BA to think laterally about complex issues and the ability to write an argument and a proposition. I loved the learning process and that has stayed with me and driven my desire to keep learning.

My BA was the springboard to my professional life and career. It opened up possibilities I did not expect: being CEO of a bank and a cruise company!

The UQ BA is a great foundation. You have the option of taking a wide variety of subjects, which I did. Engaging in new ideas and new ways of seeing the world is a great learning experience. I studied Psychology, Asian Economic History and Political Economics - all challenging the status quo thinking of the day.
​Hugh Jorgensen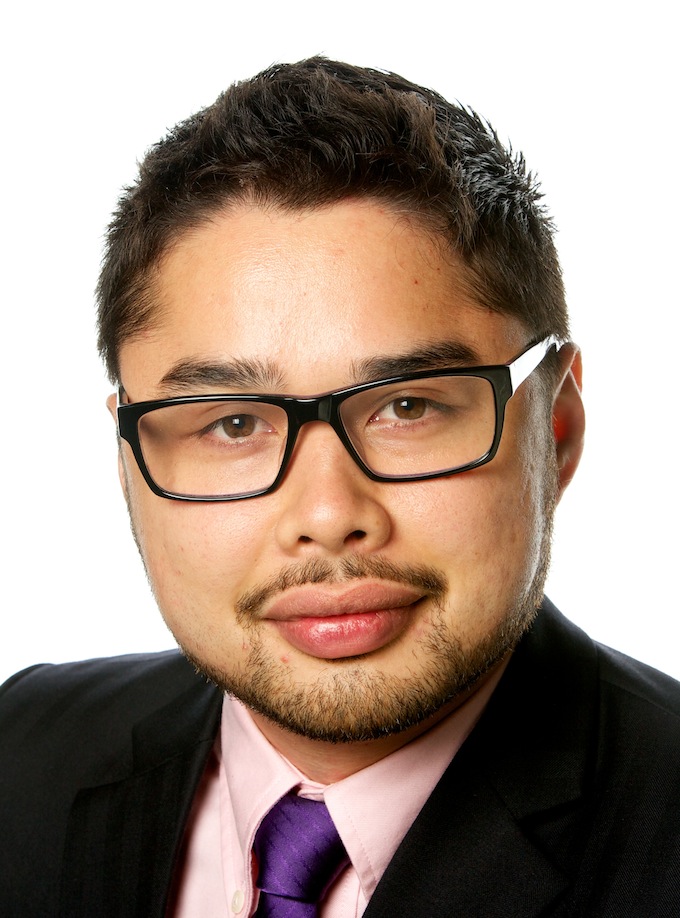 Bachelor of Arts (Honours) / Bachelor of Economics
Research Associate, Lowy Institute for Int'l Policy G20 Studies Centre
Being part of the UQ BA community provided me with a great opportunity to make friendships and professional relationships with bright, articulate and globally engaged people. The Brisbane sunshine was pretty good too.

In my experience, the UQ BA is a great choice for those with initiative – I had the chance to arrange and participate in several global events, giving me valuable international experience that I still draw upon today.

My time at UQ strengthened my written communication skills. These days I regularly produce policy reports that are read by global governance policy-makers throughout the G20 economies. I'd like to say it was all me, but I guess all of those essays for the UQ BA paid off in the end.

The UQ BA can be a great way to enrich your university studies. I combined mine with an economics degree, and found the BA invaluable in locating the political and human dimensions to the challenges that face the global economy. Today, everyone talks about 'breaking down thought silos', and the UQ BA really helps you to think critically about the thought silo you are in.
​Kristina Olsson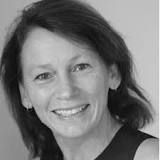 BA (Journalism, English)
Award-winning writer and journalist
---
My BA gave me intellectual freedom at university. I could dip my toe into whatever I wanted. If I hadn't experience it, I might not have been open the things I am now doing.

The university's lecturers were extraordinary. After each of the lectures my fellow BA students and I were able to talk about the issues discussed. It opened our eyes to the world in general. My undergraduate program was the start of life-long quest for detail.

While I was studying, I was involved in writing for Semper magazine and I completed work experiences at ABC Radio and Channel 10.

A BA teaches you to listen into and read into and analyse situations - to look beyond your own prejudices and see a situation objectively. I wanted to learn about the world before I became a journalist and a writer, so I studied a range of areas; different religions, ancient and modern histories, English and journalism. It felt like all the neurons were firing in my brain.

It taught me tolerance – of people, places and situations and also different theories to life and it also gave me a willingness to go one step further – after the last question has been asked, ask another.

I believe a good education doesn't give you answers, it asks questions.

As I was crafting a career in journalism, it was crucial for me to be able to draw from different areas, so I spread my study across as many areas as I could- philosophy, politics, history. They all helped me to understand government, its processes and how to write.

My advice for someone wanting to complete tertiary study is to go to UQ. Your humanities degree will give you what it gave me – a solid grounding in the craft of writing, to think critically and to look outside the square.
​Julie McKay
BA (Government)/BBusMan
Executive Director, UN Women Australia & 2013 ACT Young Australian of the Year
---
I always thought I wanted to work in banking, but the BA was the way I could study all the things I loved; I did a bit of psychology, a bit of international relations, a bit of Queensland politics. It inspired me and got me excited about things I was passionate about.

For a whole range of reasons, I did courses that I never would have undertaken but it got me thinking about my position on certain policy issues and I think it made me more considerate of needing a position on things in the world. I wanted to be less passive, just going through the world and doing my thing and my BA actually started for me a real interest in politics and social equality.

UQ opened my eyes to a much broader diversity of people. In the BA program you had all ages of people from all backgrounds, so I guess my very specific view of the world was really challenged and opened up and in the sort of work that I do now. My four years at UQ gave me an incredible education. Now I've developed a real responsibility to do something with it.
​Lachlan Snow
BA (French), BMus (music performance) Hons I
Director of Music (Qld), National Institute of Youth Performing Arts
Conductor, Amadeus Orchestra
Administrator, UQ Chorale
---
I chose my BA because I didn't have one set passion. In my dual program, I could study French and Music in a wide range of courses.

I had the freedom to complete an internship at 4MBS Classic FM as well spend three weeks in New Caledonia at a language school and receive academic credit for it.

I also had the freedom to complete an introductory drama course and linguistics course, which complimented my music and French studies.

A BA means you can study your multitude of passions in a meaningful way. You don't find that flexibility in other degrees.

The BA is a great degree for anyone with a range of passions. It doesn't pigeonhole you into a certain graduate outcome. Instead I finished with a set of graduate outcomes that I wrote.
​Johanna Qualmann
BA (Archaeology)
Archaeological researcher in Turkey and Italy
---
UQ is the only university in Queensland to teach Ancient History, so that was a major factor in my decision to study at the university. The best thing about studying at UQ for me was the dedication of my lecturers, who were incredibly supportive and enthusiastic and went out of their way to provide extra opportunities for their students.

I loved a lot of my courses, but a few that stand out were ANCH2230 (The Age of Imperial Rome) and the Study Tour to Italy. ANCH2230 was great because it didn't just look at events and dates, but took a deep, thematic approach to Roman history, really highlighting some of the key debates and concepts in the field. I also got to participate in the Classics Advanced Research Programme (CARPE), which gave me my first taste of what a future in academic research would look like (and I was hooked!).

My advice for new students would be to get involved with their faculties and take any opportunity that comes their way - academic and otherwise. Also, try and make an effort to actively build good relationships with lecturers and other students, because you never know what doors will open!