Carl Smith - Bachelor of Science/Journalism
Science Reporter - Behind the News (ABC Adelaide)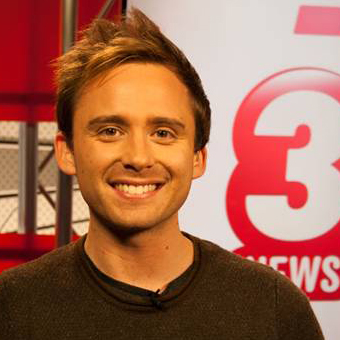 Carl Smith is a multiple-award winning science journalist who works for the ABC in Adelaide.
After starting his degree in environmental science, Smith discovered a passion for communication through his work at the university radio station, and soon switched to a dual degree in science and journalism.
Named Best New Australian Journalist by the Lizzies Australian Tech Journalism Awards in 2013, Smith's work to date has included an interview with the head of NASA and stories ranging from Antarctic volcanoes to robots and the replaceable human body.
Smith also continues to keep his hand in the research side of science, with his work on the genetic traits associated with human physical fitness being published in two international scientific journals.
In 2014 Carl was awarded the UQ Young Alumni Achievement Award.