This session covers:
What can you do with your TESOL studies?
What should students studying TESOL do to enhance their employability during their university studies?
How are the knowledge and skills gained from your TESOL studies applicable to real life careers?
Through your booking and in the session, you will have the opportunity to ask questions to leading industry professionals working in relevant roles and hear their experiences, stories and advice.
Date: Thursday 7 April
Time: 4:00pm-5:00pm (AEST)
Online: Online via Zoom
Meet our panel
Fiona Wiebusch, Director, Founder & Teacher Development Specialist, The Queensland Institute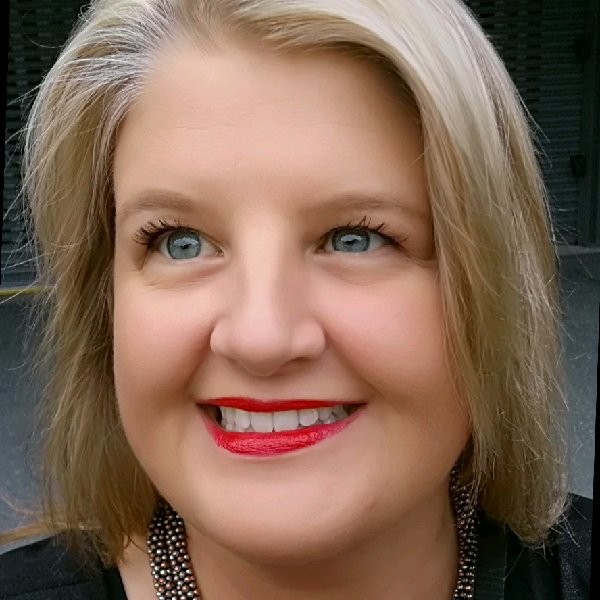 Fiona is a teacher development specialist with over 24 years' experience in language education and training. She has led professional development initiatives and fulfilled various roles in education management over the years; including Academic Manager positions in Professional Learning at RMIT University Vietnam and Teacher Training at the University of Queensland's Institute of Continuing and TESOL Education (ICTE) for almost a decade.
Fiona's experience includes teaching and training for extended periods in New Zealand, Japan, and Vietnam, as well as facilitating shorter academic development programs with universities and Ministries of Education in China, Chile, Taiwan, Vietnam and Japan. During her time in Vietnam, Fiona was a founding Committee Chair of the TESOL Talks professional development project in Ho Chi Minh City. From 2012 to 2014, this initiative brought resources together from Australian institutions and local universities to facilitate free, quarterly professional development events for local English Language teachers across Vietnam. Teacher Talks continues today and is now managed by RMIT University, Vietnam.
Cut Monalisa, Principal, Bunga Matahari International School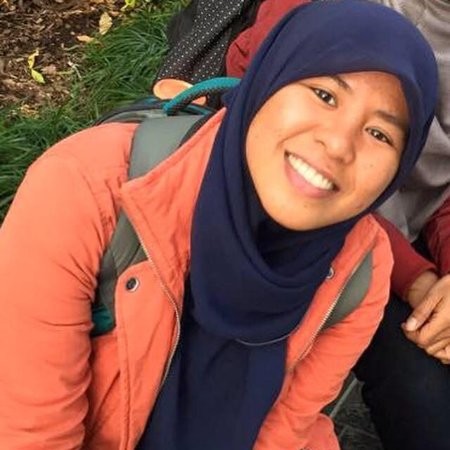 Cut has a profound interest in language teaching, language learning, language testing and language management especially on its relation to social aspects. In addition to study or work, Cut has always been active such as volunteering as an industry mentor and involved in UQ's Indonesian Students Association. 
Cut has always had an interest in languages and tried learning languages like Arabic, Korean, and Japanese but really found her stride when she started learning English. Cut graduated from UQ with a Masters of Applied Linguistics (TESOL) in 2016. Since then, she moved back to Indonesia which is the home of more than 600 distinctive local languages and where the language diversity never fails to amaze her.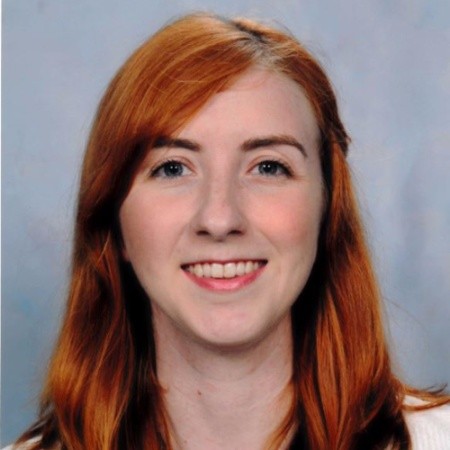 Alice graduated from QUT in 2016 with a Bachelors of Secondary Education (English and English as an Additional Language / Dialect), as well as having studied a Graduate Certificate in Education (TESOL) in 2020. Alice strives to support EAL/D students holistically by facilitating students to build strong communities within the school, identifying ways to support student wellbeing, and coordinating language support classes which aid academics, career pathways, and more. She also volunteers for QATESOL (Queensland Association of Teachers of English to Speakers of Other Languages), helping coordinate professional development for other teachers to ensure they able to identify invisible barriers experienced by EAL/D students and have the tools to be creative problem-solvers. In the 2020 Australian Education Awards, Alice was a Rising Star of the Year finalist. 
About HASS Career Seminar Series
The HASS Career Seminar Series invites HASS industry and alumni to participate in online panel discussions where students have the opportunity to ask questions and learn how the panel used their HASS degrees and skills to help them transition into careers after graduation.
Find career resources here