Catching the KWave: From Squid Games to KBeauty and KBusiness – opportunities for taking your education borderless
12 August 2022

7:00pm

–

8:00pm
Squid Games, KDramas, KPop, KBeauty, and KBusiness
Does a career in all things Korea pique your interest?
Join us on Friday, 12 August for our online panel discussion where you will hear from our experts who represent a fascinating cross-section of Korean popular culture, language, and business. Our speakers will share their insights into how a degree from UQ's Faculty of Humanities and Social Sciences (HASS) can translate into exciting careers in Korea and beyond!
HASS disciplines can empower you with powerful transferable skills that can be applied in such a wide range of industries across the globe, and our panel discussion will shine a light on the rising 'KWave' and valuable lessons that our speakers have from their academic and professional journeys.
Meet our Speakers
Lauren Lee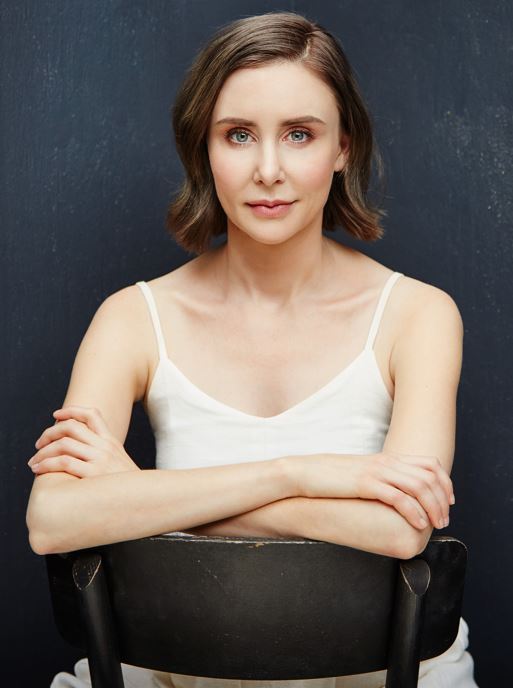 Lauren Lee is the Australian Founder of global Korean Beauty platform STYLE STORY. She is also the creator of K-Beauty brand Jelly Ko and Host of the Korean Beauty Show podcast. She graduated from the University of Queensland in 2011 with a dual degree in Arts / Law (Hons), and worked as a corporate lawyer at Herbert Smith Freehills across Asia and Australia before becoming an entrepreneur. Lauren is now based in Seoul, South Korea, where she heads STYLE STORY's Korean operations. 
As a K-Beauty expert, she is a recurring guest on Korean radio station TBS, and is regularly featured in the media in Australia.
In 2022, STYLE STORY partnered with Woolworths in Australia to bring the supermarket's first collection of Korean Beauty products to the new Everyday Market by Woolworths online platform. 

Lauren is fluent in English, Korean and Italian.
William Choi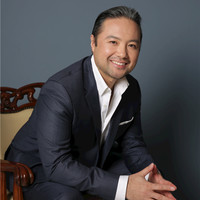 Mr. William B. Choi is a tech entrepreneur, speaker, and advisor to high growth companies and is the Founder &CEO of Posture360, a Smart wearable & SaaS platform that relieves people of back pain worldwide with sensors embedded in posture correcting products. With 2 successful exits, and having led investments and teams in several start-ups ranging from consumer technology, health tech to AI &Big Data, he has received several innovation awards and been recognized for his achievements. William was the Co-Author of "The First 99 Milestones", an intensive 3-day entrepreneurship boot camp held at UBC in Vancouver, Canada, and guest lectured at Seoul National University, Korea University, HUFs, and Sungyugwan University MBA Programs. William is on the Faculty at the Norwich Medical School having helped launch "The Clinical Leadership & Entrepreneurship Program" at the UEA based in the UK, and is The Executive Director of The Startup Seoul Accelerator.
Dr Richard Murray, School of Journalism and Communication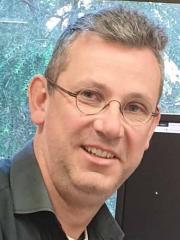 Dr Richard Murray is a lecturer of digital journalism at the University of Queensland. Before coming to UQ, Richard spent more than a decade in South Korea where he worked as a journalist for The International Herald Tribune, The Chosun Media Group, and Associated Press before joining Sungkynkwan University as a lecturer of journalism.
Dr Isaac Lee, School of Languages and Cultures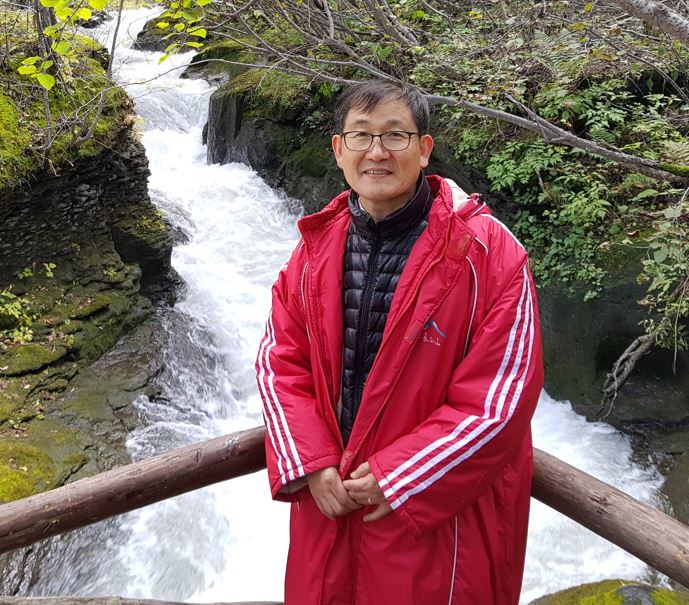 Dr. Lee focuses on critical analysis of language (English, Korean, and Chinese) textbooks and curriculum and has published 35 journal articles and book chapters, and one co-authored book. His research cover not only the language (English and Korean and Chinese) in the school curriculum of South Korea, North Korea, Japan, Vietnam, Indonesia, Saudi Arabia, Iran, Australia, and China, but also covers overseas Korean identity issues in North Korea, Japan, China, and Australia. Recently he has expanded his research towards environmental (sustainable green ideology) issues in the school curriculum (including textbooks) in Korea, China, Japan, Saudi Arabia, Australia, and South-East Asian countries. He is also conducting his research on Australian missionaries' contribution to the modernity of Korea (1899-the 1970s).
Dr Angie Knaggs, School of Languages and Cultures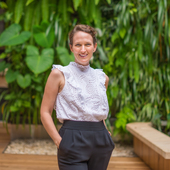 Dr Angie Knaggs is the Senior Learning Designer in UQ's School of Languages and Cultures, and works as a strategic leader in employability curriculum design and good teaching practice. Dr Knaggs will lead our panel discussion and share her insights from her experience across various disciplines such as Media Studies, Business, Languages and Cultures.  
About HASS Career Seminar Series
The HASS Career Seminar Series invites HASS industry and alumni to participate in online panel discussions where students have the opportunity to ask questions and learn how the panel used their HASS degrees and skills to help them transition into careers after graduation.
Find career resources here