Executive Dean's Welcome November 2016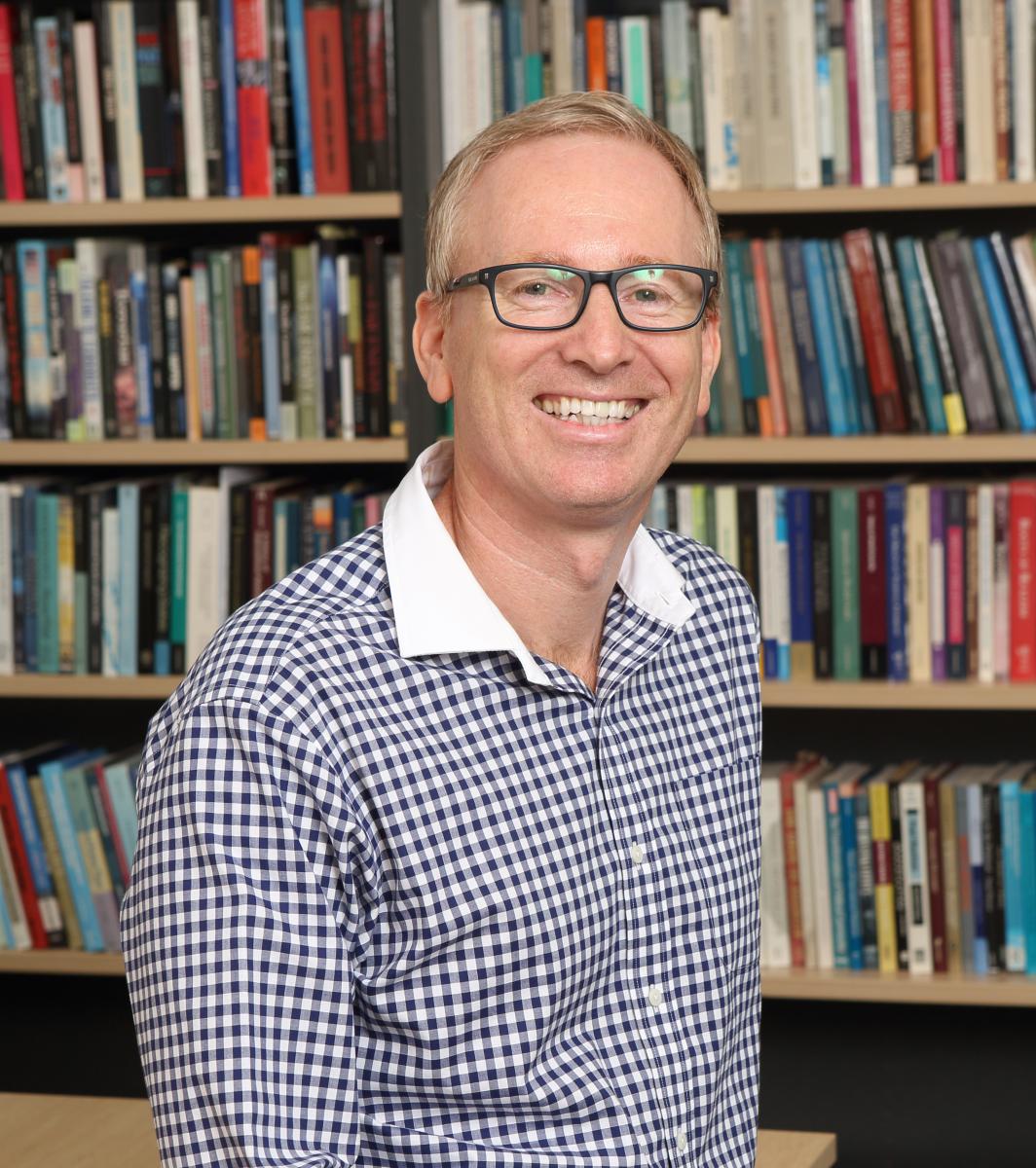 My final end-of-month synopsis before the academic year draws to a close.  What a month to end on. The outcome of the US Presidential Election was one that few predicted (I gather Frank Mols called it) but all are affected by. Will the date of the election become one of those 'where were you?' moments – I suspect it will.  I was returning to Brisbane from an Academy meeting on 9/11/16. The news at Canberra airport that afternoon was that it was 'tight'; by the time I was awaiting a connecting flight in Sydney it was all over for Hilary Clinton. The air in the Qantas lounge was thick with incredulity.
Since that day, we have all had time to reflect on what a Trump Presidency might mean – mine can be read
here
. One serious concern for all our disciplines is the apparent triumph of irrationalism despite the ubiquity of 'data' and facts that exist all around us in our interconnected world.
Are we in an '
age of post-Truth politics
' as a clever New York Times journalist called it during the campaign? Few claims made by team Trump pass the truth test – across issues like climate change, terrorism, and economic globalisation. A few months earlier, pro-Brexit campaigners somehow managed to persuade the voting public that the EU costs Britain 350m pounds a week but ommitted to account for the revenue received from Brussels. Fellow members of the Academic Board will have heard President D'Agostino talk about the 'epistemological crisis' of our times – a crisis that gives voice opportunities to climate deniers, racists, mysoginists; and allows them to claim that vulnerable members of society are threats to political order.
Knowledge, in the form of justified true beliefs, is vital to the health of open societies. We need to counter irrationalism with evidence-based argument, and we we need to counter suspicion with deeper understandings of the basis of resiliant social relationships. I read two excellent examples in the Conversation recently, a
blog
by UQ climate scientist John Cook who did a brilliant job of tracking the denialism permeating the thinking of President-elect and his advisors. Also, in the same outlet, an
article
by ISSR colleague, Cameron Parsell, busted the myth that social housing is more expensive than keeping homeless people on the streets – his research shows that this is plainly false.
Such publications are not research in the traditional sense but they are based on research findings. It is vital that academics use our priveleged position as creaters and disseminaters of knowledge to counter the irrationalism of our post-truth era. As Fred Agostino put it to me, 'we need to step up' and counter sentiments and prejudice with knowledge grounded in evidence and argument.
Alastair's recent achievement in the humanities
An exemplary scholar, Professor Alastair Blanshard from the School of Historical and Philosophical Inquiry, has been elected fellow of the
Australian Academy of the Humanities
along with Professor John Macarthur from EAIT. Read more
here
. This takes the number of Academicians in HASS (current and retired) to well over 50.
Alastair has written many books and articles that show the relevance of antiquity to modernity – impactful research at its best.
Au Revoir Dean and Debbie
As many of you know, we will be saying goodbye to Debbie Browne and Dean Griffiths in a few weeks time. For reasons that individually make perfect sense, they have chosen this opportunity to leave UQ and build their careers elsewhere. We could not have hoped for better leaders of the Finance and HR and Finance portfolios.  HASS life won't be the same without Dean-Debbie;  I combine their names because they are leaving at the same time, because they come to see me every Monday for our 'professional' meeting (not that my other ones are amateurish!) and because their homes are practically next door. I trust that many of you will find the time to say farewell and thank you to Debbie and Dean.
Graduations
The graduation season is upon us.  Approximately 8000 UQ students are expected to graduate next month. HASS will have four ceremonies this semester, with impressive valedictorians for each event. Thank you to all professional and academic staff who have worked tirelessly to ensure our students' graduate with justifiable pride in their achievements.