How do you want to do International Relations and Political Science
Find your passion, discover your niche and uncover the myriad of career pathways you can walk with your international relations and political science majors.
Specialist skills and capabilities to thrive in international relations and political science careers:
Cross-Cultural Management
Knowledge of 'History and Context'
Negotiation and consensus-building
Flexibility
Originality
This page was created through a HASS Student Futures Student Staff Partnership.  
Student Partner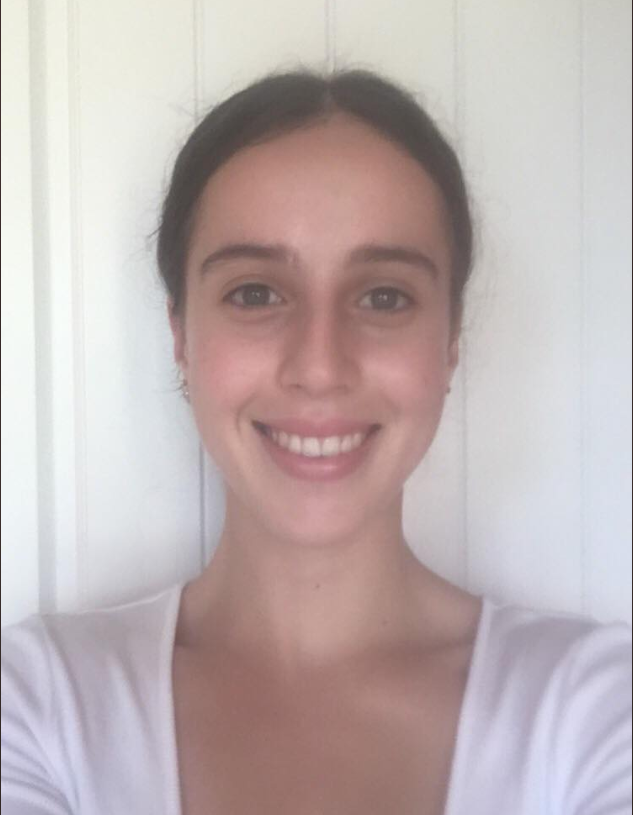 Isabella is currently a third year student studying a Bachelor of Arts, majoring in International Relations. She is passionate about ensuring HASS students are well-informed about the plethora of career paths available to them and the variety of skill sets they have acquired, and are acquiring throughout their degrees that can be applicable to a broad range of careers. Isabella is excited about collaborating with students and staff on her first student-staff Partnership Project.
Staff Partner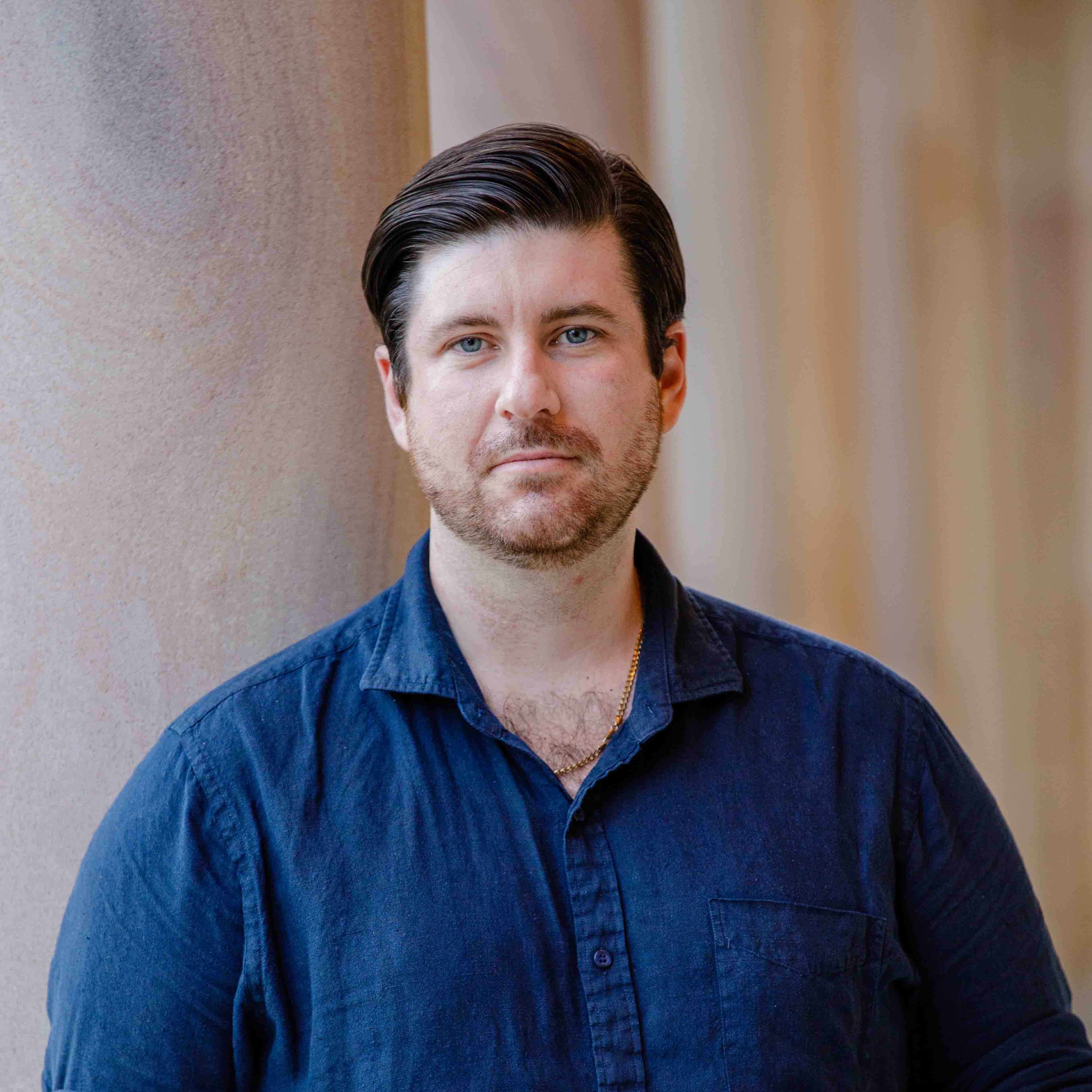 Locky is the Career Development Learning Advisor for the HASS Faculty who studied many history units as part of his BA majoring in Politics and International Relations. It's Locky's mission to help HASS students recognise and articulate their capabilities, and plan for their future career.