Our faculty offers exciting and relevant programs that are key to understanding society.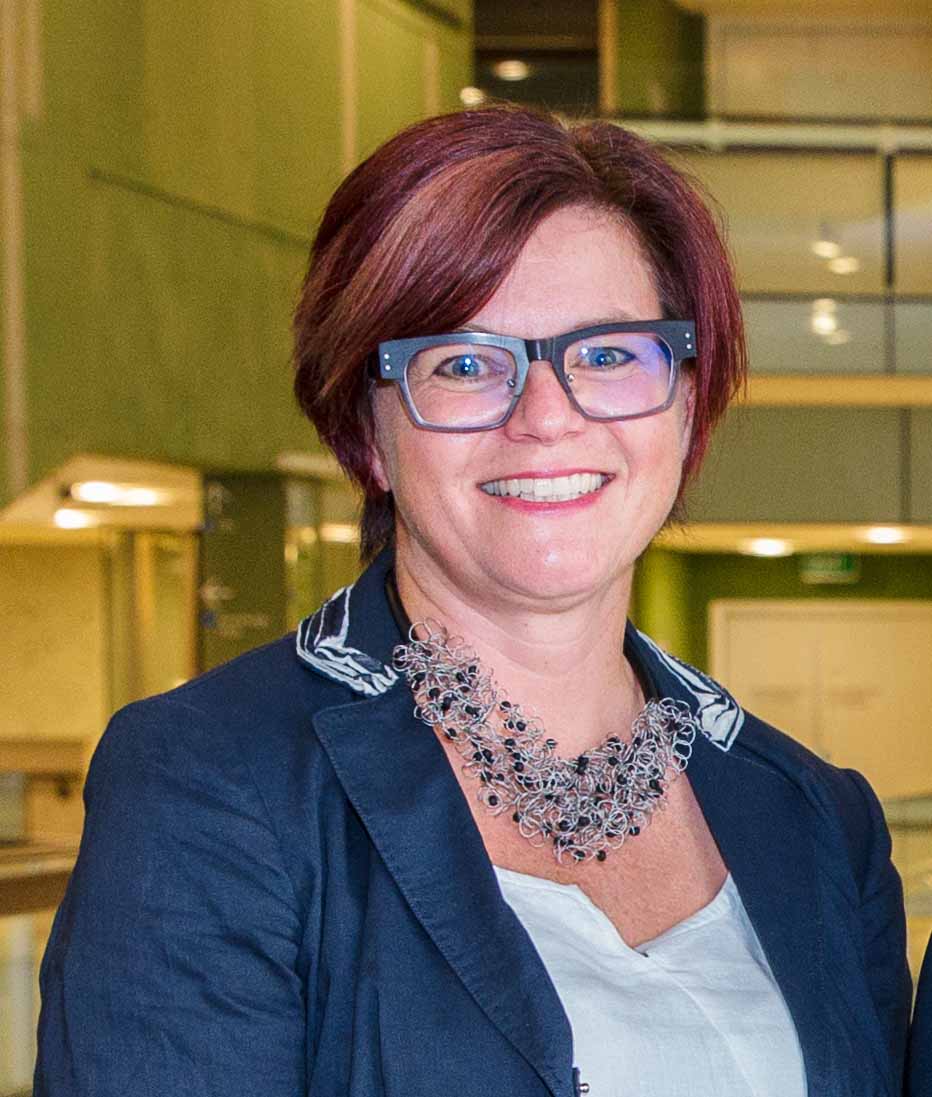 I encourage you to embrace the wide range of opportunities we provide to help you do well in your studies and to develop a portfolio for a successful future.
You'll enjoy working with our excellent teachers and researchers, engaging with our online resources and communities, and receiving guidance from later-year students who share their insight and experience as peer mentors.
Join student clubs in your discipline to enjoy and enrich your formal study with us. We want you to succeed and we understand that sometimes you'll need help along the way,
Professor Heather Zwicker
Executive Dean
​Faculty of Humanities and Social Sciences
International Student Enquiries
Phone (Freecall from within Australia):
1800 671 980
Phone (From outside Australia):
+61 3 8676 7004