With the release of semester results today, you might be feeling all types of ways. Ecstatic? A little deflated? Crushingly disappointed? However those little (or big) numbers are making you feel, it's important to remember that your GPA isn't everything! In fact, statistics show that a high GPA ranks pretty low on the list of elements that employers look for. Derek Thompson's article in The Atlantic showed that actually, GPA was pretty much on the bottom of the list. So, if employers aren't looking for straight sevens, what the heck do these people want? What more could they be asking for?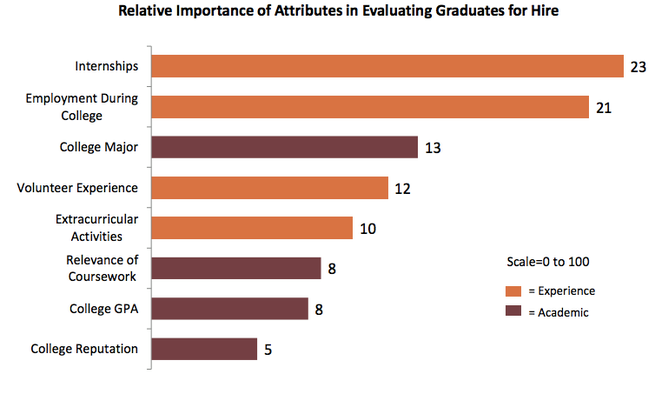 For employers, it's all about the things you're doing outside of your course work. Experience in an internship was the highest-ranking attribute on the list. Lucky for you, the HASS faculty has a number of internship courses that you can take, with placement opportunities in all sorts of fields to make that resume look even shinier. For Journo students like me, I would highly recommend taking JOUR3801! UQ has connections with a number of leading news organisations, and some students even continue into part time employment with their internship partner.
Volunteer experience and extracurricular activities also ranked highly on the list. This can include a huge range of things, from joining a club or society, to playing chess. To shamelessly plug our own team, joining the HASS digital comms volunteers is a great way to get involved! If you have any interest in digital marketing, journalism or graphic design, it's a fantastic way to try your hand at content creation in a low-stakes, encouraging environment. Joining a club or society can also help you meet new people and make connections! It shows initiative, and if it's related to your degree, a genuine interest in your field of study. UQ has literally hundreds of clubs, so there's plenty of choice. 
For employers, it's all about the things you're doing outside of your course work
I know overseas exchanges are a touchy topic at the minute, but there's still hope for you youthful first years! Including an exchange semester in your degree can be both an unforgettable experience and a great asset on the resume! I managed to sneak in an exchange semester in Dublin just before COVID hit, and, like everyone who goes on exchange, I haven't stopped talking about it since. That reminds of the time in Dublin when… (just kidding, I'll stop). Aside from the opportunity to galivant overseas for a few months, the ability to be independent and communicate across cultures are great things to point out to an employer.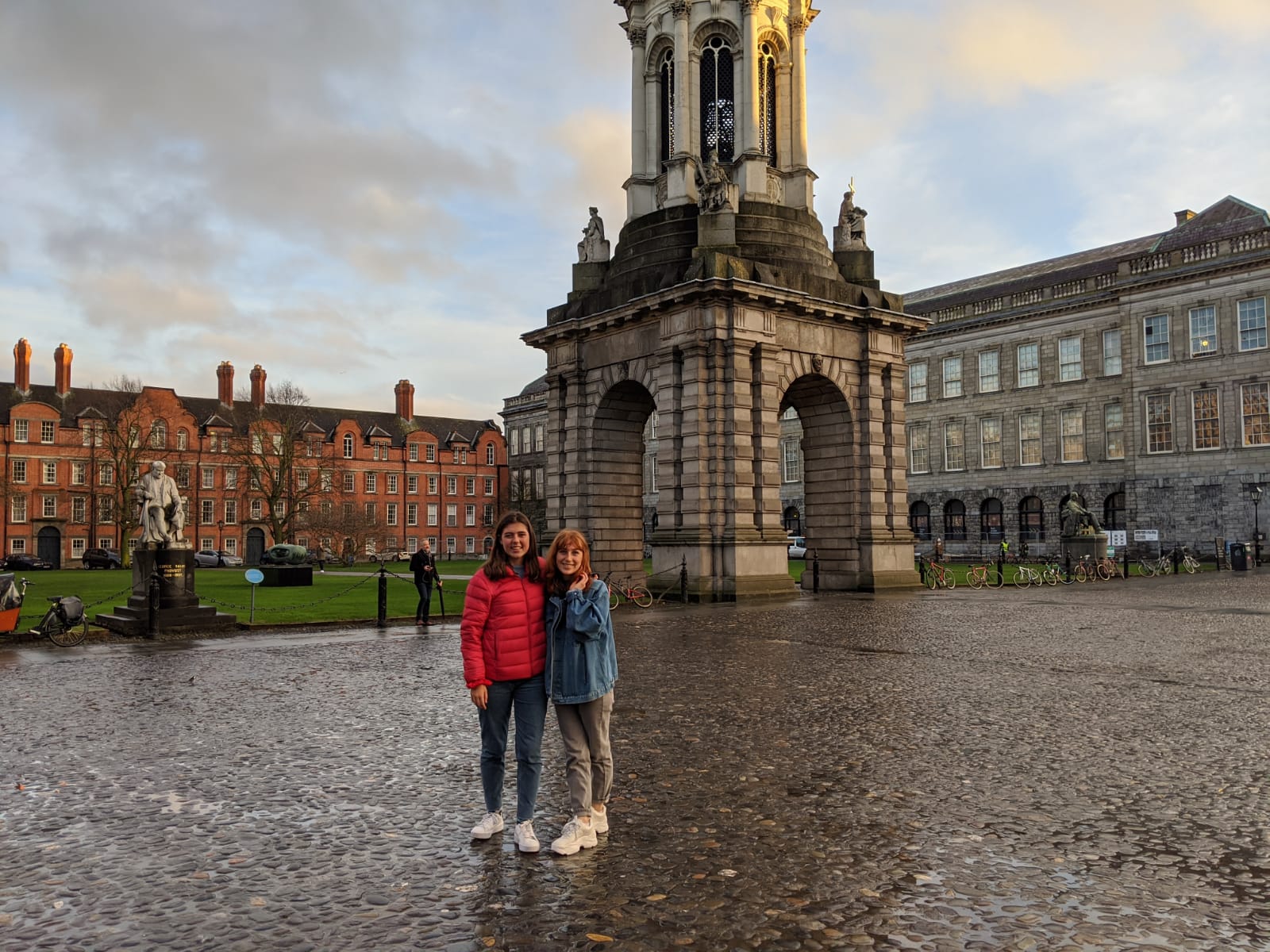 Your extracurricular activates don't have to be uni related, either! I recently completed my Scuba Diving certification and I like to list it as a skill in my resume. If nothing else, it's a great conversation starter in interviews! Curve ball skills like these can show employers that you're a rounded person with multi-faceted interests, and it can be a great way to stand out from a crowd. I can admit that I've been hit by a 'So, what do you do in your spare time' question in an interview before and stumbled awkwardly over a response. 'Ahhh… I love to hang it with my friends… you know… exercise?'. I'd prepared diligently for the professional questions, but when hit with a personal question as simple as my hobbies, I panicked. Having an extracurricular activity that you can talk passionately can show that there's more to you than your degree (and of course, it's always great to have a hobby!) 
So, if you're feeling low about your GPA this semester, fear not. Fours may open doors, but it's the extracurriculars that will let you waltz right through them. ;)