Lucy Steadman - Bachelor of Communication/Journalism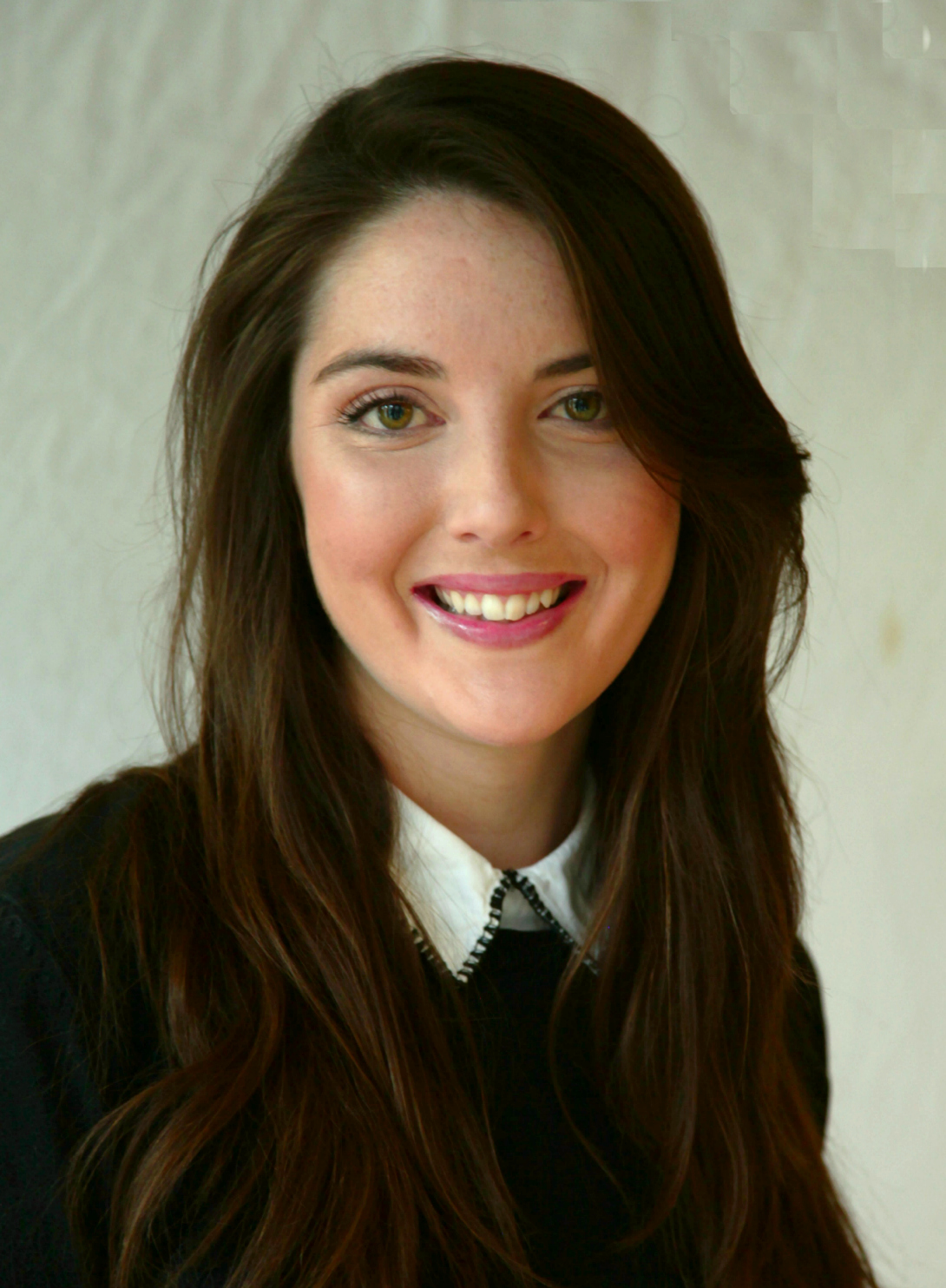 Throughout her studies, Lucy wasn't sure if she wanted to be a journalist or PR professional, but the dual program allowed her to try out both before settling on PR – she is now the Senior Account Manager at The PHA Group in the UK.
By taking on internships, gaining industry skills in her UQ courses and combining them with initiative and hard work, Lucy was able to secure this role and move to London where she now deals with technology companies, interacting with clients in this ever-changing industry.
About Lucy
I'm a PR professional with roughly six years of experience, primarily in the technology sector. I've worked with both B2B and B2C clients ranging from FTSE listed companies to start-ups in a variety of industries.

My main strengths lay in my creativity, entrepreneurial mindset and the broad range of PR skills I've acquired. I have a wealth of experience in typical PR duties, including writing (for media, marketing and SEO), PR campaign planning and reporting, media relations, social media management and client account management. This experience is enhanced by my skills in areas such as HTML coding, video filming and editing (through Adobe Premiere Pro), and WordPress management. I also work on broader responsibilities such as company management planning, new business pitching, video production, and teaching and managing junior staff.

I'm a confident, organised and ambitious team-person who loves to learn and up-skill, whether it's through continuing professional development in PR or hobbies, like learning Dutch. I work best when I'm busy and in a fast-paced environment, and like to stretch norms through creative, yet practical ideas. I also have excellent time-management skills, attention to detail and organisation, all of which I believe are critical in communications roles.