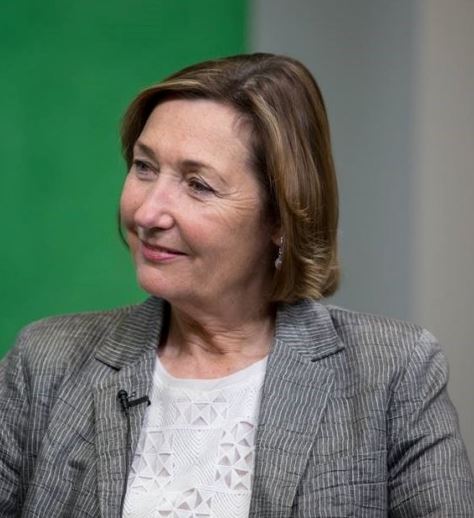 By Nazlee Salami, President of the JACS student society 2017
Marian Wilkinson graduated from UQ in 1976 with a Bachelor of Arts in English and History. She has gone on to become one of Australia's finest journalists. In her early days at UQ, Marian co-founded the 4ZZZ radio station, which has now become a thriving community radio station, where many past and present students have interned.
In 1987, Marian joined the ABC's Four Corners program where a few years later, she became the first female executive producer. While reporting for Four Corners, she won a Walkley Award for Best TV Current Affairs Reporting for her segment True Believers, which uncovered secrets of the Australian Liberal Party.
In 2008, Marian won a Walkley Award and an Australian Museum Eureka Prize for Environmental Journalism, for a joint Four Corners and Sydney Morning Herald production called Tipping Point -  a report on climate change.
More recently, in 2016, Marian again received a Walkley Award for her contribution to the Panama Papers. The following year, she shared a Pulitzer Prize for Explanatory Reporting as a member of the International Consortium of Investigative Journalists for their work on the Panama Papers.
Additionally, Marian has worked as a National Security Editor for The Age. She has reported overseas as a Washington correspondent for both the National Times and the Sydney Morning Herald, where she was once a senior editor.