NAFEA 2018 Student Scholarship Program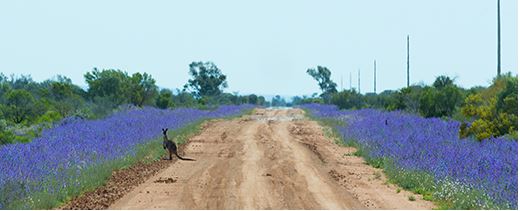 The Student Scholarship Program is an initiative of the National Association of Field Experience Administrators Inc intended to assist field experience administrators by providing financial assistance for students to undertake placements in rural settings and nominated key priority areas. 
Approved applications will be awarded scholarships up to $1500 in 2018.
Funding will help to assist with the out-of-pocket costs incurred by the student on placement, including:
Travel costs;
Accommodation;
Applications for placements occurring between July 2018 - February 2019 are now open and close on 30 September 2018.
For further information on how to apply visit: http://nafea.org.au/programs/scholarships/. 
Follow HASS Crew on Facebook to stay in the loop for more opportunities like this.