Public Policy in Brazil: "A dream that we dream together is reality" - John Lennon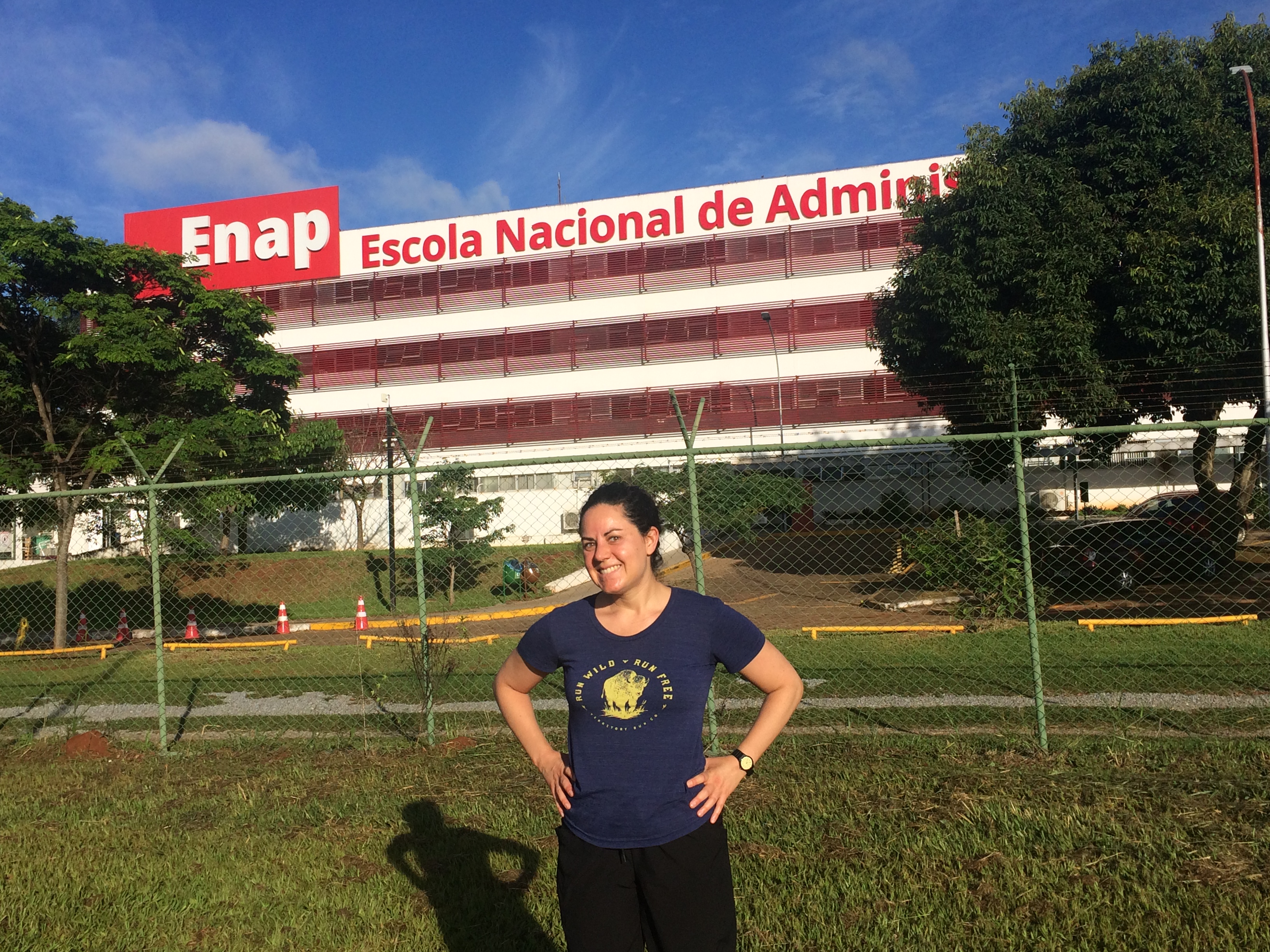 What do UQ, John Lennon, and Brazil have in common? They converge at the intersection of peacebuilding, public policy, and creating agents of social change. Thanks to the generosity of the HASS team who awarded me a Globetrotters Grant, I was able to participate in the International Public Policy Association (IPPA) and National School of Public Administration (ENAP)'s 4th edition of the International Summer School on Public Policy in Brasilia, Brazil from December 10-14, 2018, and Lennon's quote was at the center of the course. 
The main objective of the International Summer School was to provide advice and knowledge on public policy theories, concepts, and methodologies in policy analysis. A mix of public policy practitioners, master's and PhD level students attended the course. In total we represented twenty-seven countries! Each day, we attended morning lectures and afternoon workshops in small groups taught by internationally renowned scholars and policy experts. Professor M. Ramesh facilitated my group of policy practitioners and students from Brazil, Mexico, Costa Rica, El Salvador, and Australia & USA (both represented by me).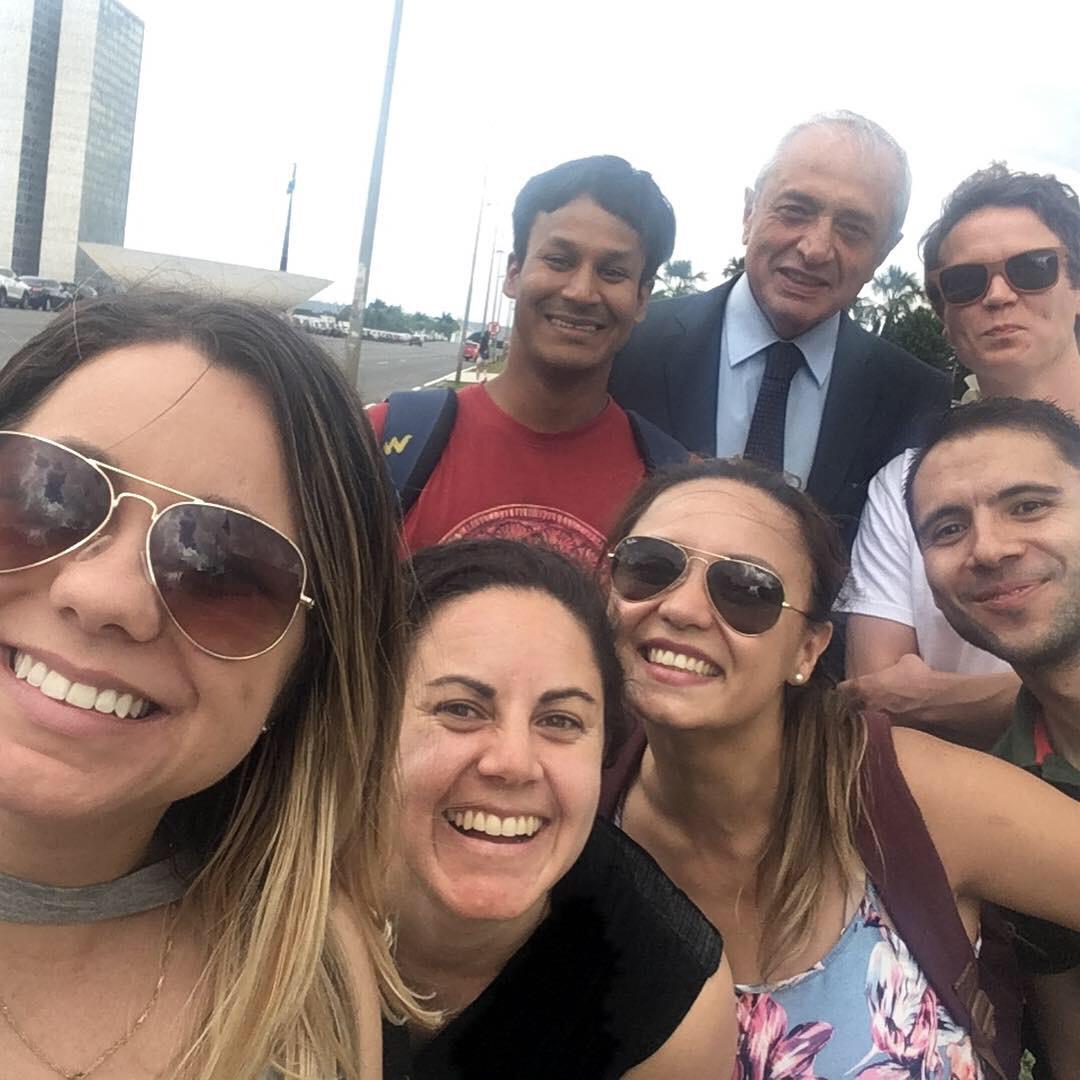 Our task for the week was to first understand, assess, and critique the policy process. We came to understand policy as the intention to make a difference in people's lives by addressing a problem to solve. However, we discovered there are challenges in this problematization related to untapped capacity for innovation and limits regarding communication strategies. Ramesh urged us to think outside the box to improve the process of policy design, implementation, and evaluation. Rather than trying to merely solve a problem, we took time to understand the problem itself, using case studies from each of our countries, research, and experiences. Some emergent themes to improve policy processes included defining success, building trust, improving communication, and allowing space for reflection and creativity to imagine new possibilities and approaches. Throughout the week we considered Albert Einstein's idea, "If I had an hour to solve a problem, I'd spend 55 minutes thinking about the problem and 5 minutes thinking about solutions." With this in mind, we each created and presented a policy brief to a mock president and shared feedback with each other.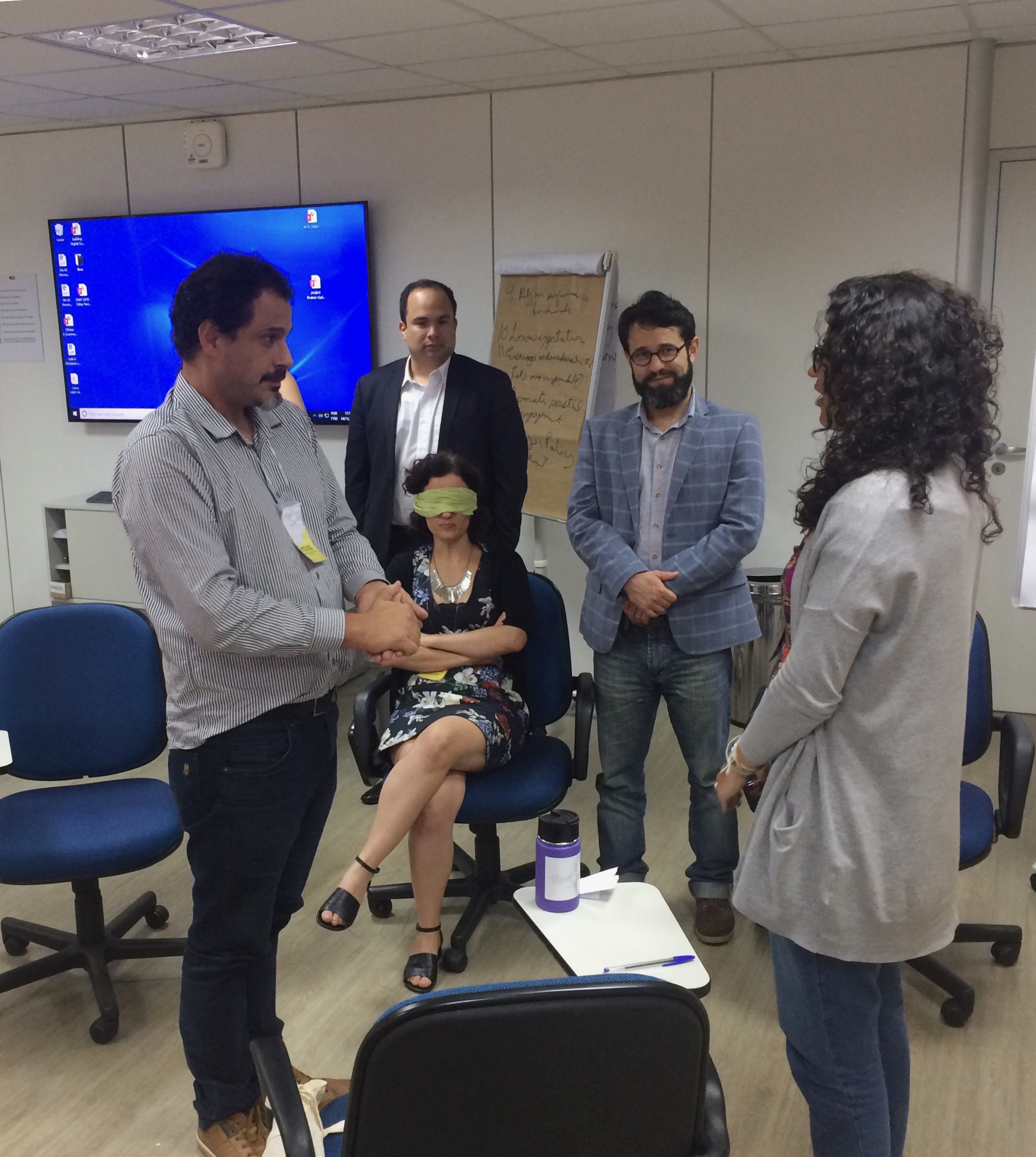 The policy brief I presented was in the form of a hands-on learning activity that encouraged increased communication and collaboration for policy makers. Five volunteers from the group were tasked to each fulfill a role in order to solve a problem and achieve a goal. One person was blindfolded and was allocated a 'risk management' support staff, one was the speaker, another could use only non-verbal communication, and one came to realize they were 'marginalized' and left out of the activity. The non-talker was given the task to communicate to the speaker who directed the blindfolded person to draw a circle on a piece of paper. While this seemingly simple task was eventually completed, the roles were confused, the non-talker accidentally spoke, and the marginalized volunteer felt really left out. We debriefed the activity and generated a better understanding of the complexity of the policy process. The participants and observers learned that creating policy is not just about solving problems. We reflected on the importance of understanding the problem before implementing solutions based on perceived urgency. This approach to engaging the 'policy makers' in an activity where they took the proverbial 55 minutes to understand the problem helped them tap into their own agency and abilities to more effectively engage in the policy process. In this case, learning by doing was a beneficial step to increase agency, improve creative thinking, and encourage collaborative teamwork for these real-life policy makers.  
In addition to participating in and learning from the course in Brasilia, I made new international friends, developed an affinity for Pão de queijo (Brazilian cheesy bread), and attended a number of cultural activities including dancing to live samba bands. During a city-tour, a group of us happened to meet the Armenian Ambassador to Brazil and snapped a fun selfie with him. Additional outcomes of the course included mobilizing an international network, sharing and building upon experiences, and contributing to improve the quality of worldwide governance. After participating in the course, I now believe that John Lennon's quote, "A dream that we dream together is reality," is truly possible. Thanks again to HASS, the Globetrotters team, and especially to Dr. Prudence Brown from the UQ School of Political Science and International Studies for helping me make my dream of participating in the course and learning about public policy possible.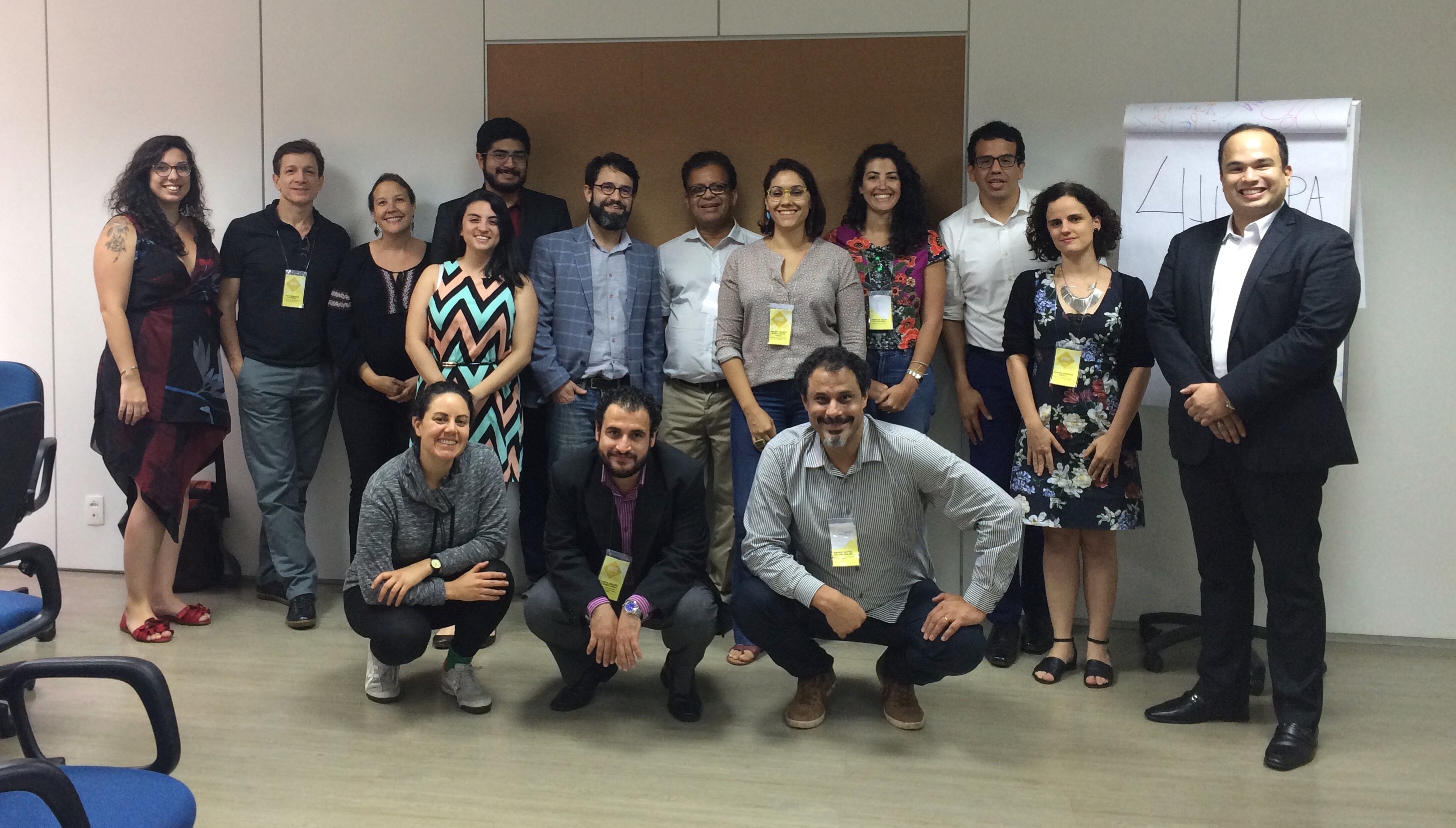 Michelle Helman
Master of Peace and Conflict Studies 
Faculty of Humanities and Social Sciences
26 December 2018
Follow HASS Crew on Facebook to stay connected with other HASS students.