About this project
Our Strategic Research Project brings together University of Queensland researchers from the School of Communication and Arts, the School of Music, and the School of Languages and Cultures in conjunction with a network of national and international partners.  
Our methodology for the project proposes a new model of Translational Research in Creative Practice (TRiCP), based on an understanding of Creative Practice as advancing new forms of knowledge beyond the academic sphere.  
TRiCP Symposium
As part of the Translational Research in Creative Practice project, the team held a symposium in April 2017. The symposium was open to all researchers who produce creative research outputs, whose research investigates creative works and the creative process, and whose contribution across a range of disciplines draws on creative practice as a means of investigation and dissemination.
The symposium had keynote presentations from leading researchers and creative practitioners including:
       Dr. Genevieve Lacey (Independent Classical Musician and scholar)
       Professor Nikos Papastergiadis (Director of Research in Public Cultures, University of Melbourne)
       Associate Professor Alex Ruthmann (Music and Audio Research Laboratory, New York University)
       Senior Lecturer Angela Woods (Centre for Medical Humanities, Durham University).
Art and Big Ideas Events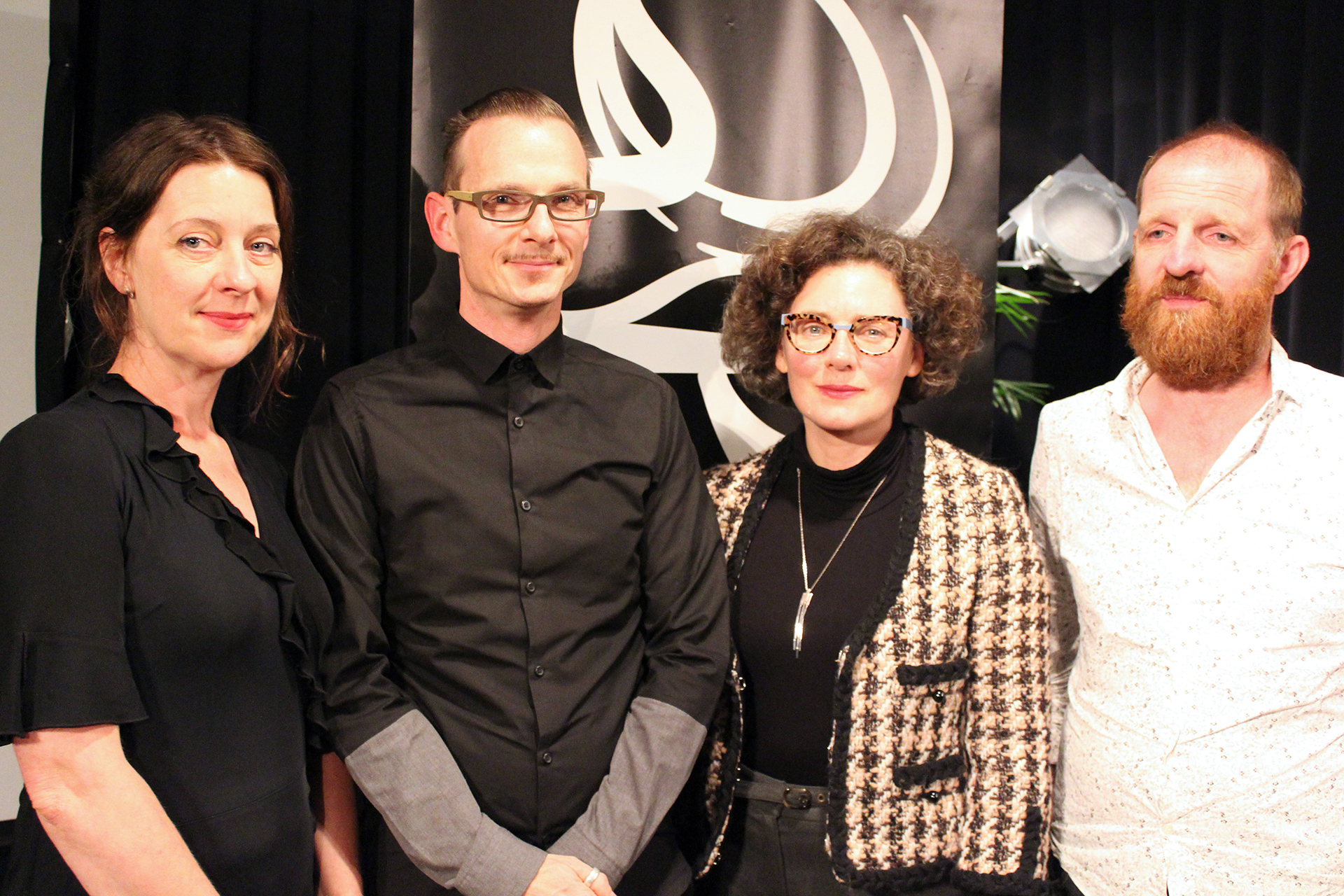 These talks interrogate the big questions and ideas of the contemporary moment. The series showcases the work of artists, musicians, actors, dancers, scholars and curators and provides a forum for interdisciplinary exchange. The series is intended both to advance research into creative-led practice and increase the knowledge about the crucial role of arts and humanities in an increasingly complex world.
Presented by the Creative Collaboratorium and Translational Research in Creative Practice group at The University of Queensland in association with QPAC's The Creatory as part of the Art & Big Ideas Series.
Selected Bibliography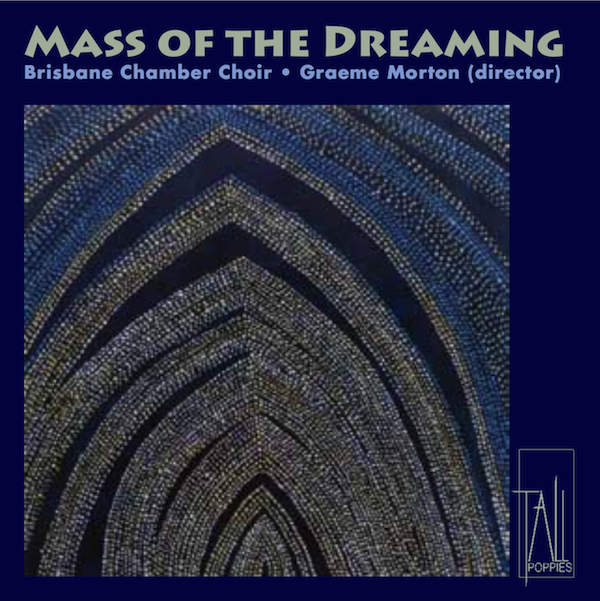 Our research team have produced a range of interdisciplinary publications resulting from the Translational Research in Creative Practice project. With a mix of scholarly publications and creative works all examining creative-led practices and their translation, these publications all demonstrate how creative practice can advance new forms of knowledge in and beyond the academic sphere.
View the selected bibliography
Our research aims
Our key research aims are:
To better understand current methodologies of translational research within and across the humanities;
To generate new methodologies of translational research in creative practice;
To articulate the benefits of translational research in creative practice for research practitioners in the humanities;
To identify the public benefits that arise from translational research in creative practice, including learning and development, health and well-being, and discipline-specific practices; and
To build a collaborative framework for a program of collaborative creative research at UQ with government, industry, community and university partners nationally and internationally.
Collaborate with us
Our project is relevant to researchers in Music and the Visual Arts,  Creative Writing, Drama, Museum Studies, Performance Studies, Sound Studies, Theatre Studies and Film & TV.
Our research team
Chief Investigators:
Margaret S. Barrett, Professor and Head of the School of Music
Amelia Barikin, Lecturer in Art History in the School of Communication and Arts
Sally Butler, Professor in Art History in the School of Communication and Arts
Greg Hainge, Reader in French and Deputy Head of the School of Languages and Cultures
Research Project Team Members
Research Program Partners
Brisbane Consortium for the Visual Arts (QAGOMA, UQ, QUT, QCA)