Why study Work Integrated Learning (WIL) in HASS? 
As a student of the humanities and social sciences you are uniquely placed to work on solving the complex issues of the future
During your studies it's important that you have the opportunity to apply the capabilities you develop through your degree to realistic work situations and scenarios. These experiences will help you channel your strengths and identify how theoretical knowledge can inform workplace practice. 
As part of a recent panel discussion, Professor Heather Zwicker, HASS Executive Dean, explained why humanities and social science students are critical to the workplace of the future, and why it's important for HASS students to connect the world of study with the world of jobs: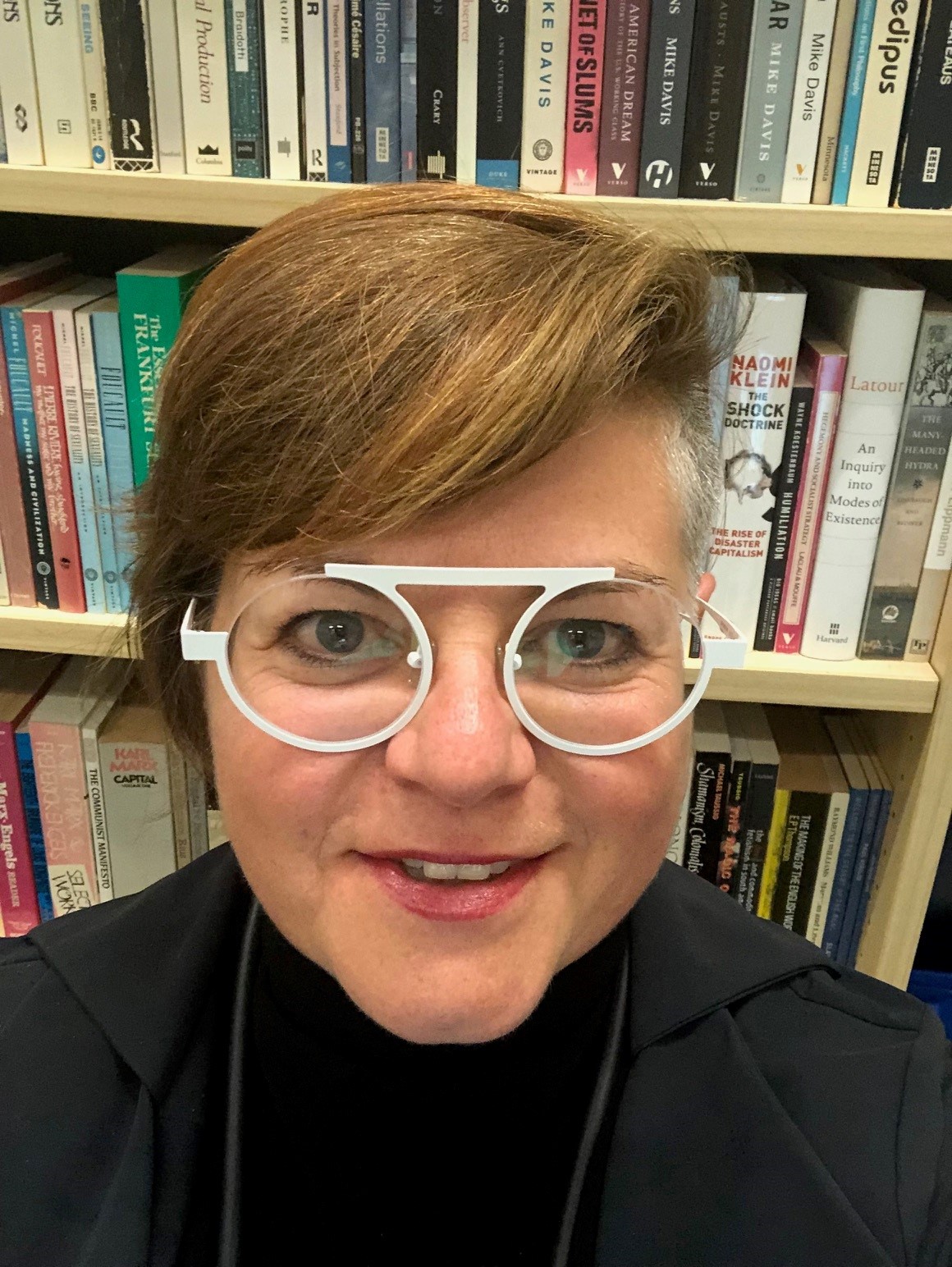 "Nothing about the pandemic that we have just come through was in any way narrowly medical or narrowly scientific. The toughest  questions have been:

How will we get along as a society? 
What model of democracy and looking after each other makes sense? 
What will be our ethics of care? 
How can we understand and work against vaccine hesitancy?

Those are the big questions. And if there is one huge lesson from the pandemic, it's that we just never know what's coming next. So, what we do in Humanities and Social Sciences is we equip our students to develop their own innate sense of curiosity, resilience and entrepreneurial spirit, the ability to go out and move into an uncertain future in an uncertain world. But the problem is there is no such role currently called vaccine hesitancy addresser". 
As students of the humanities and social sciences your skills are, and will continue to be, in high demand. However, as Heather mentions, you probably won't find many job ads labelled HASS Specialist. That's why it's important for you to find opportunities to integrate your studies with work situations and scenarios – the more you've experienced the world of work, the easier you'll find it to apply your HASS capabilities across different jobs, industries, or careers. 
The best way to gain exposure to work situations and scenarios is through Work Integrated Learning (WIL). WIL is specifically designed learning opportunities that include realistic workplace elements that take place in the courses you study. Many HASS programs have WIL embedded within compulsory courses, while other programs include WIL electives. 
Explore the tabs below to learn more about the WIL opportunities available to you.