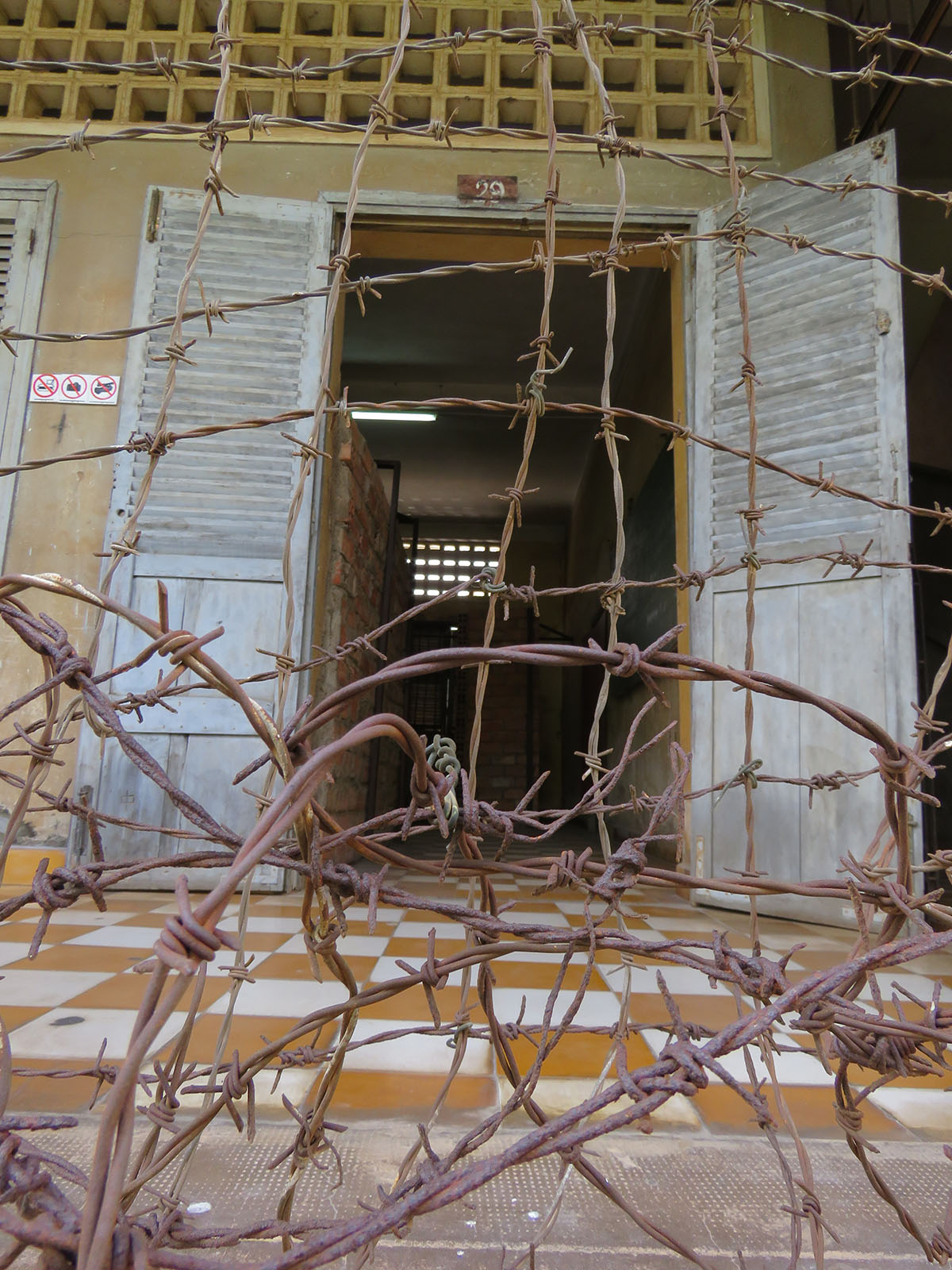 Leading researchers and scholars from around the world will gather at The University of Queensland next week to discuss the growing crisis in human protection.
Nearly seven decades after the United Nations General Assembly adopted the Convention on the Prevention and Punishment of the Crime of Genocide, the hopes embedded in that document remain largely unfulfilled.
The International Association of Genocide Scholars (IAGS) Conference at UQ will examine the growing crisis and revisit the two core components of the Convention: justice for acts of genocide, and prevention of future genocides.
UQ Provost Professor Aidan Byrne said after the horrors of the Holocaust, the international community's commitment of 'never again' had sadly fallen short.
"We are pleased to host respected scholars from around the world whose work creates awareness of the atrocities linked to genocide and promote the necessity of prevention," Professor Byrne said.
Conference co-convenor Dr Melanie O'Brien from UQ's TC Beirne School of Law said genocide scholars carried out crucial work on understanding genocide and other mass atrocities.
"Being a multi-disciplinary organisation, IAGS enables scholars to learn about developments in diverse fields of study, which serves only to enrich our understanding and analysis of mass atrocities and thus how we can prevent and punish them," she said.
The Director of the Asia Pacific Centre for the Responsibility to Protect (APR2P) Professor Alex Bellamy said the conference would be an opportunity to examine the factors driving the current trend.
"Over the past few decades the international community made significant progress towards strengthening the protection of civilians from genocide and mass atrocities," he said.
"This was evidenced by consistent declines in the lethality of conflicts and one-sided atrocities. However, since 2011 the trends have moved in the other direction."
This is the first time the IAGS Conference has taken place in the Asia Pacific Region and it is being jointly hosted by the TC Beirne School of Law and the Asia Pacific Centre for the Responsibility to Protect which is based at UQ.
Keynote Speakers include Gloria Atiba Davies Head of Gender and Children's Unit at the International Criminal Court, Professor Alex Bellamy, who in addition to his role at APR2P, is Non-Resident Senior Adviser at the International Peace Institute, New York, and William Smith, Deputy Co-Prosecutor of the Extraordinary Chambers in the Courts of Cambodia.
There are a number of public events during the conference including Gloria Atiba Davies' address on the International Criminal Court and Culture Under Attack: a photographic exhibition hosted by the Australian Red Cross and the APR2P.
The conference runs from 9 - 13 July. See the website for the full conference program.
Media: Jo Hickman, jo.hickman@uq.edu.au, 07 3346 0384