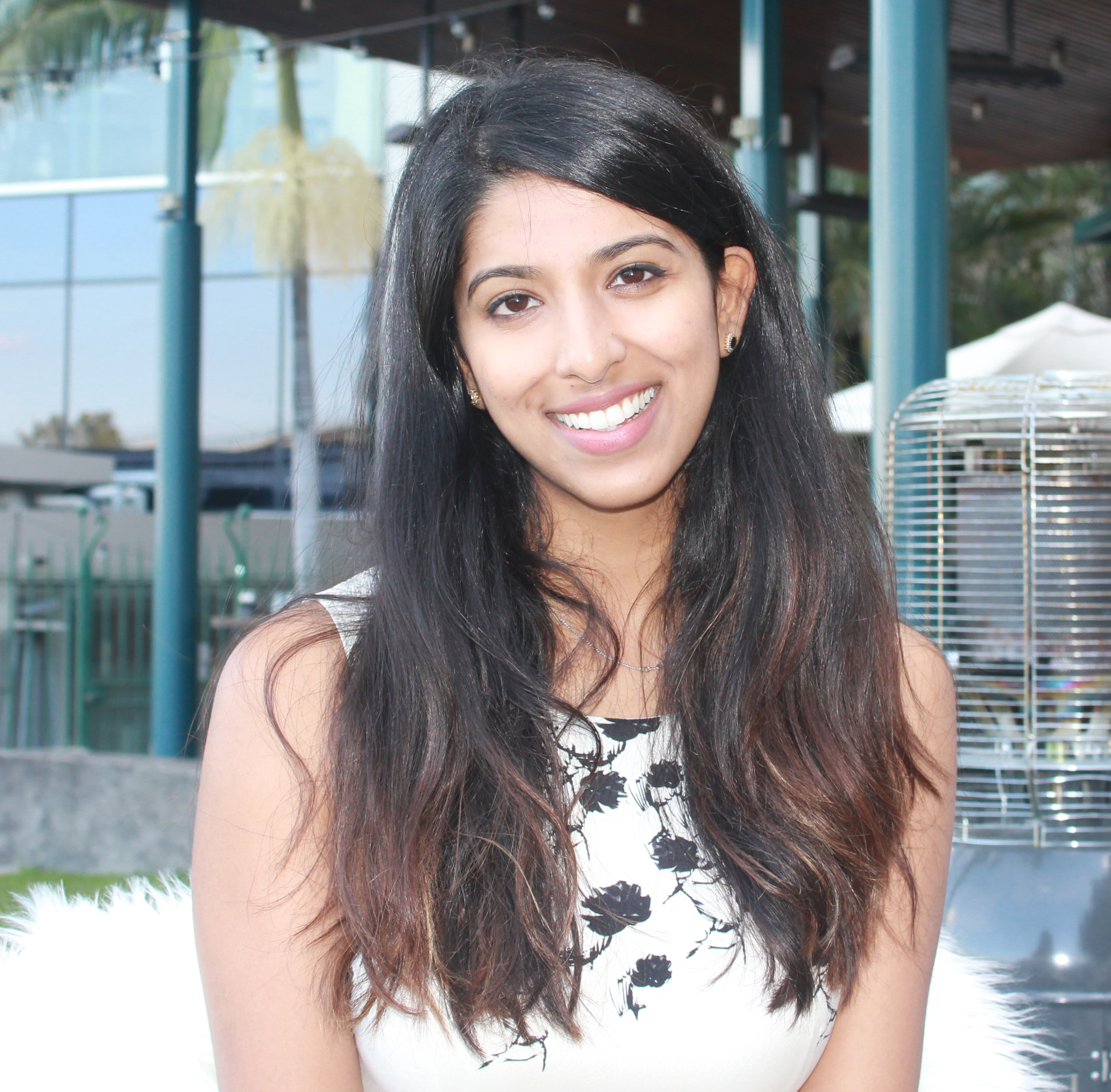 University of Queensland graduate Anna John has supercharged an international legal career by learning a second language.
The Arts/Law graduate, who is about to complete her UQ journey with a Diploma of Languages majoring in French, undertook an exchange semester at the University of Zurich during her undergraduate studies and found herself at the table with high level experts at the UN.
During a research internship at the Max Planck Institute for Comparative Public and International Lawin Germany, Anna used her French language skills to assist the Director to make a presentation on anti-corruption law at the Human Rights Council session in Geneva. 
"I didn't realise that in these meetings, if everyone speaks French that is the language they prefer to use," Anna said.
"I was a lowly intern and no one cared whether I spoke French or not, but because I understood the language I had a seat at the table too, and that's truly one of the most powerful aspects of learning another language, it opens so many doors.
"French is such an invaluable language for people who want a career or are interested in international law or international relations.
"One of my professors in Zurich said she recommended students learn Arabic or Mandarin, and when someone suggested French she replied that it's taken as a given that you can speak French."
As a result of Anna's interest in international affairs, she applied for and won a scholarship to study at the renowned Leiden University in the Netherlands for a one year master's degree.
"In the world of international law, Leiden is very well established.
"I will be doing an international criminal law specialty taught in The Hague and in Leiden.
"There is a strong UQ presence at Leiden, and some of my professors have given me details of a number of alumni there who I am able to get in touch with.
"The great thing about having studied in the UQ School of Languages and Cultures is that everywhere you go there is a graduate of the school either living there or nearby.
"The Diploma of Languages was a great option for me – all my uni friends I made through French, and I have met so many wonderful and open-minded people, as well as developing a network around the world," she said.
Having graduated as valedictorian in December 2016, Anna is focused on completing her practical legal training course and hopes to be admitted as a solicitor in August. She has also co-authored two articles due for publication in the Melbourne Journal of International Law and the University of New South Wales Journal, and is preparing to graduate from her language diploma at UQ.
"I will need to decide at some point if I want to practice law or go into policy work.
"My passion lies in meeting different people and understanding them – I would love my smudgy fingerprints on the footnotes of the pages of history, it would be my dream to be involved in current affairs," she said.
Media: Gillian Ievers, g.ievers@uq.edu.au, 07 3346 1634.