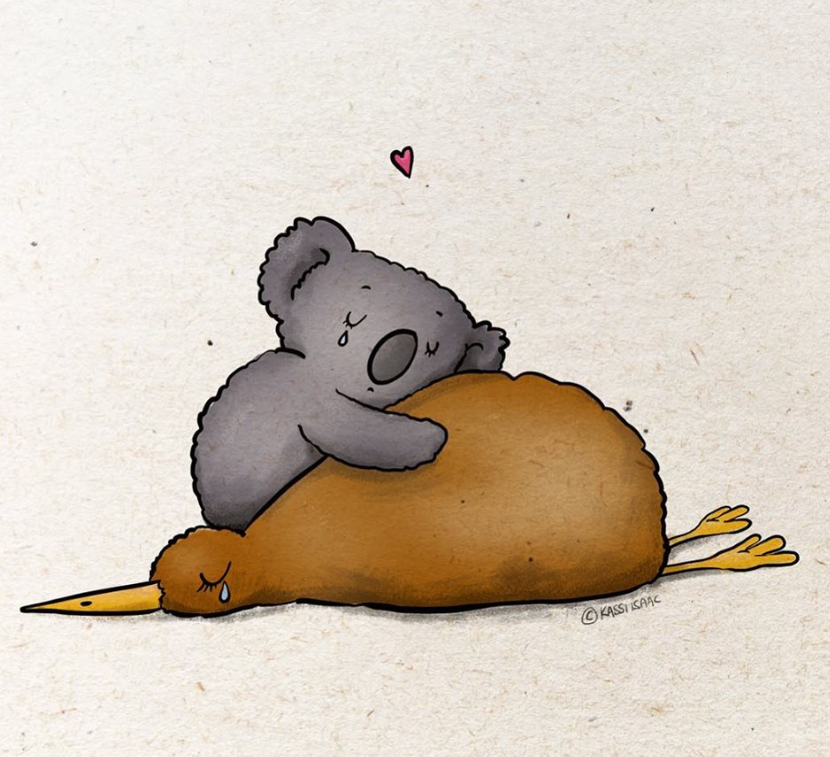 Following the devastating attacks in Christchurch on Friday, I offer my heartfelt condolences to our New Zealand cousins - the victims, their families, their friends and their community. I particularly want to extend condolences to Muslim colleagues and students. With you, I grieve the loss of grandparents, children, engineers, refugees, footballers and educators, retailers, doctors and restauranteurs, and far too many more.
Our staff and students in the Faculty of Humanities and Social Sciences teach and learn the areas which surround violence and hatred, and aim to use this knowledge to educate against such horrific acts of terrorism. We track, analyse and historicise the rise of white nationalism and its discourses. We speak to the world against racism, Islamophobia, anti-Semitism and other discourses of hate. Such work could not be more important than it is right now.
This tragedy affects us all, but may be closer to home for some more than others.
Many of us are Muslim. Many of us are from Christchurch or have family or friends there. Many of us may be feeling vulnerable because we know the forces of hate can target us too. Please lead with kindness, love and support in this challenging time.
UQ and HASS support all our staff and students, so if you or someone you know is struggling with what has happened and needs assistance, the university offers support and counselling services through our
Employee Assistance Program
for staff and through
Student Services
.  
This week marks Harmony Day, which celebrates Australia's cultural diversity. It centres on the message that "everyone belongs," reinforcing the importance of inclusiveness to all Australians, and this message is especially pertinent this week.  
Our diversity is our strength. Let us come together and continue to fight hatred with friendship.
Professor Heather Zwicker
Executive Dean, Faculty of Humanities and Social Sciences 
The University of Queensland