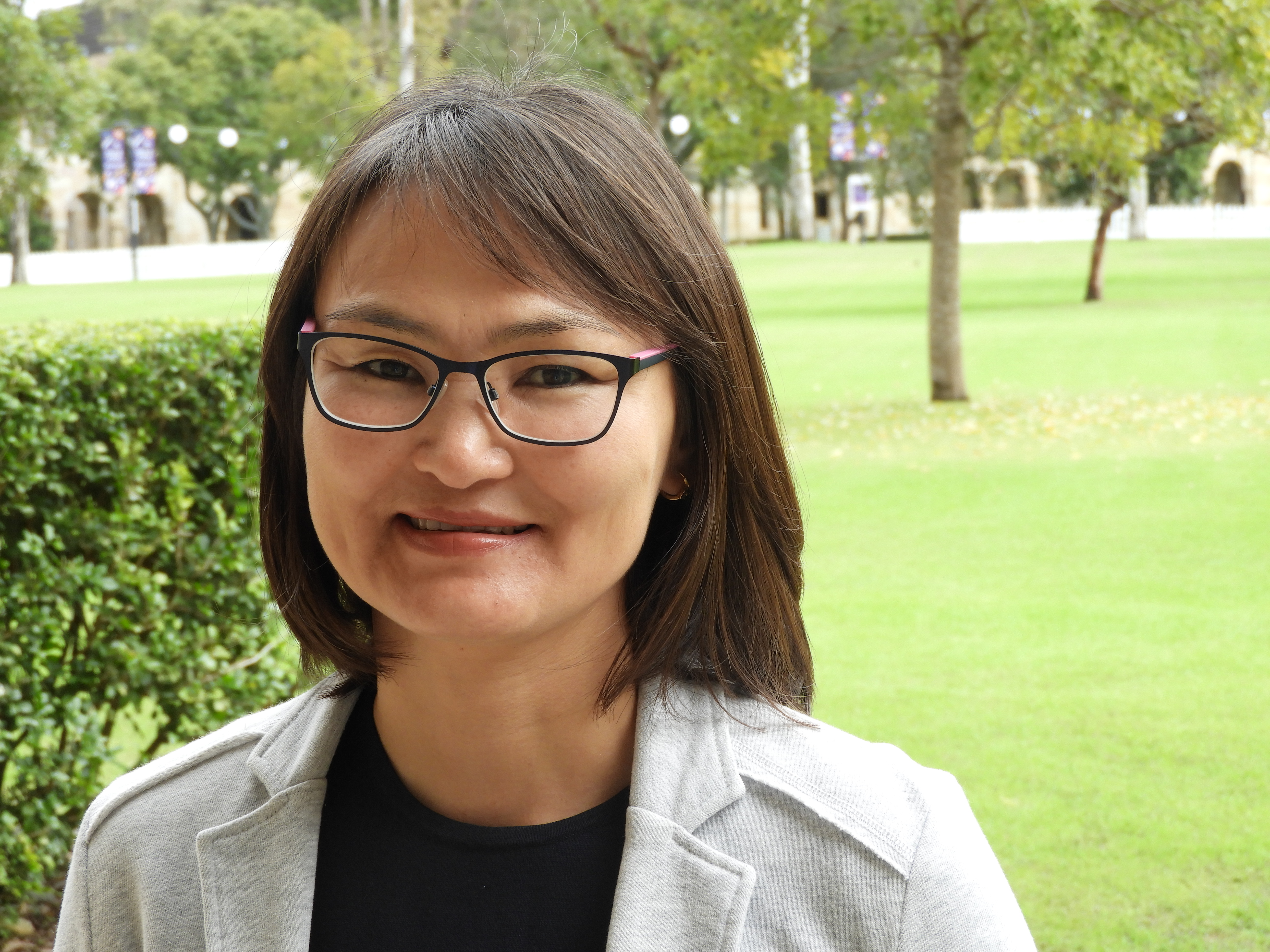 A job with the United Nations in her home country of Mongolia is the likely result of years of hard work for University of Queensland Masters graduate Soyolmaa Dolgor.The Masters in Communication for Social Change graduate plans to apply her newly learned skills in critical thinking in her new position.
"I am hopefully going to be a part of a national coordination team that will drive the UN's development work to help create innovative development solutions in Mongolia, and my role will be in partnership building and public advocacy and communication," Ms Dolgor said.
"This is an incredible opportunity for me to mature as a development communication practitioner and be able to apply my fresh academic insights in real practice in international development facilitated by the UN."
Ms Dolgor chose UQ's post graduate program because it allowed her to explore both international development and communications, but said it was a challenge to achieve high marks while raising her two children, now aged seven and nine.  
"I wouldn't say it was an easy thing to raise two young children away from my family and home while undertaking a demanding academic program," she said.
"The two years they spent in Australia will be the most eye-opening and impacting time for them.
"It was fascinating to see how they gracefully integrated into the new culture, new school and new environment in Australia."
The COVID-19 pandemic also threw a spanner in the works.
"I had to help my children with home-schooling while trying to work on my master's thesis, which itself was a greatly demanding task even in a normal situation," Ms Dolgor said.
"Nothing is more important than my children's well-being and education, so my priority completely shifted during the lock-down time due to COVID."
While at UQ, Ms Dolgor threw herself into campus life, volunteering for various initiatives in addition to her hectic study program, including the HASS Student Leadership Program.
"Partnering with some student leaders, I had a wonderful experience in co-designing and implementing a mental health support program focussed on positive stress management for fellow students.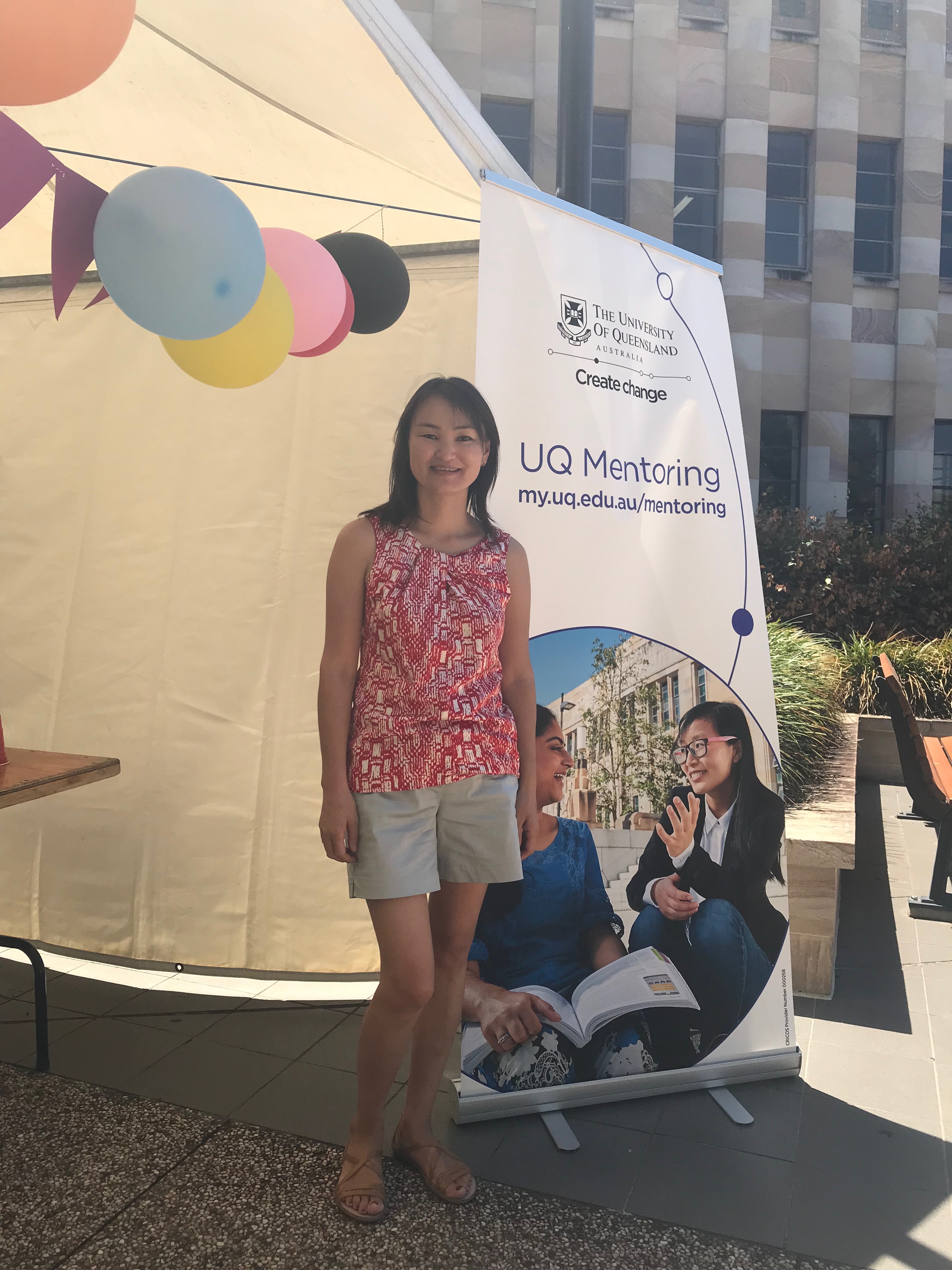 "I also had the opportunity to volunteer in the peer-writing mentorship program and supported some students in refining their essays – great learning experiences for me that I will bring to my future career."
She advises future students to make the most of all the opportunities on offer beyond the classroom, saying it would pay off in their future career.
"There are great opportunities to develop yourself through formal academic encounters, as well as extra-curriculum activities such as volunteer programs in clubs, union and faculties.
"I had the most satisfying and enriching experience at UQ."
Read more graduate stories here